WHY THE VOLVO XC60 IS DESIGNED FOR YOUR LIFESTYLE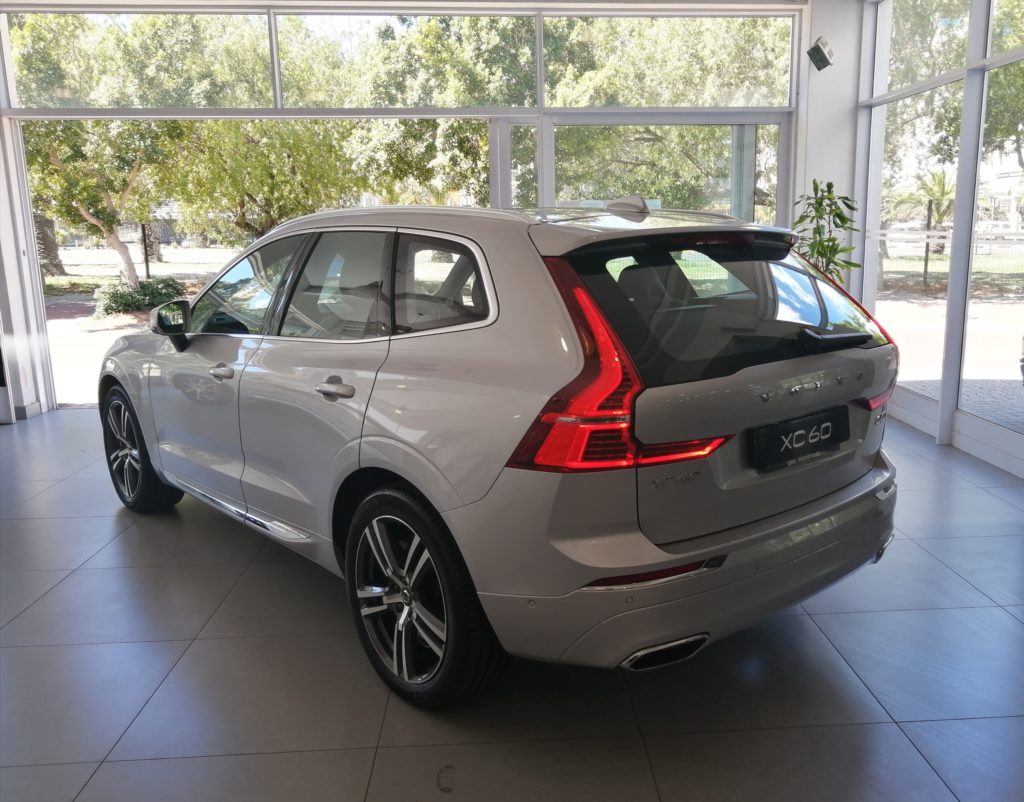 The Volvo XC60 is a cutting-edge, mid-size SUV that is perfect for traversing the city streets. Its outstanding capabilities make it well-suited to exploring South Africa's beautiful landscapes when you set off on your next adventure. Every aspect of its design exudes sophistication.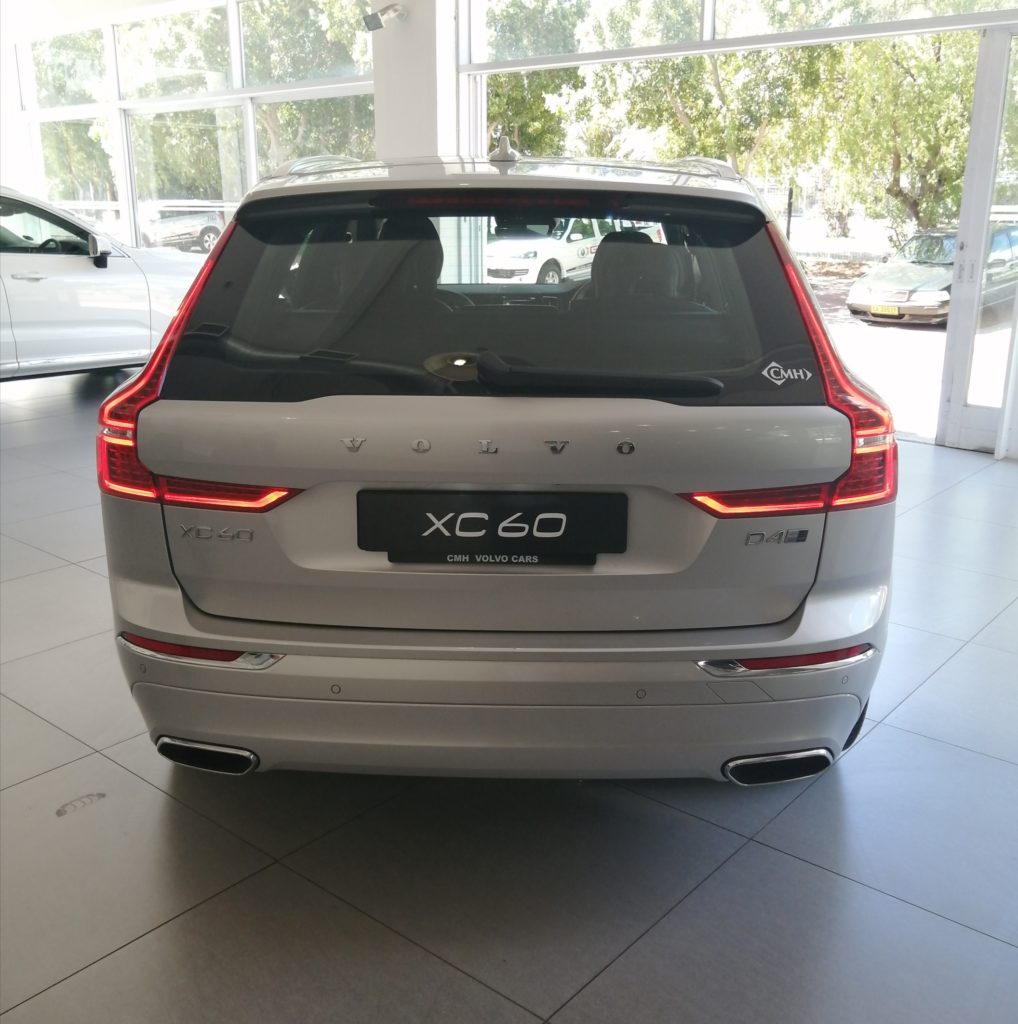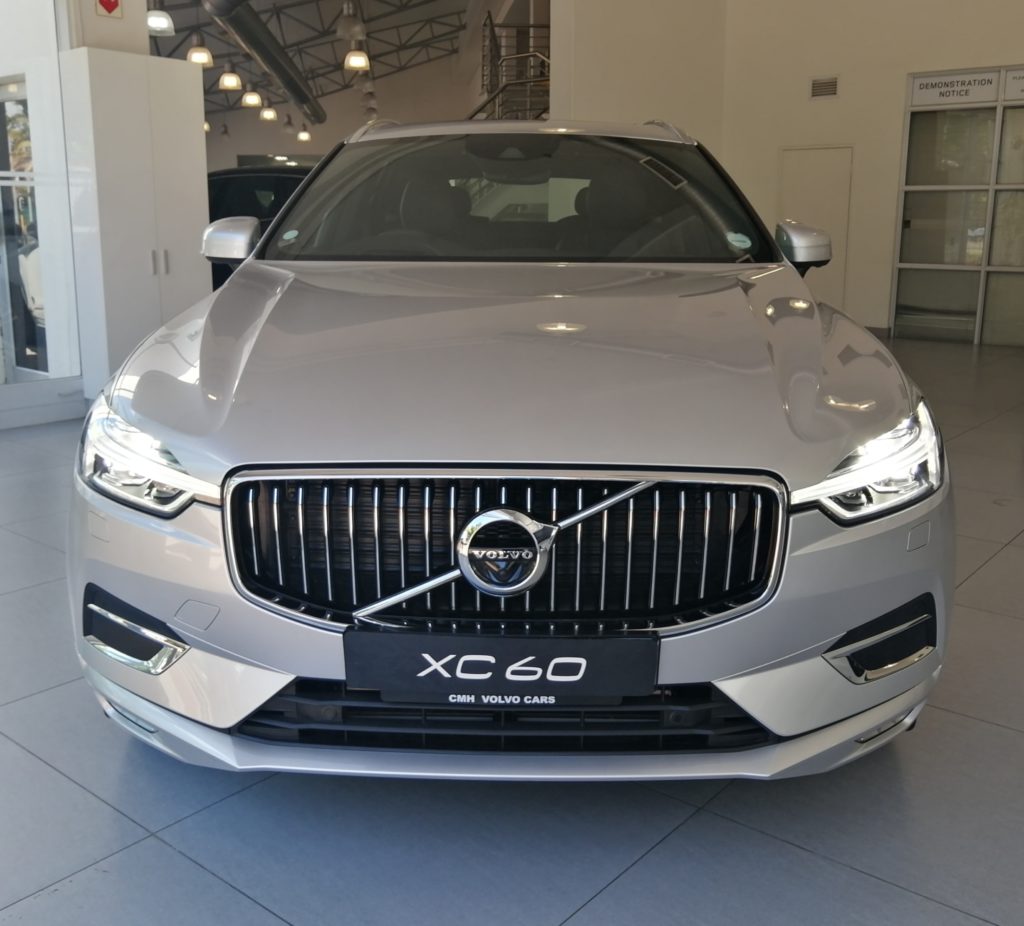 Just to mention a few of the Volvo XC60's awards:
2017 Best Premium SUV' at the Auto Express New Car Awards
2017 & 2018 Drive Car of the Year
2018 World Car of the Year
2018 UK Car of the Year
2018 North American Utility of the Year
2018 Wheels Magazine Car of the Year
2020/21 Cars Awards – Executive SUV Finalist
Advanced Safety
One of the reasons to own a Volvo XC60 is that they offer superior protection to the vehicle's occupants with both active and passive safety features helping to protect your loved ones. A highlight of the Volvo XC60 is the City Safety Autonomous Emergency Braking system, which has been upgraded with additional steering support. This new addition to the cutting-edge system offers the driver extra support when automatic braking may not be sufficient to prevent a potential accident. Another noteworthy safety feature of the XC60 is its Oncoming Lane Mitigation with Steer Assist.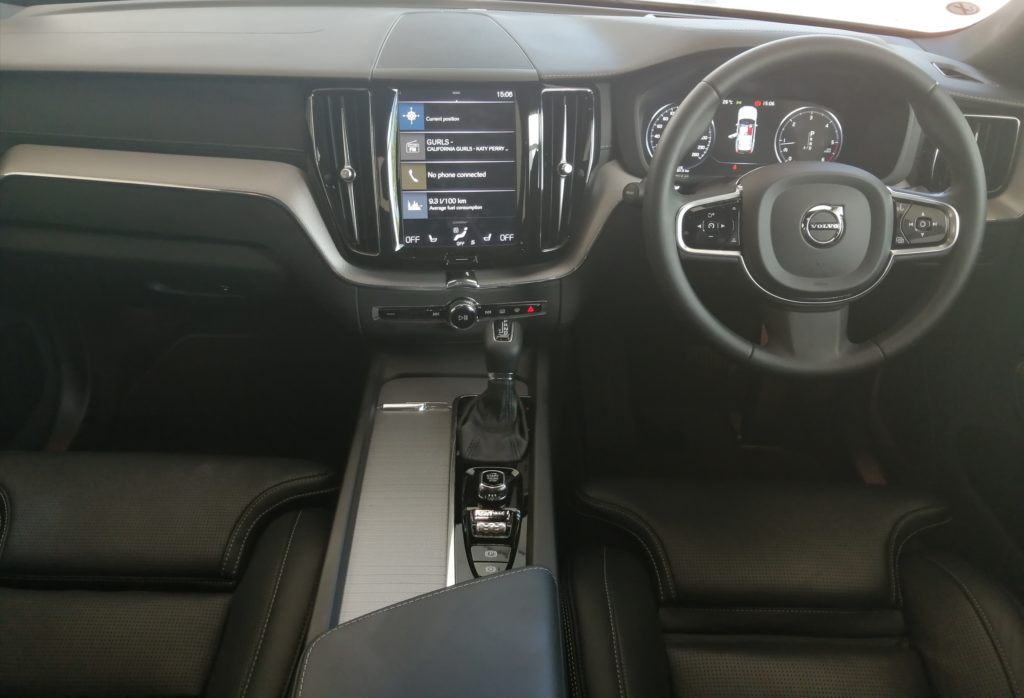 Innovative Technology
Cutting-edge technology makes the Volvo XC60 stand out from the crowd. A convenient feature of the XC60 is its Active High Beam. This feature automatically adjusts your headlights from high to low beam for maximum visibility without affecting the visibility of oncoming vehicles. It's also easy to find your way with Volvo's new Volvo on Call, a feature that is particularly useful when you're travelling to new destinations.
Now that you know more about the advantages and benefits of owning a Volvo XC60; please do not hesitate to contact us on 0214139800. We are located at the corner of Nelson Mandela Blvd & Christiaan Barnard Street, Foreshore, Cape Town. Come and experience Swedish luxury.