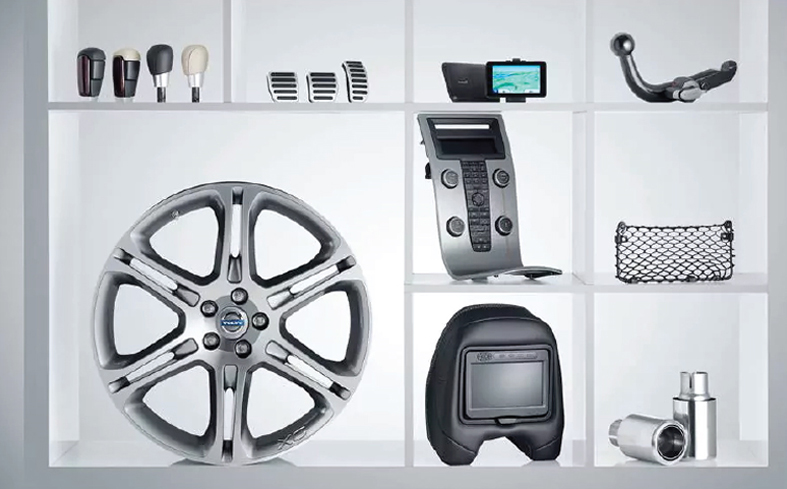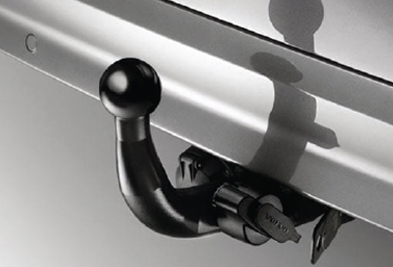 Towbar. Thoroughly tested, both in the lab and on the test yrack to adhere to Volvo's stringent requirements for Quality Safety and Durability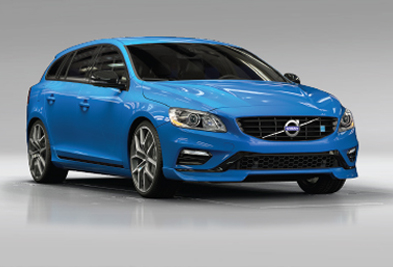 Polestar. Polestar is manufacturer-approved performance, software that increases your vehicle's performance without increasing the certified fuel consumption or effecting the warranty.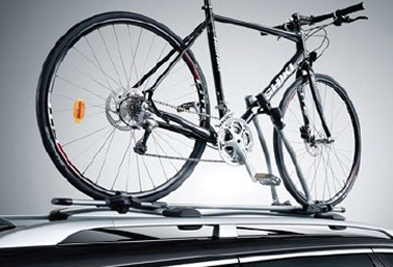 Bicycle Racks. Safe, modern transport system for bicycles. Practical and easy to use on cars with a towbar. Easy insallation and operation. Made in Sweden.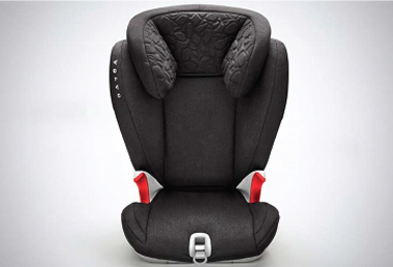 Child Safety. Contact us for out full range of child safety and accessories designed around your little one.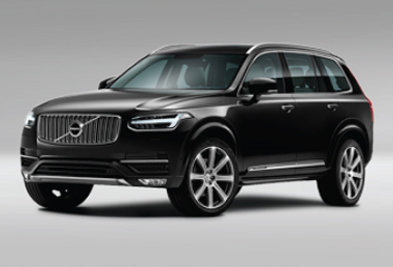 Styling Kit. Stylish and elegant but not just easy on rhe eye. This kit also reduces wind resistance and improves the car's already excellent aerodynamics.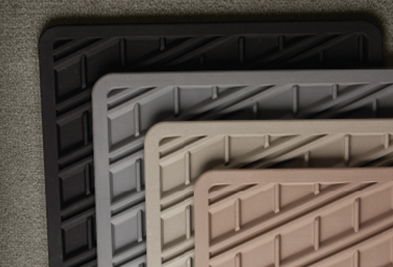 Rubber Mats. Waterproof, Colour-coordinated, Easy to clean.
Always choose Genuine Volvo Brakes.
We don't need to tell you about the importance of brakes on a car. But the quality of brakes could mean the difference between safely avoiding an accident, and having one. Variances in the friction, hardness, heat resistance and flexibility of brake pads could jeopardise safety as they can affect the performance of systems such as ABS, DSTC, Tracs, RSC City safety or full auto braking. Only Volvo genuine parts can guarantee quality and optimal braking performance.
Why you should choose synthetic-based oil over mineral-based oil for your Volvo?
A key difference between synthetic oil and mineral based oil is the molecular structure. Due to its rigorous refining process, synthetic oil molecules become equal in size. This creates an even film between the engine parts, leading to greater protection, a reduction in power loss and allows for longer drainage intervals.
What does my catalytic converter actually do for the environment?
It is quite simple: the clever three-way catalytic converter on your car changes the chemical composition of the dangerous and deadly exhaust fumes of hydrocarbon, carbon monoxide and nitrogen oxides into the chemicals essential for life to grow, namely water, carbon dioxide and nitrogen.