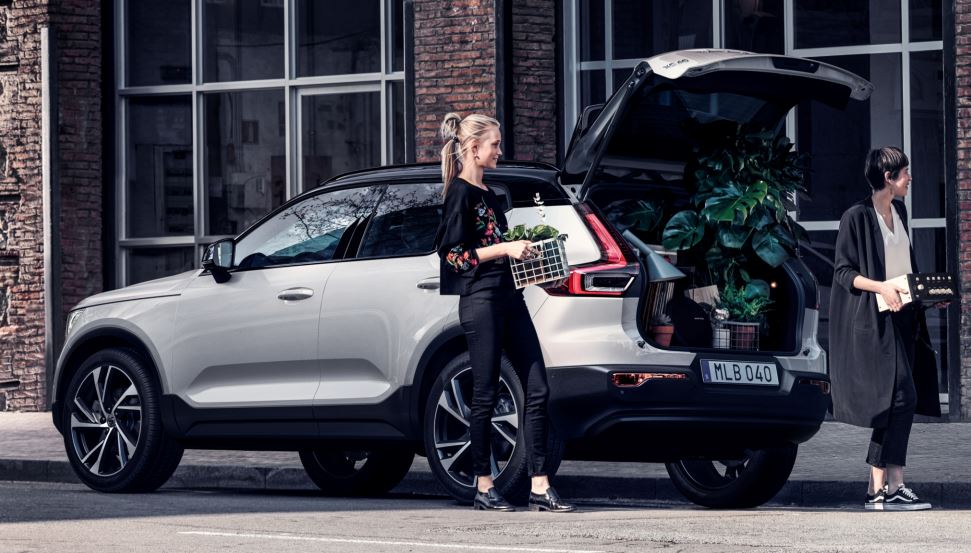 The Volvo V90 Cross Country is some what of an unsung hero in the market. It was launched back in 2017 and since then it has not grabbed much public attention. The question is why? Well simply put the South African consumer is no longer interested in estate vehicles and instead the demand for family vehicles is being met by the large amount of cross over vehicles currently on offer. Still this does not take away from the quality of the V90 Cross Country. Let's look at its features as well how it compares to other estates offered in the market currently.
Exterior Design
The New Cross Country has the same distinctive LED headlights that you see on all new Volvo's which Volvo named ' Thor's hammer '. Volvo also offers the V90 Cross country in a number of different colours namely Black Stone Solid, Ice White Solid, Crystal White Pearl Metallic, Bright Silver Metallic, Onyx Black Metallic, Maple Brown Metallic, Denim Blue Metallic, Pine Grey Metallic, Birch Light Metallic, Pebble Grey Metallic, Thunder Grey Metallic and Platinum Grey Metallic.
Interior Features
To anyone familiar with the Volvo brand the interior will look familiar. This specific Volvo is the T6 Geartronic AWD Inscription. The V90 come with an impressive 12,3-inch Digital Driver Display which adds at touch of premium to an otherwise familiar set up dials and readings that we are all use to inside most vehicles. Volvo have also mounted a touch screen display that is aimed at the driver. This means there are very little buttons or dials in the cabin of the V90 range. The Audio design is also superb with high-end Bowers and Wilkins installed in the vehicle.
The V90 maybe the most niche of all the Volvo offerings but it's one of the best. Shop our stock list and get behind the premium V90 Cross Country today.
References
https://www.cars.co.za/motoring_news/volvo-reveals-updated-s90v90/48278/
https://www.iol.co.za/motoring/latest-launches/volvos-new-v90-cross-country-coming-to-sa-2069074
https://www.drivenmag.co.za/index.php/volvo-v90-cross-country/
https://www.womenonwheels.co.za/car-reviews/car-review-volvo-v90-cross-country/
https://www.volvocars.com/za/build-your-car/hatchback-sportswagon