A look at the Volvo XC40 T3 R-Design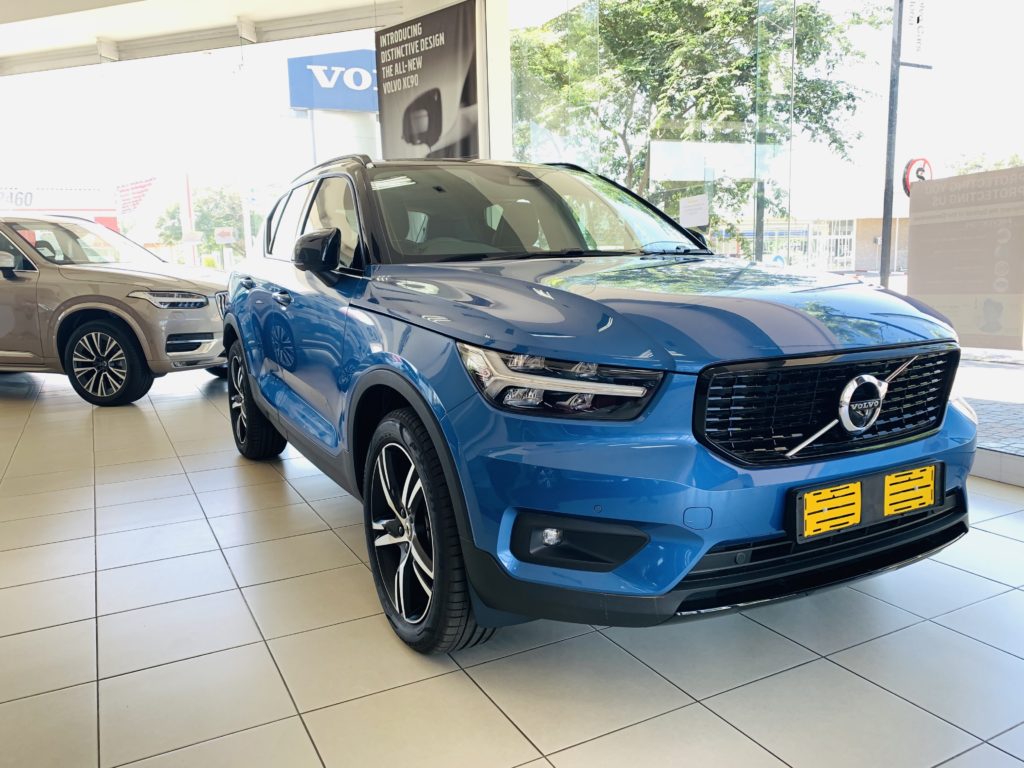 This New Volvo XC40 is a new type of Volvo, yet it remains true to the way Volvo has always created cars that are designed around you. With design and innovation to make your life more enjoyable and less complicated.
The colour of this vehicle is called Bursting Blue, which is exclusive to the R-Design family. This colour allows you to express your personality as it is vibrant and contemporary, it also gives the car a distinctive look. One of the most innovative features Volvo added to the XC40 has to be the induction charging. The Volvo XC40 has a storage space on the tunnel console where a mobile phone can be stored and wirelessly charged, reducing clutter and making it easy to reach.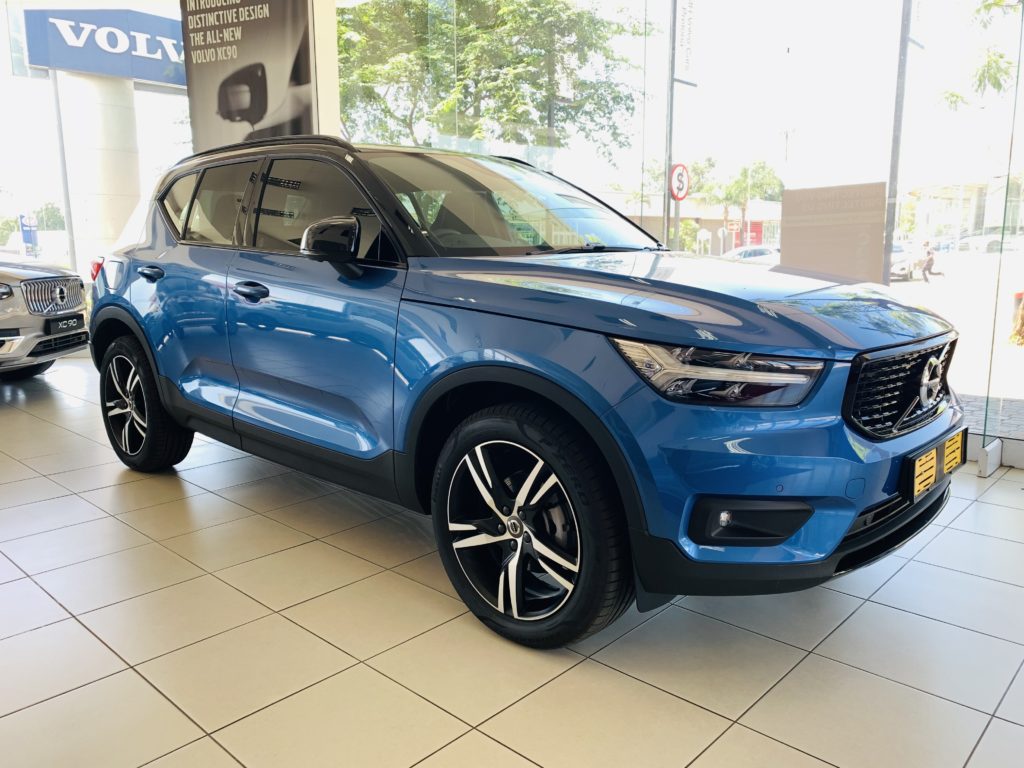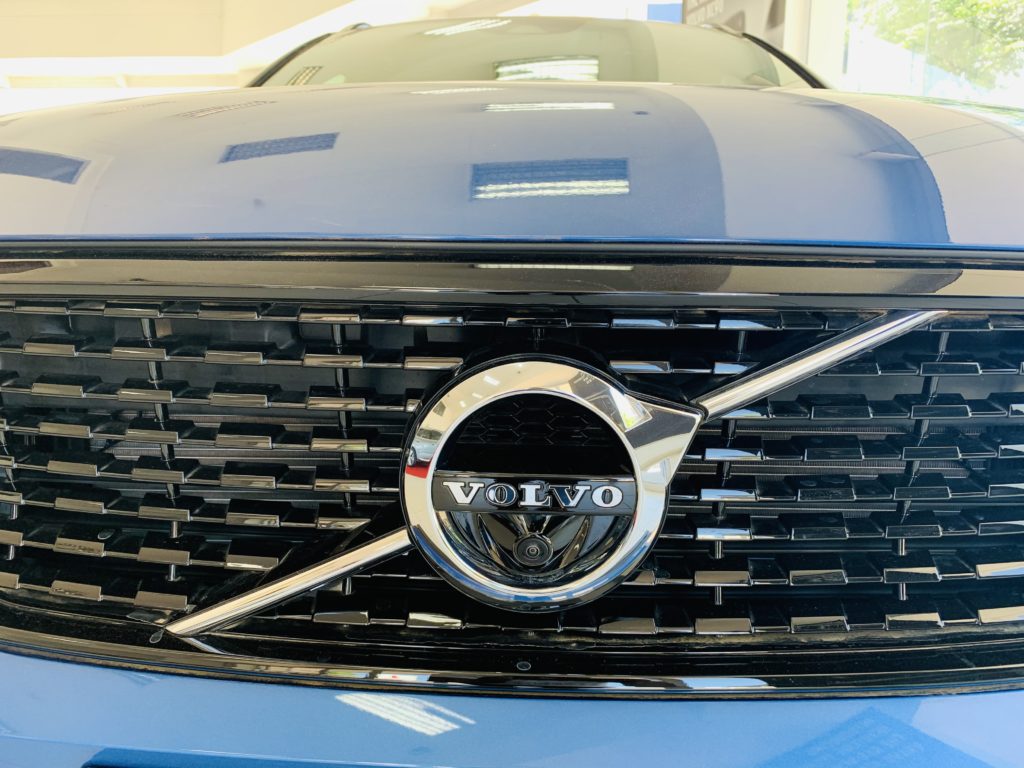 When it comes to the interior space and sound, the XC40 features an air-ventilated woofer a new type of audio speaker that's mounted behind the dashboard, rather than the doors. It has been placed in such a creative way to give you more storage space.
Parking on busy city streets is easy in the Volvo XC40, especially with the availability of a 360° camera. This clever feature gives you a detailed 'birds-eye' view of your car, so you can see where it is in relation to other vehicles and object. Parking hassles are a thing of the past with this XC40.
This XC40 also has a range of practical and intuitive features. It has Heated Front Seats, a panoramic Sunroof, Headlamp cleaners, Power-operated tailgate, 12V outlet in luggage, Bending LED headlights, Park assist (Front and rear), 20-inch wheels, Harman Kardon Premium Sound and many more. PLUS It comes with a 5 Year/100 000 KM Maintenance plan.
To book your test drive, contact CMH Volvo Cars Pretoria on 0124312500 or email: our leadmaster95@cmh.co.za for more info.