THE ELECTRIC VOLVO CX40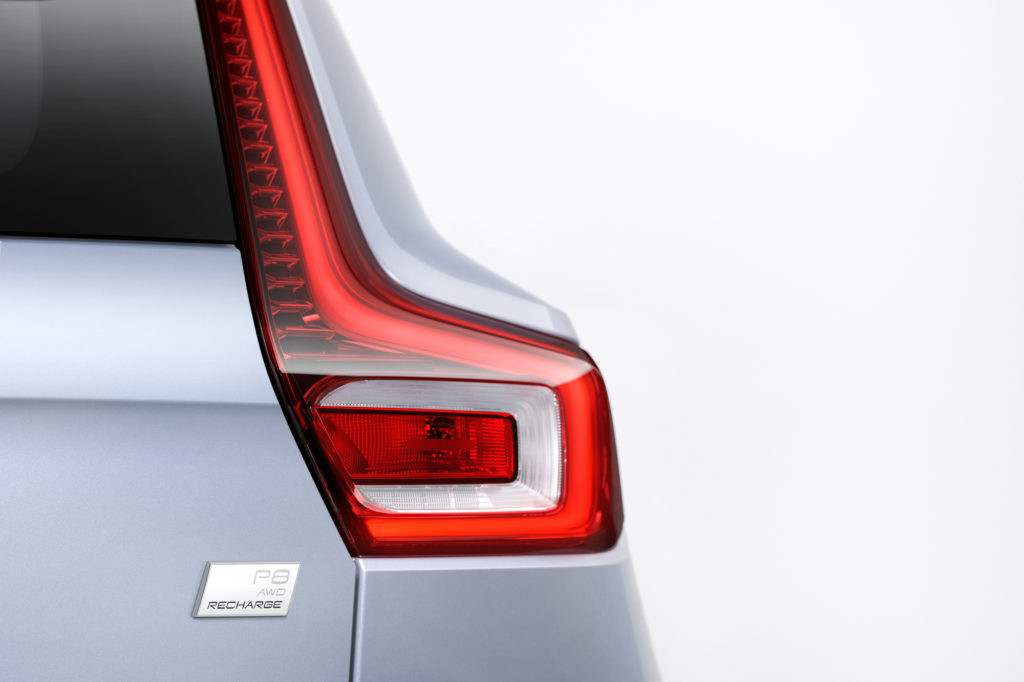 The Fully Electric Volvo XC40 is making its way to CMH Volvo Cars Bryanston! It is no secret that human driven climate change is reshaping our world. The consequences of climate change are severe. The most notable event in recent memory happened last year in Australia where wildfires destroyed nearly 18.6 million hectares of land. Humans and Animals in those regions, many of which lost their lives, are still recovering from the event. The responsibility to create a future built on clean energy is vital for the future of humanity. Sustainability is no longer a conversation but a necessity. Volvo as a brand understands the challenges that lie ahead and as a result have put plans into motion to be part of the solution to creating a sustainable future. Vehicles on the road are one of the leading factors driving the accelerating carbon emissions in our atmosphere – Volvo has committed itself to the following visions:
No one should be seriously injured or killed in a New Volvo Car.
We want to give back one week of quality time per year through a New Volvo Car by 2025.
Around 50 per cent of the cars we produce and sell will be electric by 2025.
At Volvo Cars we innovate for a better life. Our focus is you and your world.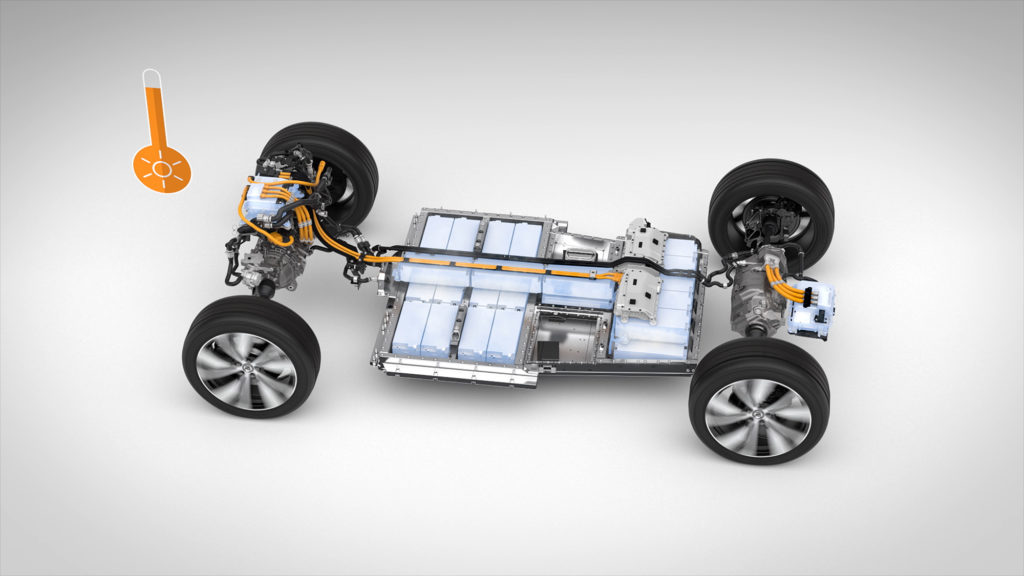 In 2019 Volvo revealed its first fully electric vehicle, the fully Electric XC40. Volvo being true to its vision has stated that not only is looking to release its first fully electric vehicle, it is also looking to release one of the safest cars on the road. Volvo have designed a vehicle that keeps both the passenger and the battery safe in the event of a collision. The battery is protected by a frame made of aluminium. The battery has been placed in the middle of the vehicle creating a "crumble-zone" around the battery should any collision happen.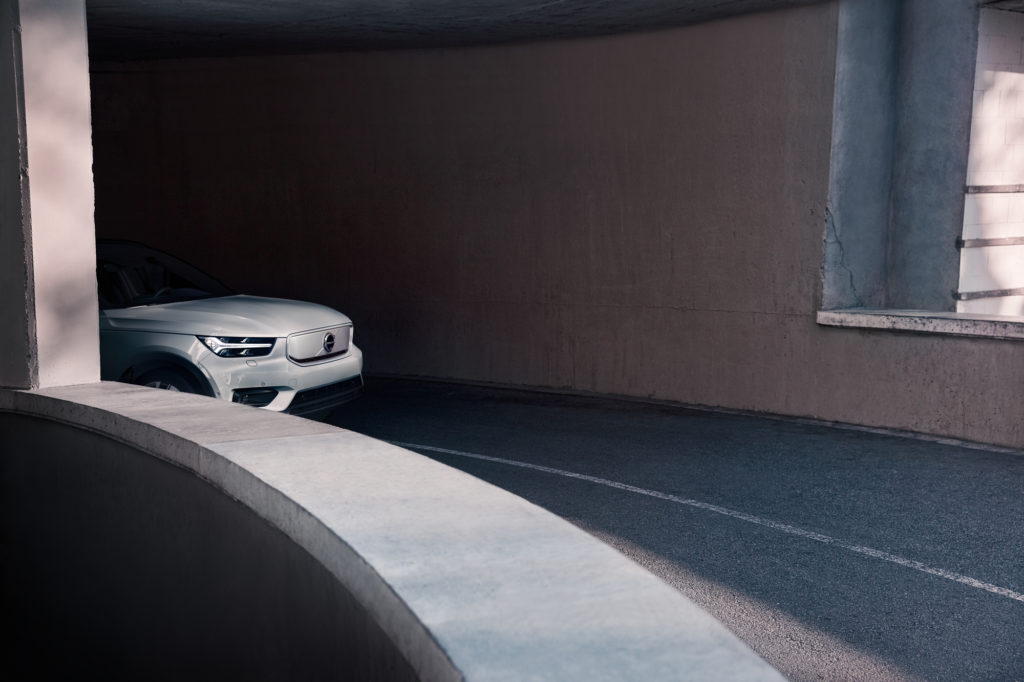 The electric XC40 is no slacker in terms of power. It can reach 100km/h in 4.9s and has an astonishing 300kw of power at the peddle. This is much fast and more powerful than any of its petrol or diesel siblings. The petrol XC40 T5 has 182kw and the diesel XC40 D4 has 140kw. A far cry from the electric model.
There is no word yet in the official launch date of the Electric XC40 in South Africa's, but it has been slated for a 2021 release.
Be sure to keep on eye on CMH Volvo Cars Bryanston Social Media and our Website.