Meet the XC40 Recharge, the compact SUV designed with a purpose for our planet – and engineered for urban driving.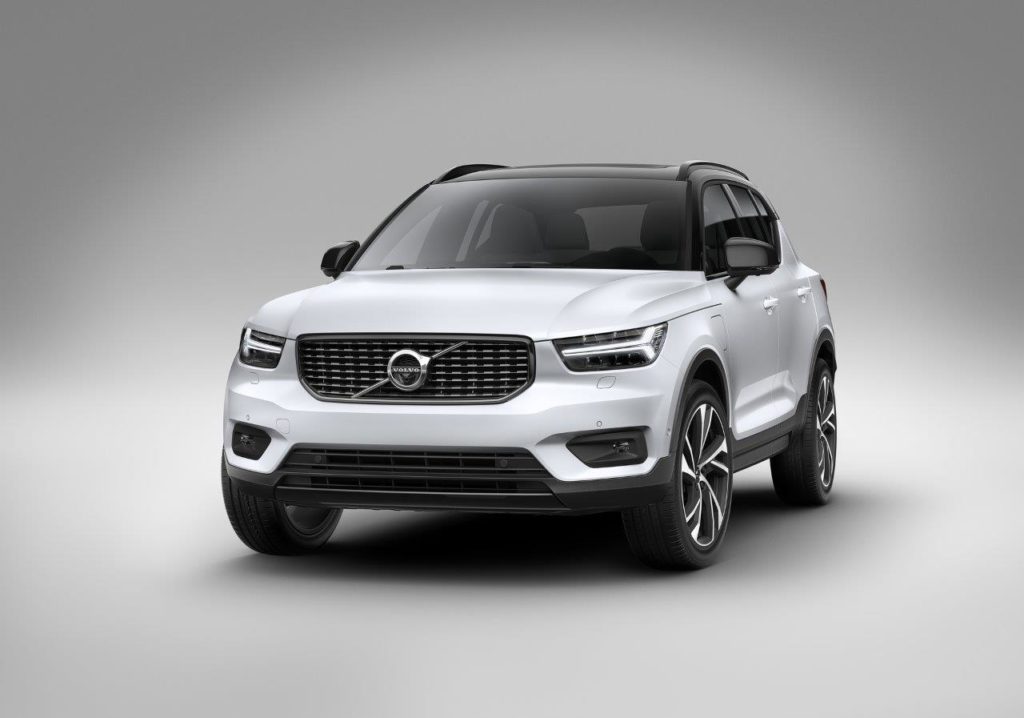 Responsive and responsible driving – the vital combination provided by the high-performance electric powertrain in our first pure electric luxury SUV. Driving is smooth and intuitive. Just take your seat, select gear and go – there's no start button.
Enjoy the refined power of 300KW twin electric motors and all-wheel drive, with zero tailpipe emissions. One pedal drive makes the car instantly follow your intentions.
Design your life. Be in control every mile of the journey, with instinctive comfort and convenience features.
Sync it with Google Assistant, Google Maps and Google Play Store. The XC40 Recharge pure electric is fully connected to your digital life, even without your phone.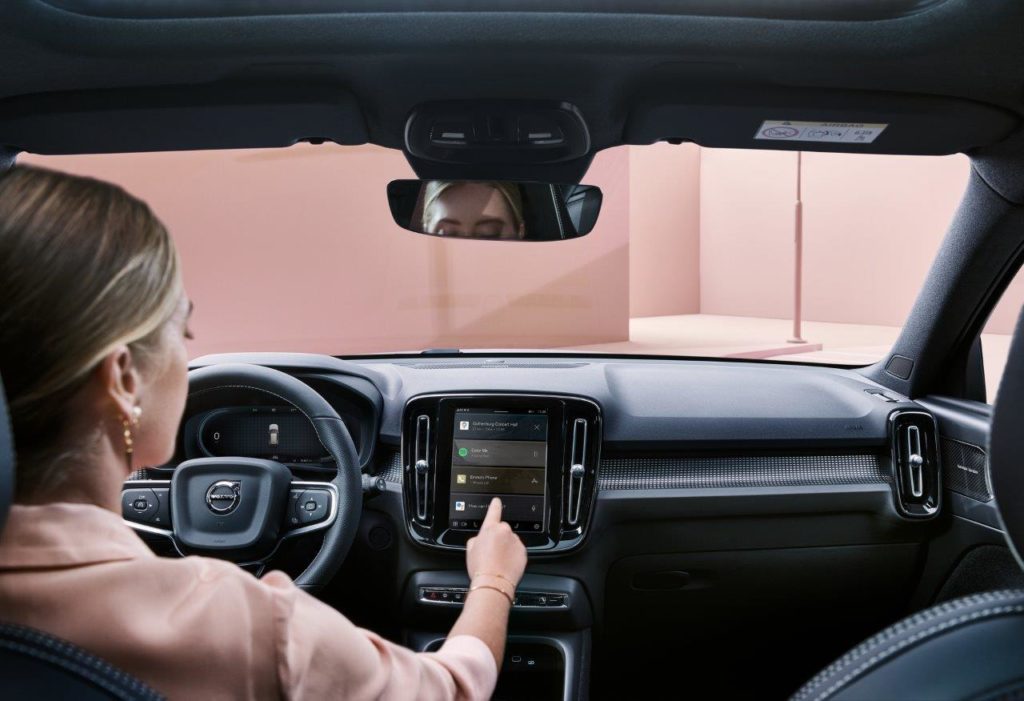 Electrifying isn't it.
Pop into our dealership should you have any more questions or contact us on:
087 250 3142
1 Wilton Crescent
Somerset Park
Umhlanga