Volvo Cars has announced that its next generation flagship vehicle will utilise Luminar Technologies LiDAR Technology making Volvo the first major vehicle manufacturer to integrate this technology in their vehicles as a standard piece of equipment.
You may be asking what LiDAR is? Luminar technologies, a tech start-up company, have developed a system of advances sensors that allows the vehicle to see the environment better. This is another step forward in safety technology where Volvo will be leading the pack.
To get into more detail, LiDAR stands for light detection and ranging systems. This incredible technology will allow the vehicle to create higher quality images of its surroundings assisting it in avoiding obstacles. The first Volvo to sport this technology will be the successor to Volvo's current flagship the XC90 which is set to be revealed in 2022.
Volvo Cars CEO Hakan Samuelsson had the following to say in a press release: "Volvo Cars is and always has been a leader in safety. It will now define the next level of car safety. By having this hardware as standard, we can continuously improve safety features over the air and introduce advanced autonomous drive systems, reinforcing our leadership in safety."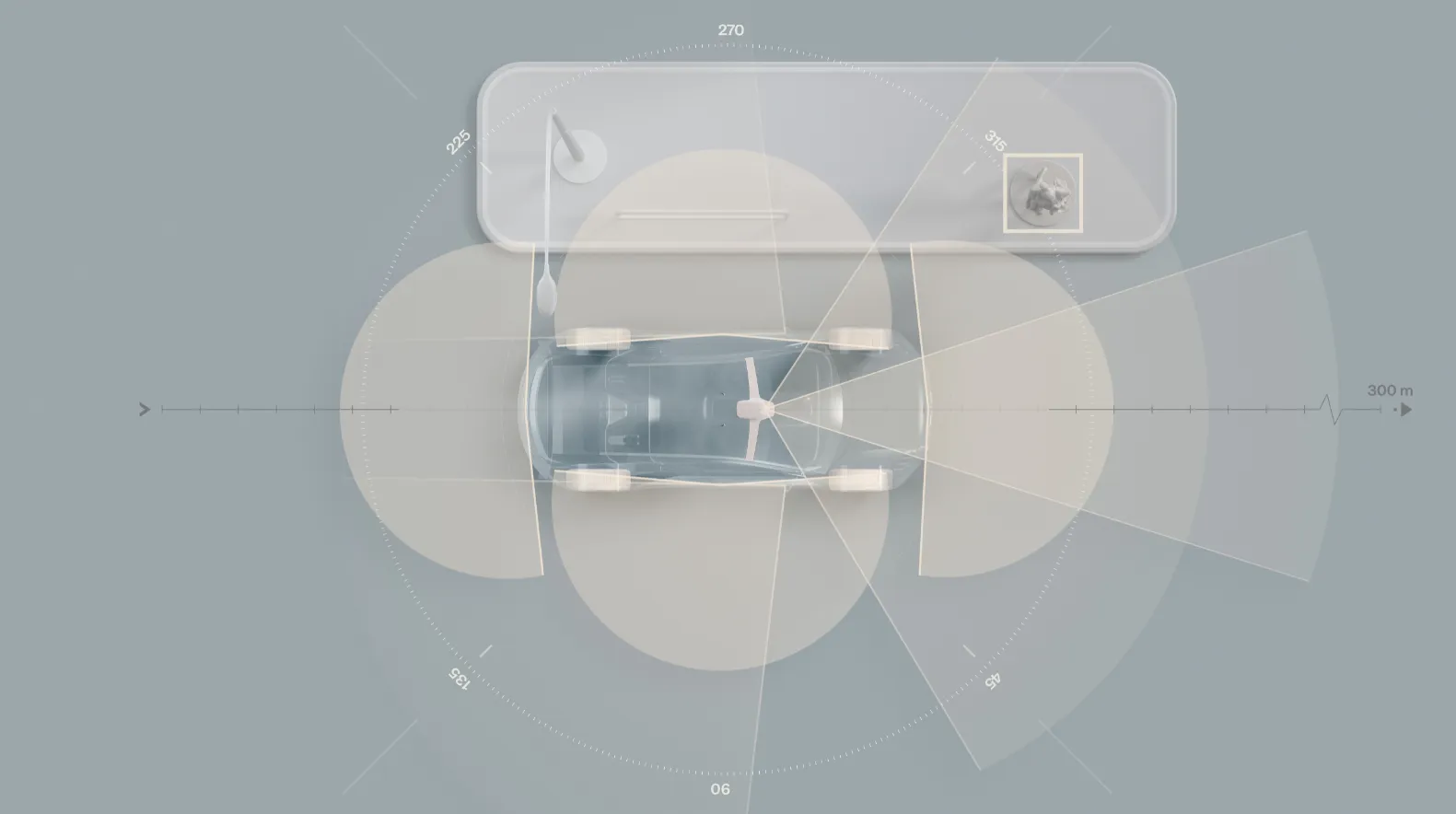 Be sure to keep an eye on CMH Volvo Cars Westrand's social media feed for more information on this exciting development.
Facebook: https://www.facebook.com/cmhvolvocarswestrand
References
https://www.forbes.com/sites/samabuelsamid/2021/06/24/next-gen-electric-volvo-flagship-to-feature-luminar-iris-lidar-as-standard-equipment/?sh=58fff2135ffa
https://www.reuters.com/business/autos-transportation/volvos-electric-xc90-suv-include-lidar-standard-equipment-next-year-2021-06-24/
https://www.cnbc.com/2021/06/24/volvo-making-luminars-lidar-technology-standard-on-new-ev.html
https://techcrunch.com/2020/05/06/volvo-to-use-luminars-lidar-in-production-vehicles-to-unlock-automated-driving-on-highways/
https://www.luminartech.com/technology/