Family and safety are our priority and the Volvo XC90 offers both traits. The XC90 has been awarded the highest rating, 5 stars by consumer car safety organisation Euro NCAP in its latest survey.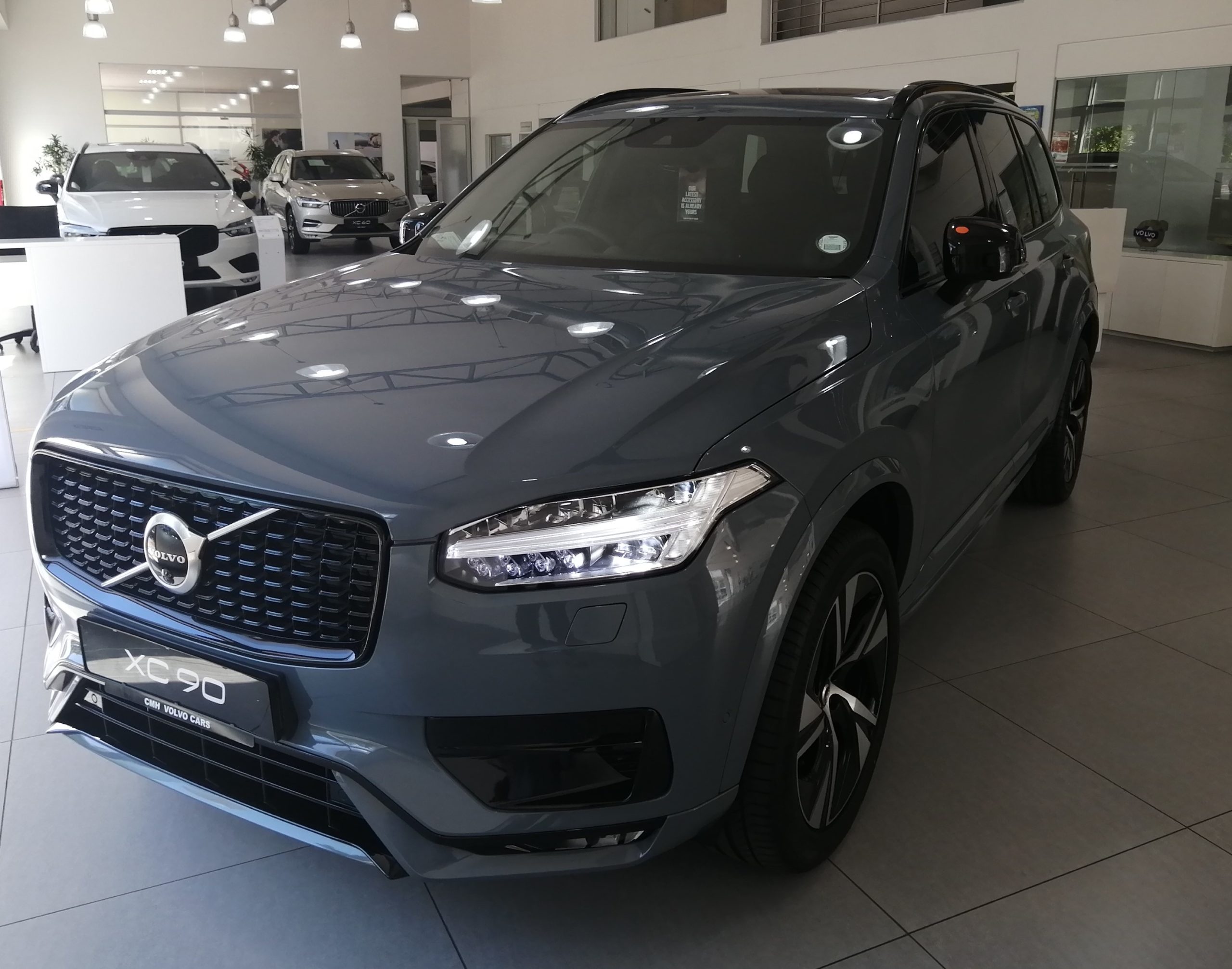 The Volvo XC90 has been designed with a strong body shell that provides safety whilst ensuring a balanced occupant protection cell for frontal and lateral impacts.
Tests carried out by Euro NCAP demonstrated that there was minimal deformation of the footwell and door apertures on impact.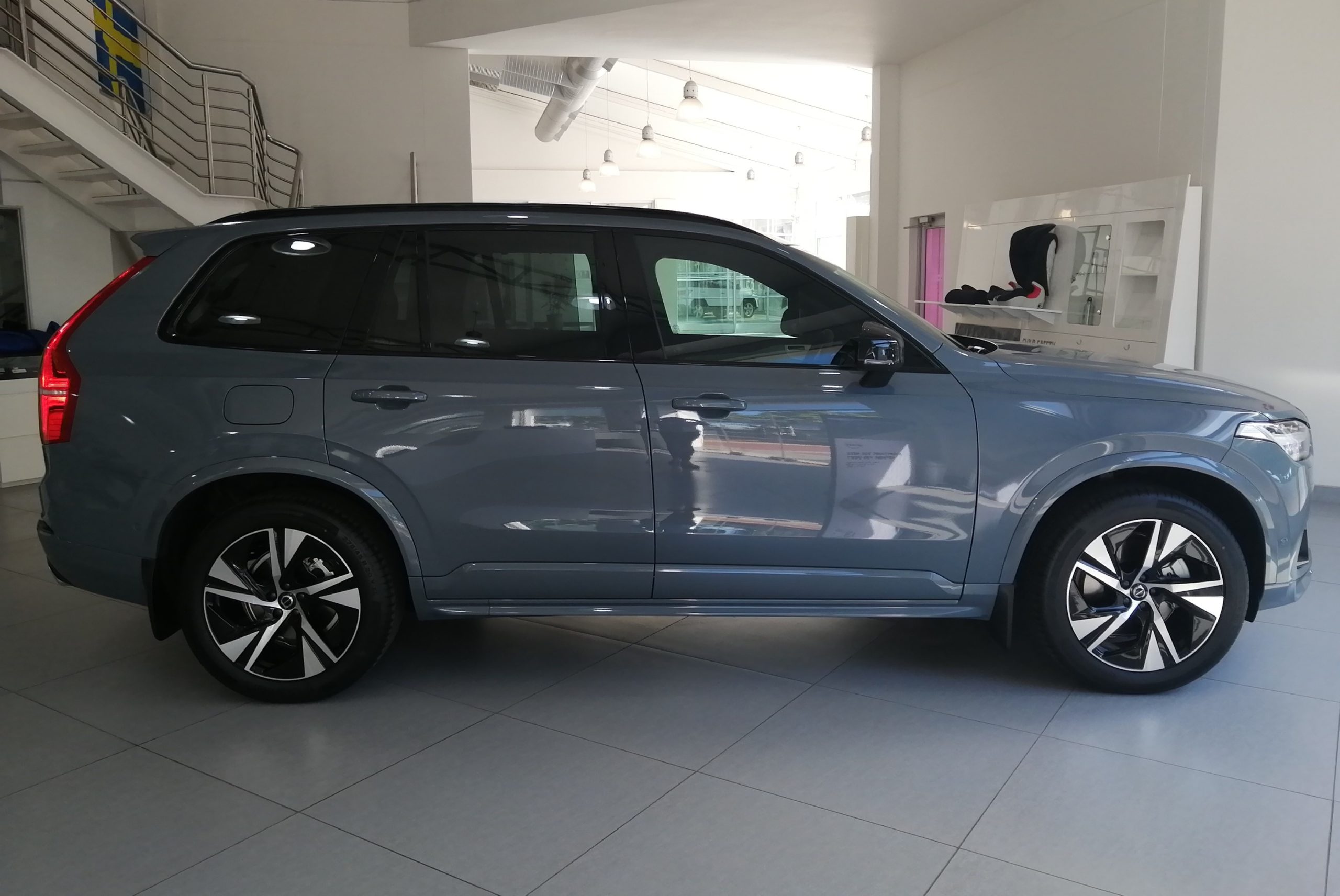 The SIPS bag, airbag and inflatable curtain worked well in protecting both driver and passengers on impact. Not only has the Volvo XC90 been tested, but the Volvo XC60 and XC40 have been exposed to similar tests with similar results, which is class leading.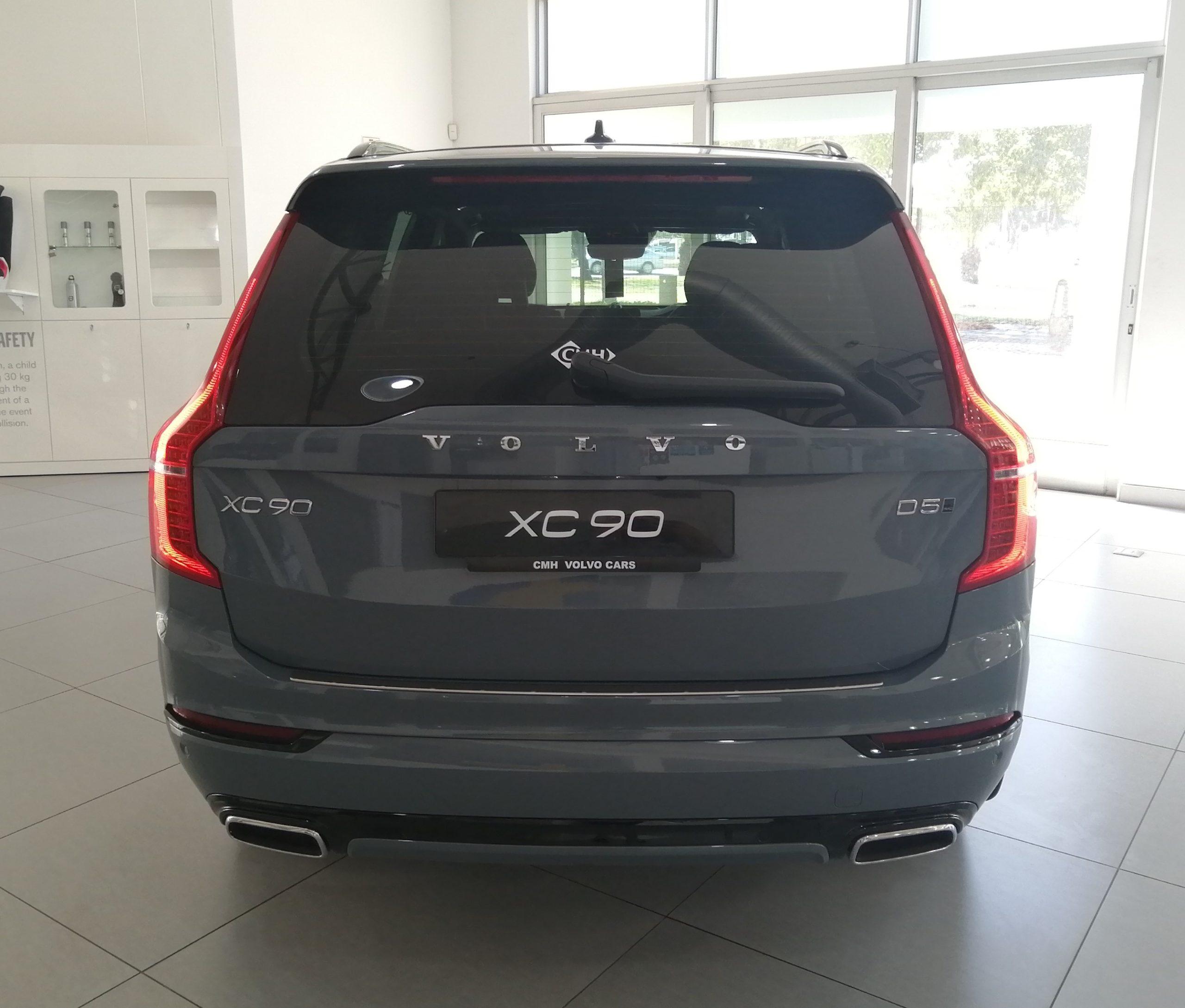 The Volvo Safety Features includes Driver & Passenger airbags, Front & Rear airbags, Front side airbags, 4-wheel ABS, 4-wheel disc brakes, Brake assist, Electronic control, Day time running lights, Child Safety Locks, Traction control, Blind spot monitoring, lane departure warning, Lane-keeping Assist, Integrated turn signal mirrors and auto levelling headlights.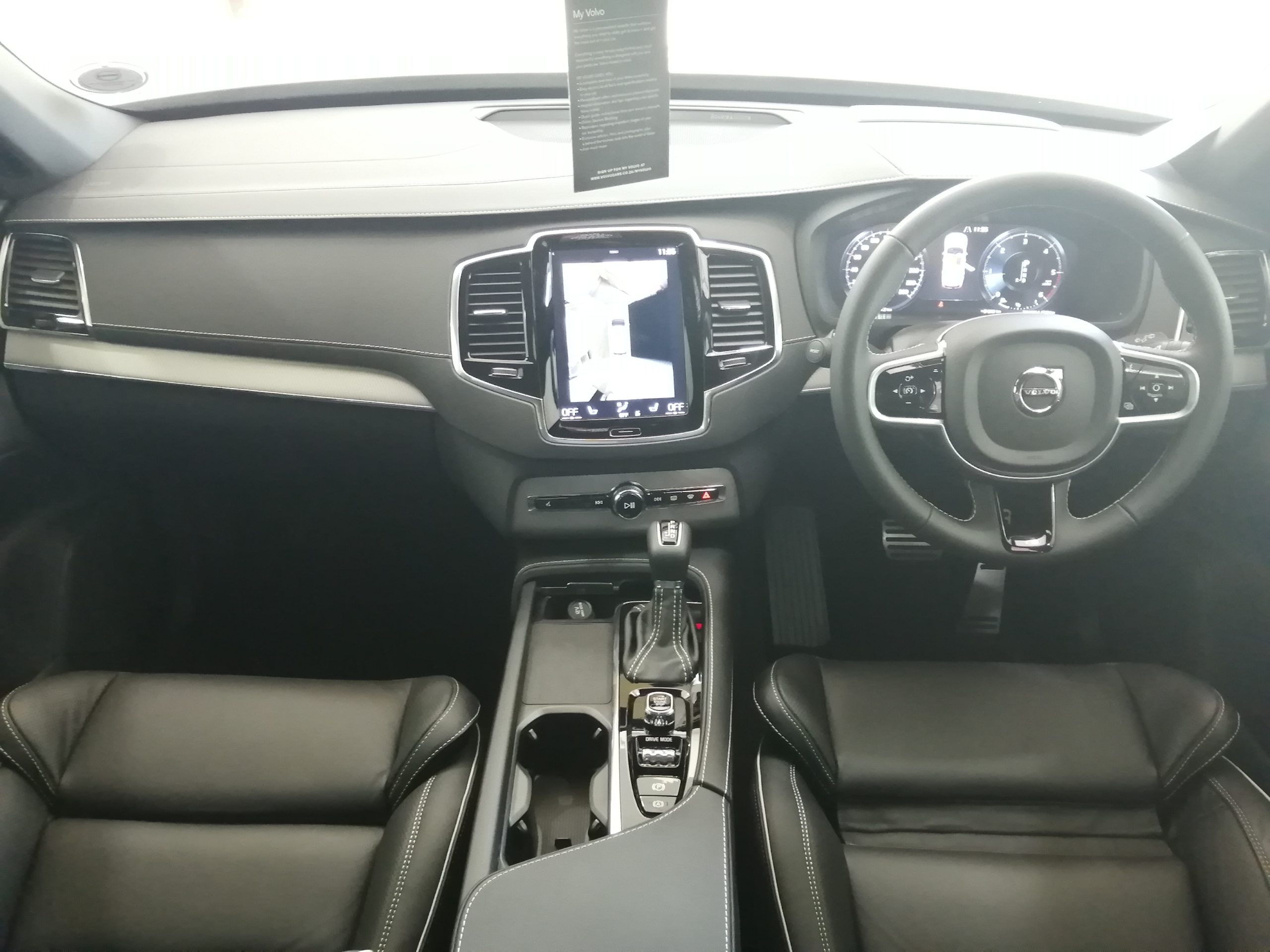 CMH Volvo Cars Cape Town invites you and your family to test drive the Volvo XC90 at leisure to experience Swedish Luxury. Contact us on 087 724 8129 or visit us at the corner of Nelson Mandela Boulevard & Christiaan Barnard Street, Foreshore, Cape Town.
The SUV you trust to protect your family, now protects their future.