As the rainy season approaches, it's imperative that you replace your windshield wiper blades for the sake of your safety and that of others. CMH Volvo Cars Bryanston recommends that you change your wiper blades once a year.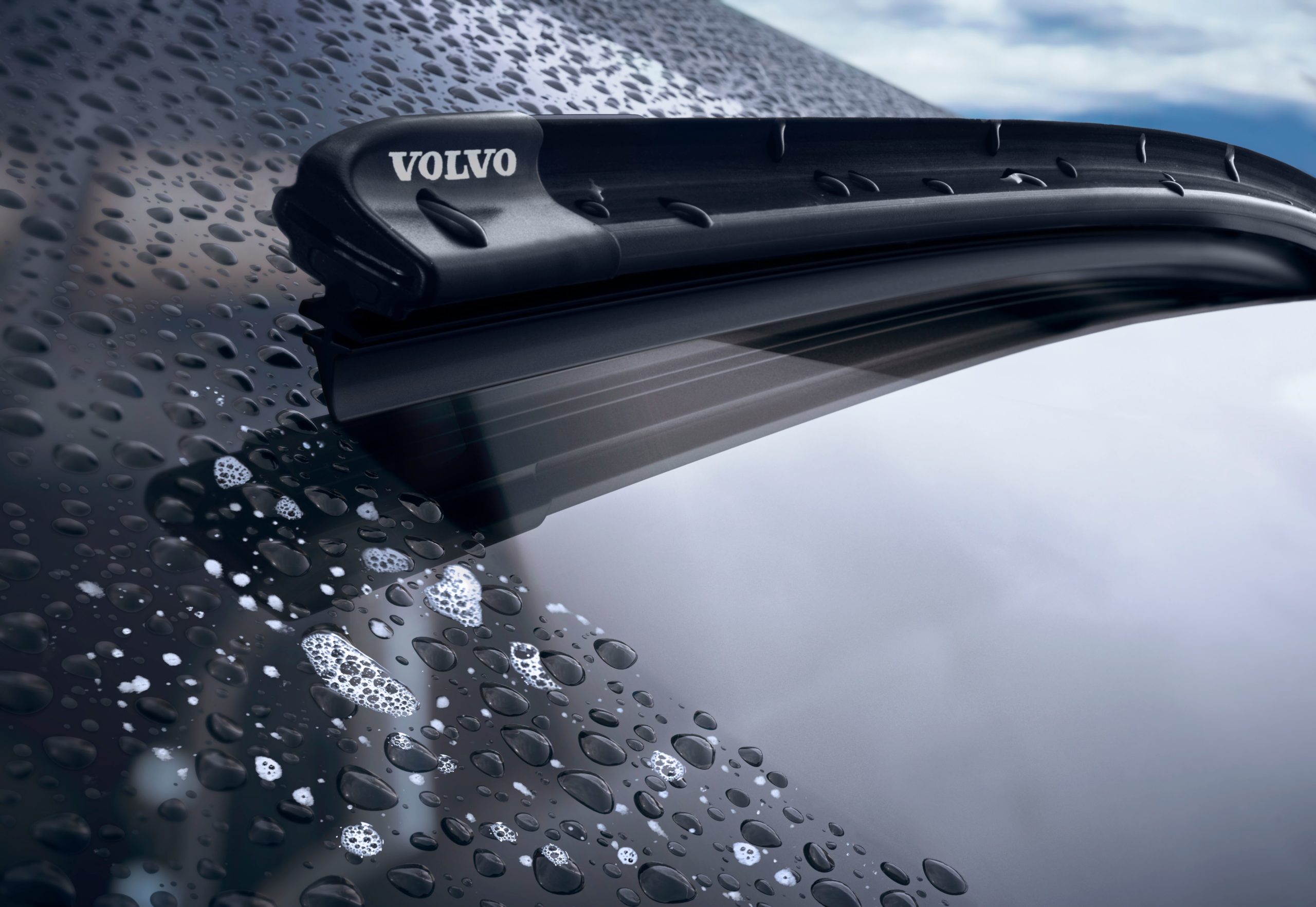 Many factors can affect the performance of your wiper blades, such as extreme weather conditions, moisture, heavy use, and ageing, which can cause them to lose their elasticity.
Signs to look out for when your wiper blades are worn out:
Skipping: if the wiper blade deforms the blade lip that may cause the windscreen vail effect.
Vibrating: Wear and tear or ageing that results in noisy movements across the windscreen. dirt, oil, and airborne contaminants also cause wear and tear on the rubber of the blades.
Squeaking: occurs when the wiper element is misshapen or worn out.
Lifting: when the wiper blades miss out on parts of the windscreen due to lifting, the wiper arm or blades should be replaced.
Streaking: This occurs when the rubber blades of the wipers harden and crack. It leaves gaps where water is not removed properly from the windscreen.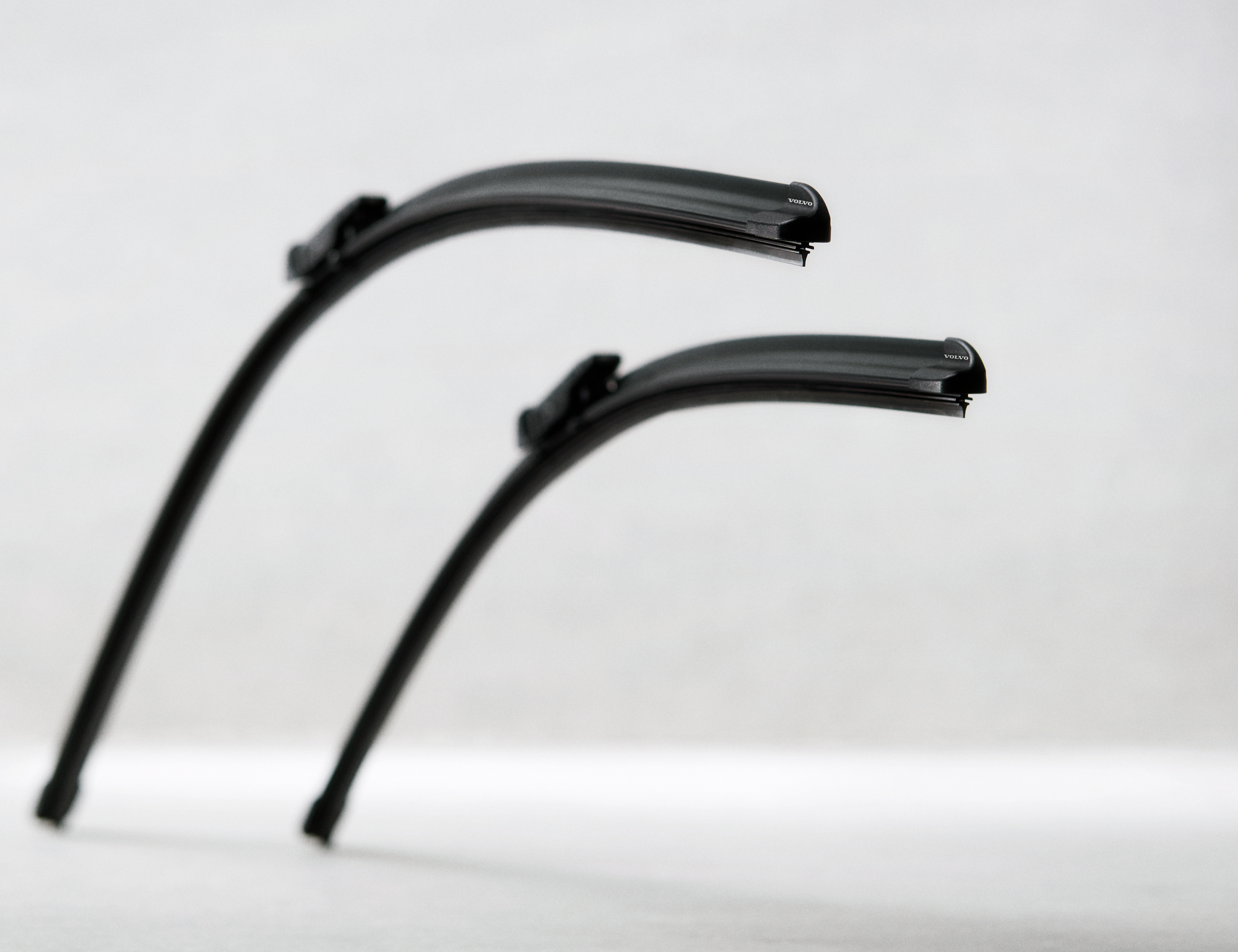 Why use Volvo Genuine wiper blade:
Volvo wiper blades have the best durability, which allows the blade to perform well both in hot and cold weather.
Volvo Genuine wiper blades undergo a stringent test before approval, for the wipers to give an all-round performance.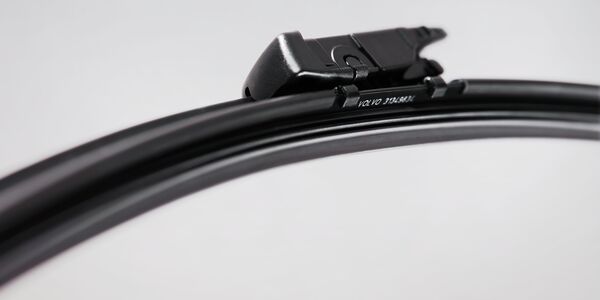 Volvo Genuine wiper blades contain graphite levels to ensure better contact with the windshield and reduce noise and vibration. Volvo Genuine wiper blades have the right rubber quality.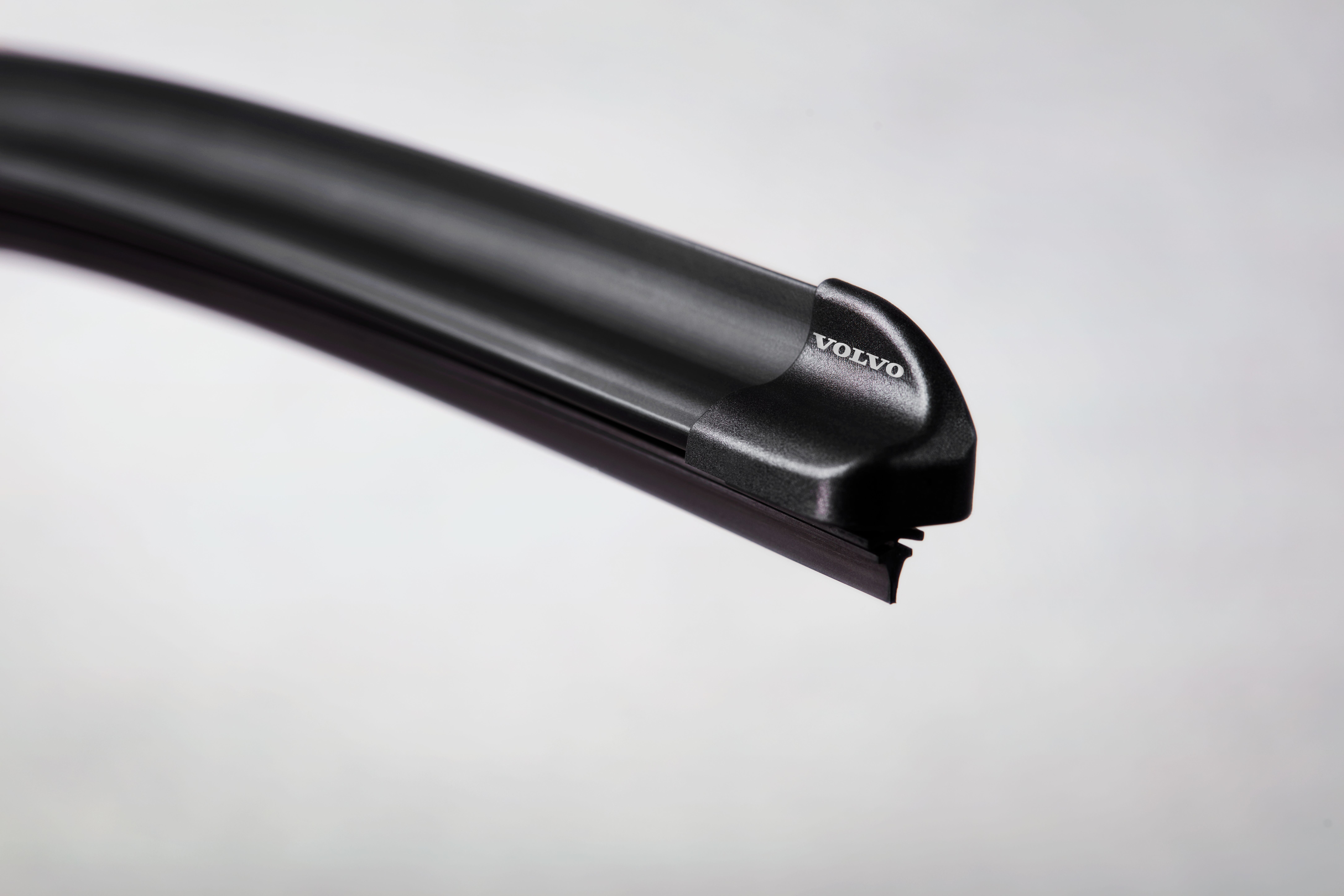 CMH Volvo Cars Bryanston is currently running a 20% off special on Volvo Genuine wiper blades. For more contacts us on 0877248874.
References
https://contentstore.volvocars.biz/media/?mediaId=673C44C7-2EBA-4F70-9B2E4EF756DB71C0
https://www.arrivealive.mobi/windscreen-wiper-blades-roadworthiness-and-safe-driving