As we enter August, international women's month, let's spotlight Volvo's influential female minds. The Volvo Group has been working systematically to improve gender balance and inclusion for over a decade. As a company, we are fortunate to have some strong female leaders within our organization. They are not only professionals, but also mothers, sisters, aunts, and individuals with exceptional minds.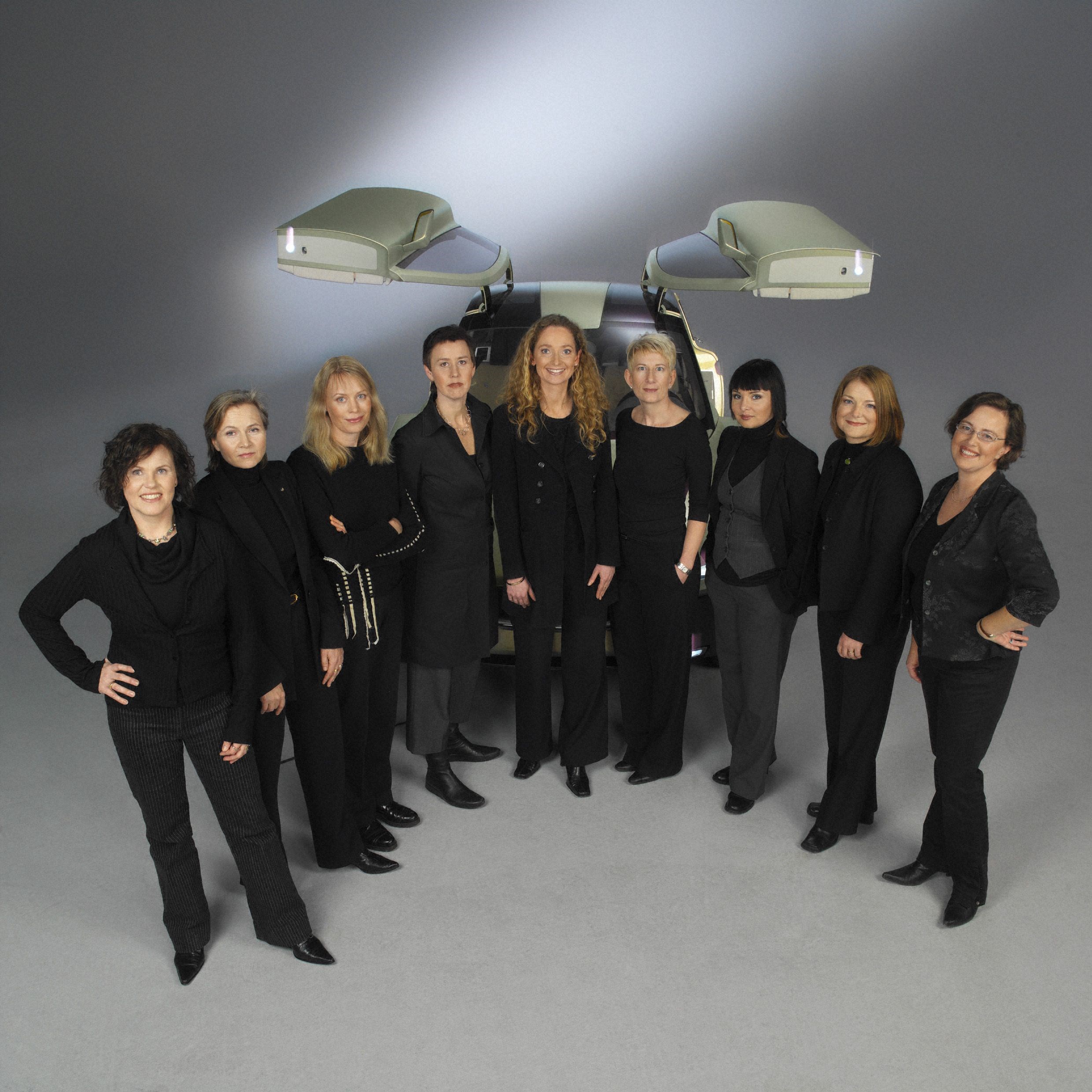 It was in June 2002 that Volvo made headlines. The idea of Camilla Palmertz and a small team of colleagues was presented to Hans-Olov Olsson, the president and CEO of Volvo Car Corporation. Your concept car is targeted at the professional female, made by women for women. According to Camilla Palmertz, one of the two project managers, the concept car is for everyone; women have merely been included. As she said, "if you meet a woman's expectations, you exceed a man's". By the most prestigious magazine in the automotive industry, Automotive News Europe, all nine women involved in this initiative were awarded women of the year 2005.
Women form an increasingly important client base for CMH Volvo Cars Umhlanga and the group. Volvo has a long tradition of studying what women want in cars. A women's reference group was formed at Volvo in the 1980s. This group called on female staff members to test and assess new models at a very early stage of their development. At Volvo Cars Umhlanga we encourage our female staff to offer suggestions, and to speak up when they have ideas; after all, you never know who the next genius among us may be.
During the development of the XC90, the company convened a female focus group to help shape the Volvo SUV's features and functions. Volvo is always at the forefront of gender equality, and they are always associated with positive news and views about females in the industry.
In 2021 the Volvo Group signed up to be a part of the "Women in Leadership Positions" report published by the European Round Table for Industry (ERT). This document aims to demonstrate a growing corporate culture at a wide range of European multinationals, promoting inclusion and gender equality by enhancing women's career advancement to leadership positions. So, let's partner up today, come in and do a deal! Gender equality starts with you.
Visit CMH Volvo Cars Umhlanga today!
1 Wilton Crescent
Somerset Park
Umhlanga