If you missed the exciting Volvo XC60 launch that was held at our Umhlanga dealership on Friday 28 January 2022, you can catch all the exciting details below.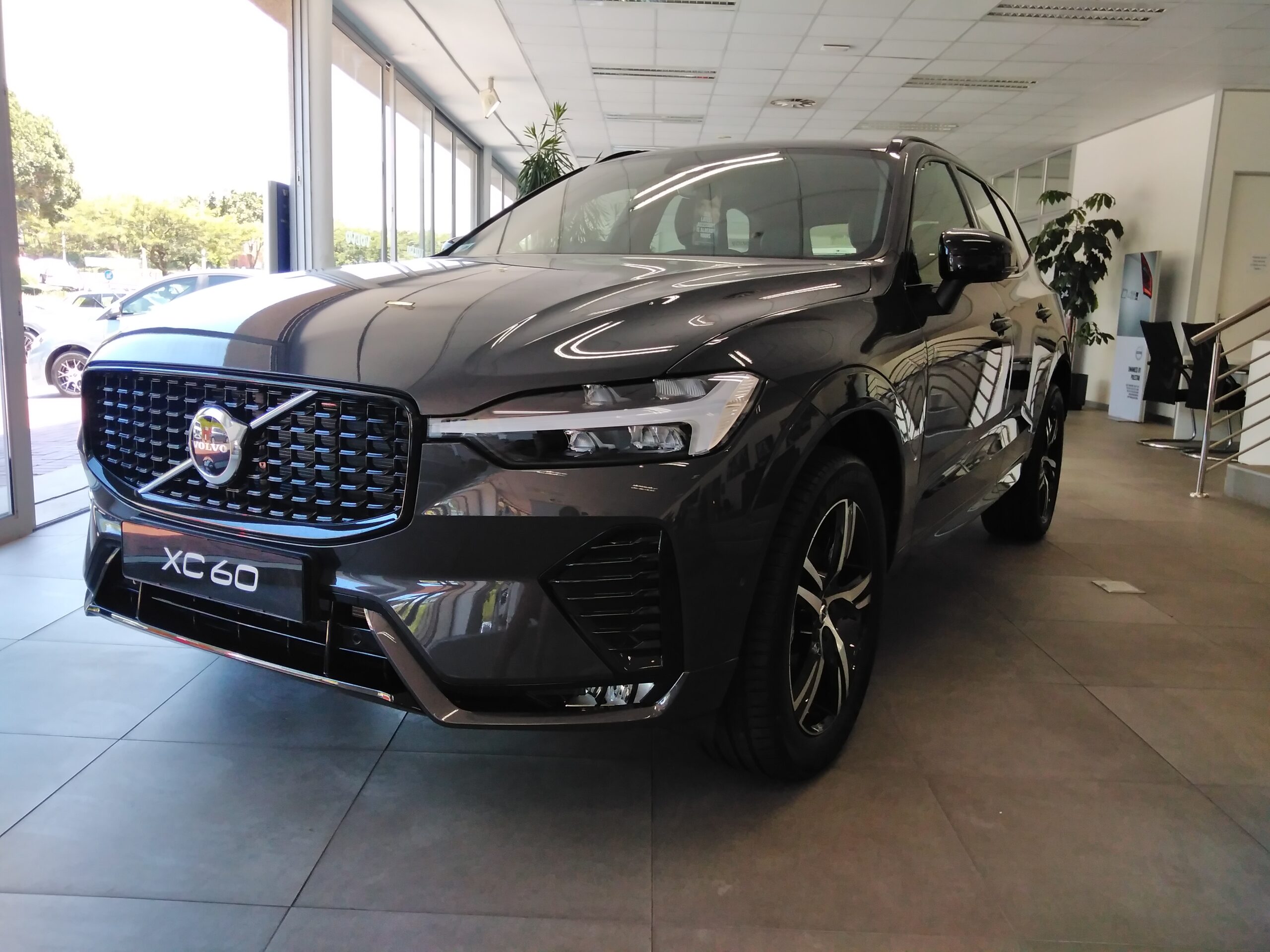 Parked at a 45-degree angle, rays of sunshine fell upon the bonnet through the sparkling clean glass windows, giving the stunning platinum grey paintwork that extra bit of finesse. Everyone who walked into the dealership was here for it! This beauty had all eyes on her and proved to be as smart as she is sleek. She comes with all the bells and whistles, from voice recognition to the tow bar feature. Volvo ensures that we make use of next-level technology, enhancing every aspect of the vehicle.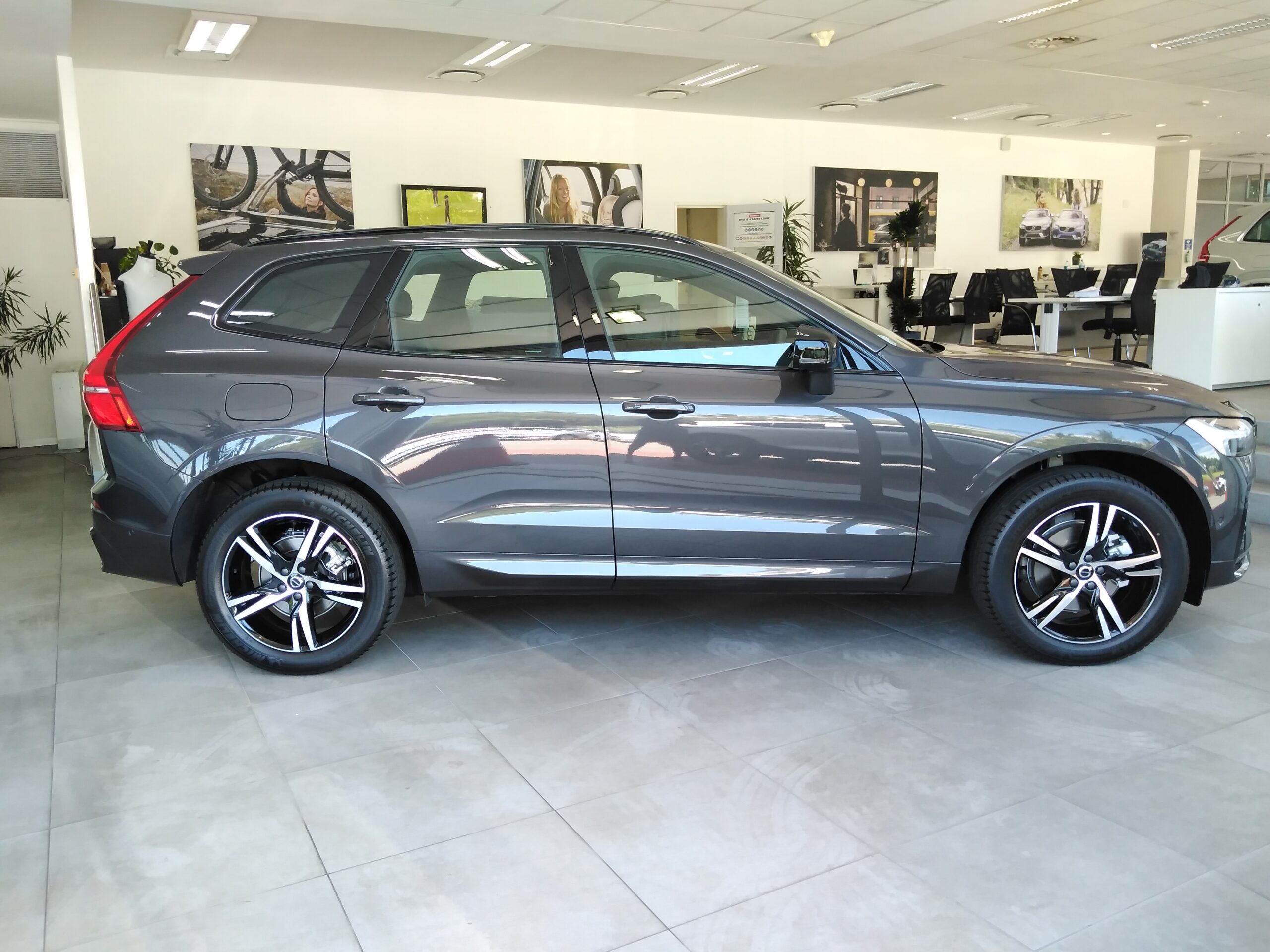 You can take a meeting on the go or escape for the weekend with the XC60. The smarter XC60 with Google built-in has got you covered. Everyone from businessmen and women to soccer moms and stay-at-home dads came out for the launch. It did get me a Morden day millennial thinking how anyone survived prior to the discovery of Google. Considering that Google is now built into Volvo's infotainment system we all can agree we have come a long way.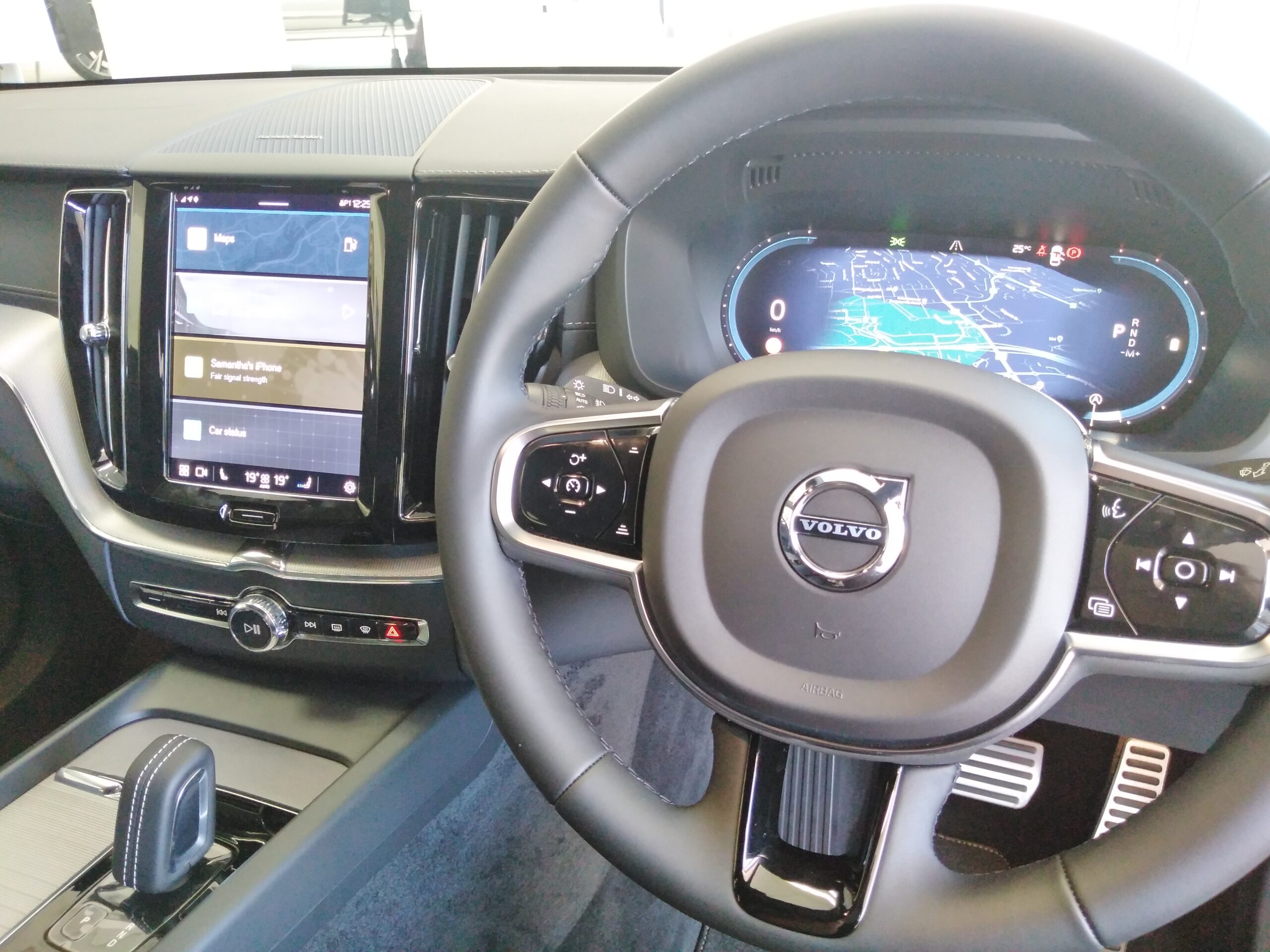 It is always fun to drive around the block in something new and our smarter Volvo XC60 is exactly that. Customers had such fun taking this beauty out for test drives, heck who are we kidding, simply sitting in this brand-new luxury SUV basking in the ambience was enough to sell me on it.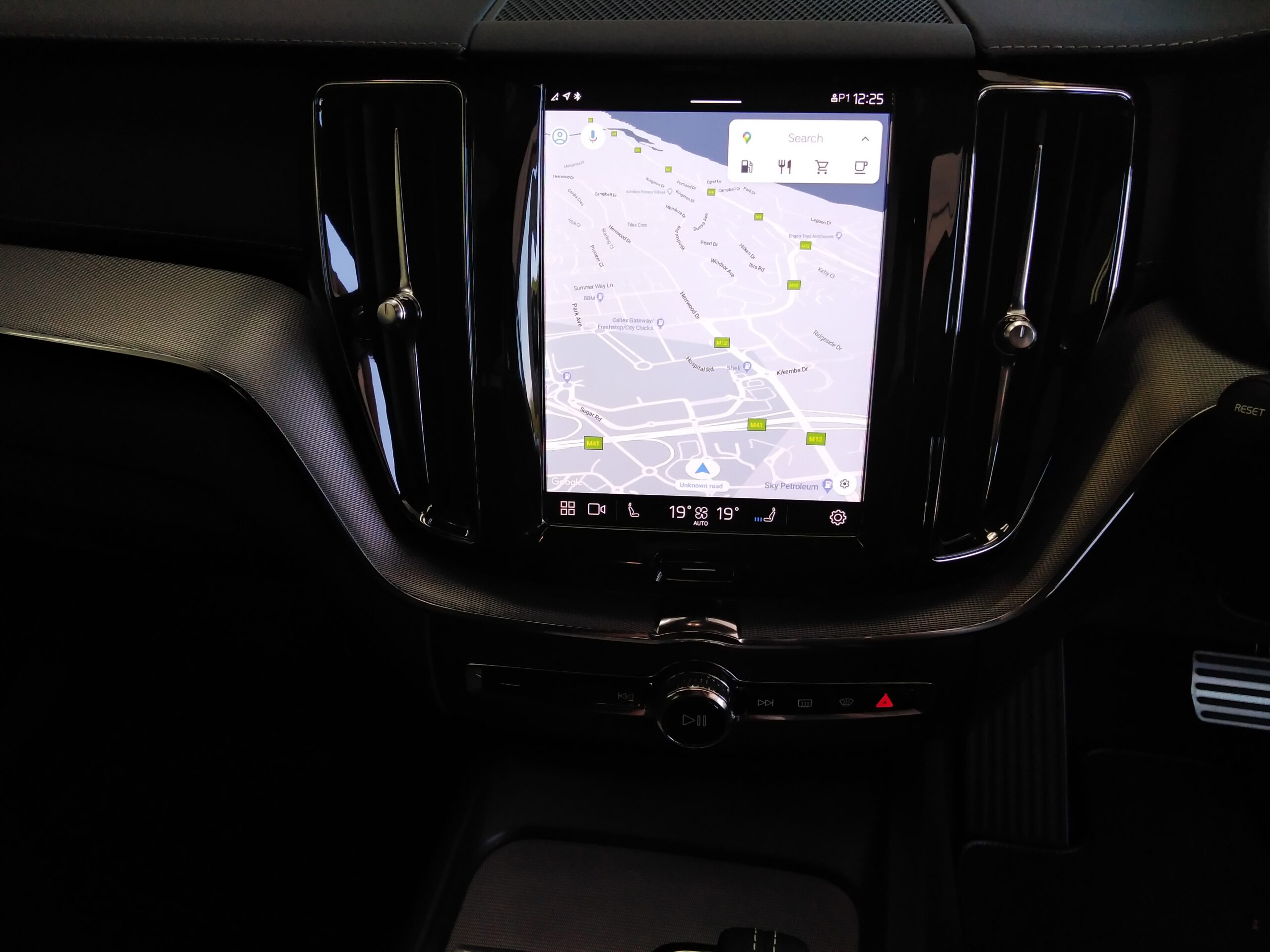 As if that were not enough, the premium dealership had catered for the likes of all. You had to be there for it, the festive fika station had filled the air with the sweet smell of cinnamon adding that extra flare at the treats station which also had a variety of gifts for all in attendance. Eco Volvo bag, oh and dare I forget to mention the cookie jars.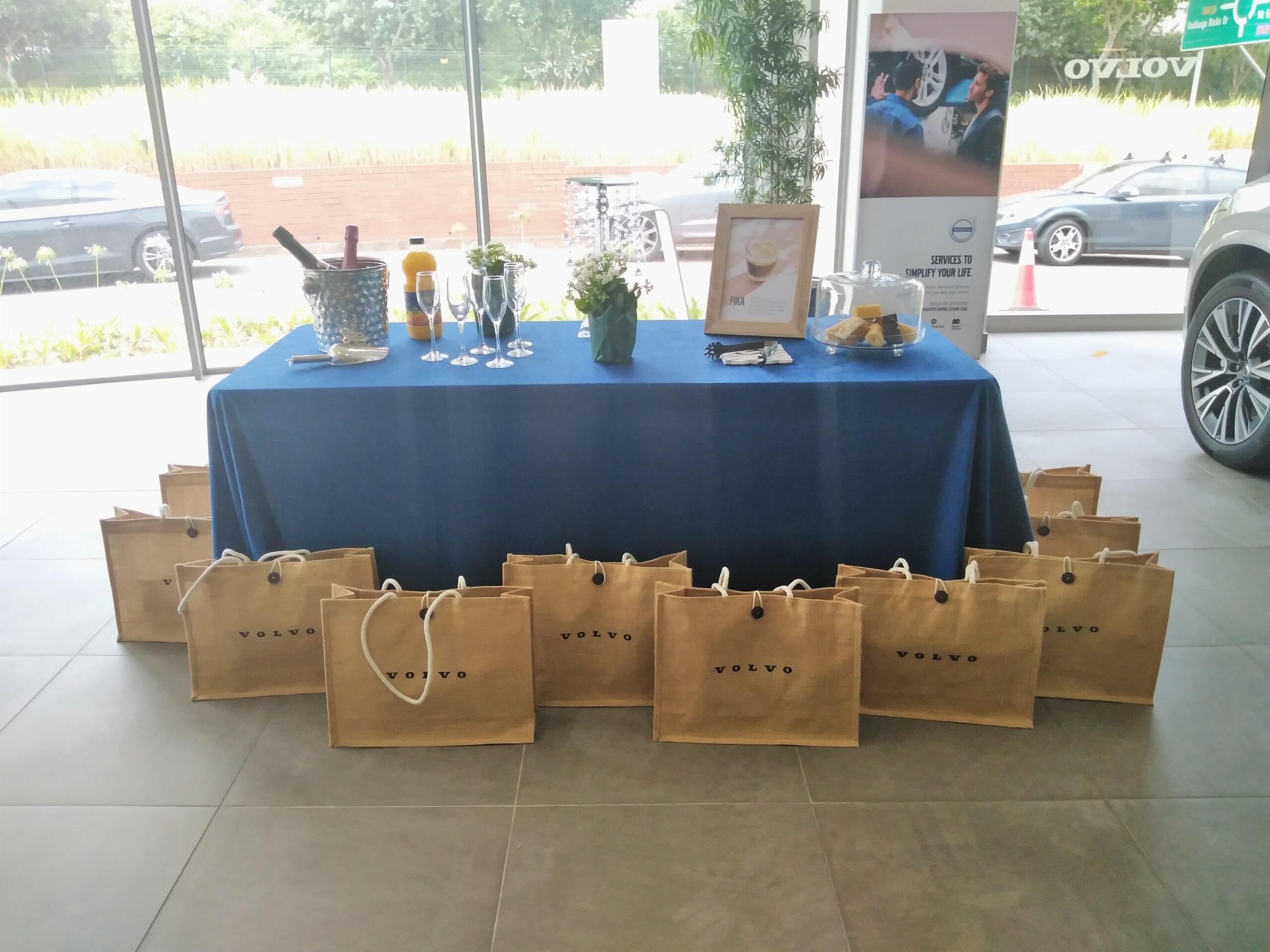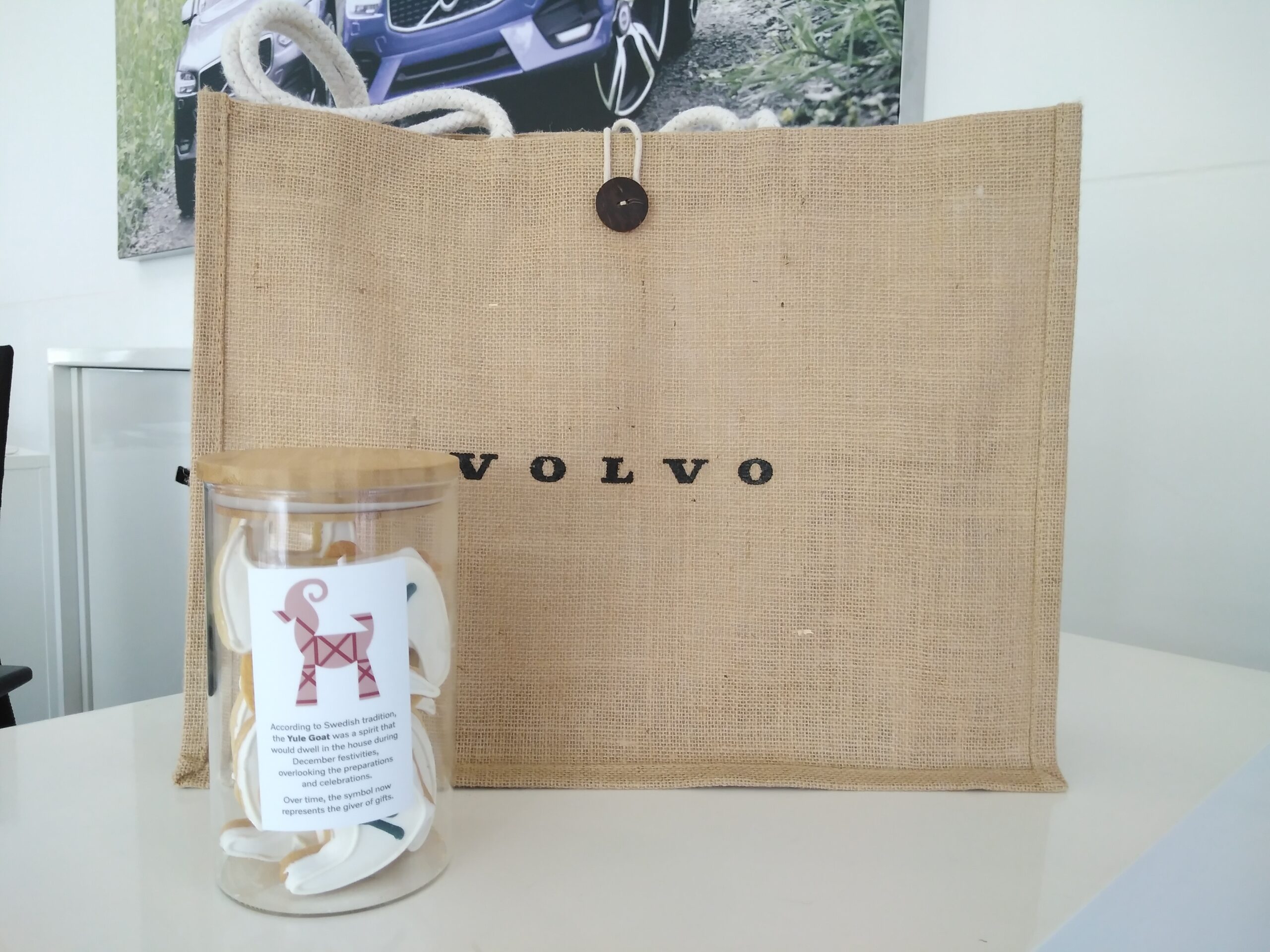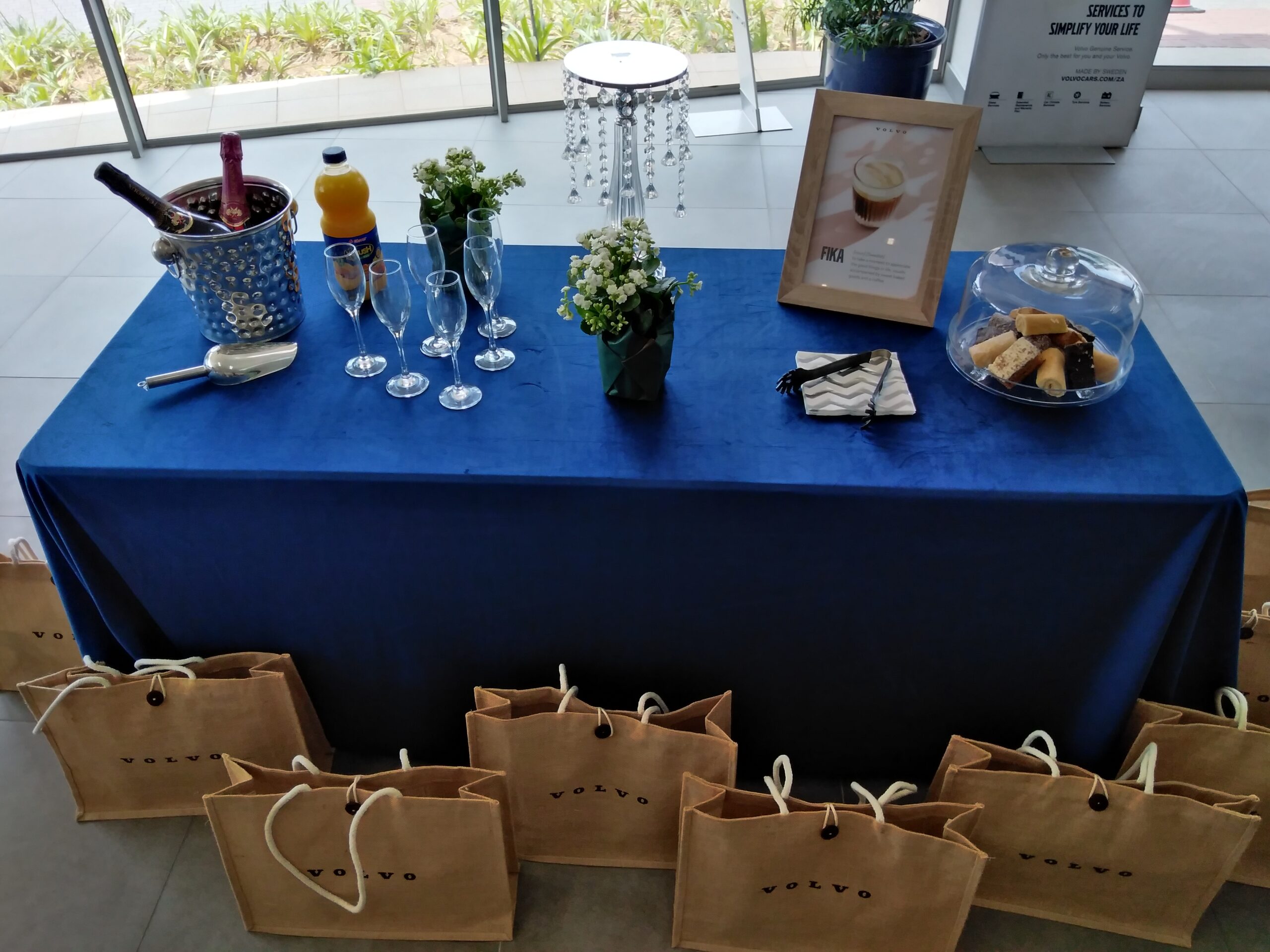 The launch was a resounding success with smiles all around. The smart XC60 is still on our showroom floor, so feel free to come in and view it. Coffee is on us.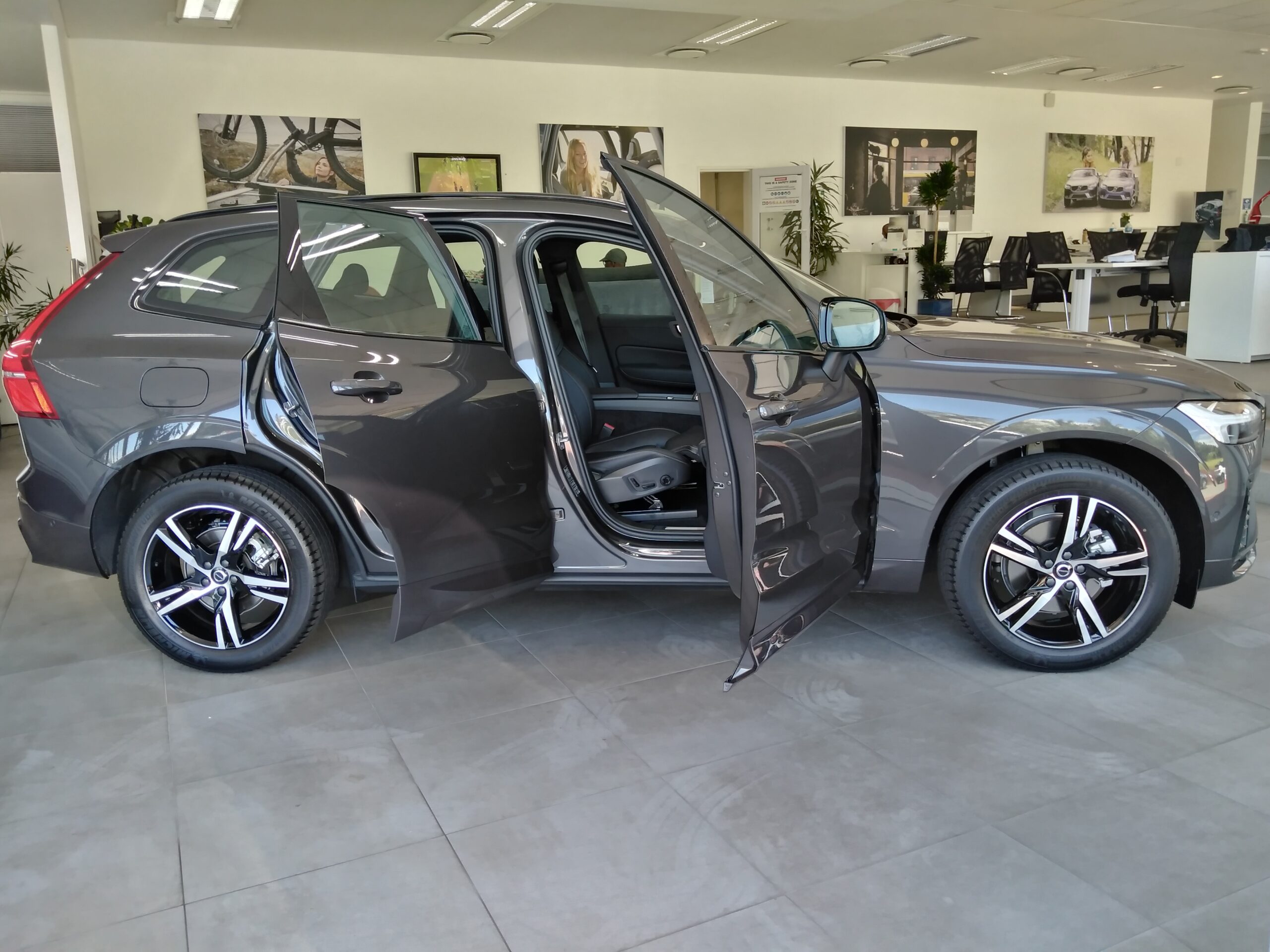 031 571 2600
1 Wilton Crescent
Somerset Park
Umhlanga
www.cmhvolvocarsumhlanga.co.za