Volvo Cars are integrating and testing a new wireless charging technology in a live city environment together with selected partners and evaluating its potential for future electric cars.
The wireless charging test is one of many projects outlined within the strategic initiative Gothenburg Green City Zone. Under this initiative, designated areas within the city are used as live testbeds for the development of sustainable technologies. To easily align the car with the docking pad, Volvo Cars will use its 360-degree camera system. The charging station then sends energy through the recharging pad, which is picked up by a receiver unit in the car.
"Gothenburg Green City Zone lets us try exciting new technologies in a real environment and evaluate them overtime for a potential future broader introduction," said Mats Moberg, head of Research and Development at Volvo Cars. "Testing the latest charging technologies together with selected partners is a helpful way to evaluate alternative charging options for our future cars."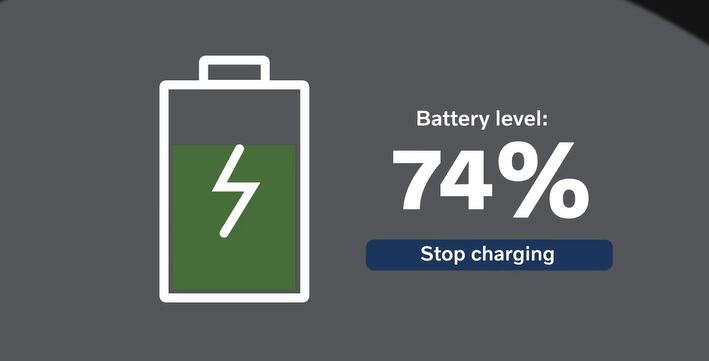 The charging stations used in the test are provided by Momentum Dynamics, a leading provider of wireless electric charging systems. The charging starts automatically when a compatible vehicle park over a charging pad embedded in the street, allowing drivers to conveniently recharge without getting out of their car.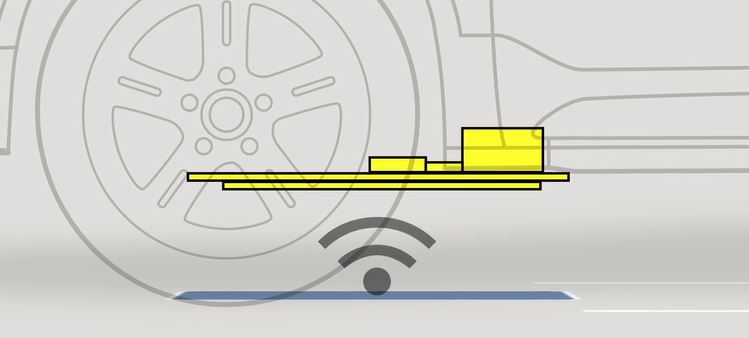 Last year, Volvo Cars took part in launching the Gothenburg Green City Zone initiative, which aims to achieve emission-free transport by 2030. Using a real city as a testing ground will enable the company to accelerate the development of technologies and services in the areas of electrification, shared mobility, autonomous driving, connectivity, and safety.
We cannot wait to see the outcome of this testing phase. What a time to be alive and what pride one should have that they drive a Volvo.
The Volvo brand is technologically advanced and environmentally friendly. Visit our Umhlanga dealership today.
031 571 2600
1 Wilton Crescent
Somerset Park
Umhlanga
www.cmhvolvocarsumhlanga.co.za