By now anyone that has been following Volvo Cars press releases will know that Volvo has pledged to be fully electric by the year 2030. Locally, Volvo has started to introduce the first of these electric vehicles namely the fully electric Volvo XC40 P8. Although most of the vehicles on the roads on South African roads still use the traditional international combustion engines the rest of the world plans to do away with these vehicles in the next few years. But besides electric vehicles what else do Volvo plan to do to make consumers driving experience as seamless and comfortable as possible.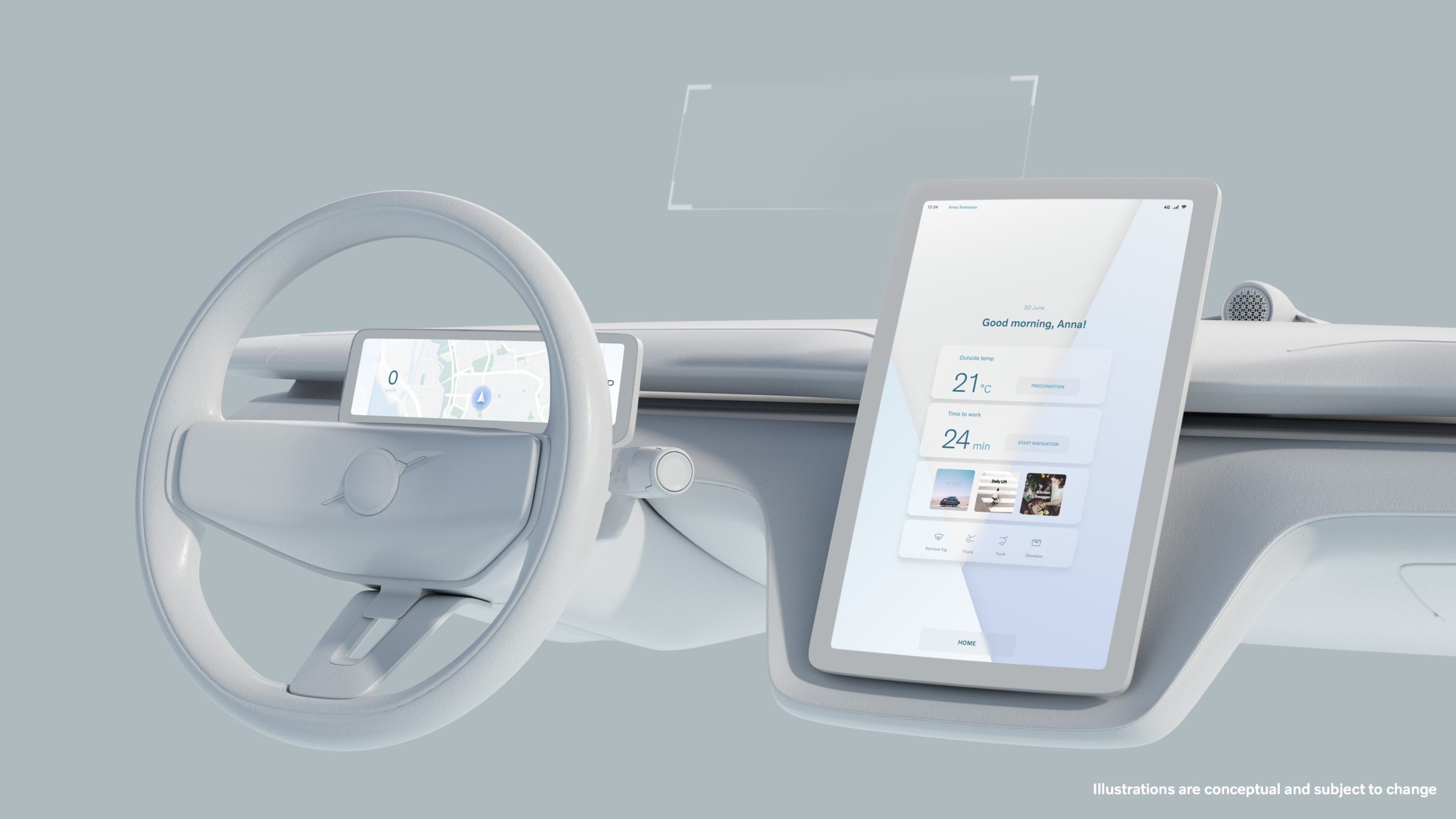 Volvo Car Group is the first car manufacturer to produce vehicles with an informative system powered by Android Automotive OS with Google Assistant, Google Maps and Google Play built in. Volvo plans to continue with this strategy and utilise Android Automotive OS in all its next generation fully electric vehicles.
Chief Technology officer at Volvo Cars Group has been quote saying: "Our teams have spent a lot of time with Google to further develop and improve our user experience for the next generation of Volvo cars. Especially in terms of safety, serenity, and simplicity, we have made great strides thanks to a deeper integration of design and technological development. We are convinced that it will allow us to create even better Volvo cars and set a new industry standard."
Be sure to keep an eye on CMH Volvo Cars Bryanston social media for more news regarding Volvo drive to electric the future and bring a new driving experience to consumers.
Facebook: https://www.facebook.com/cmhvolvocarsbryanston
References
https://www.media.volvocars.com/global/en-gb/media/pressreleases/283547/volvo-cars-and-google-continue-partnership-for-next-generation-safe-and-connected-user-experience
https://www.automotiveworld.com/news-releases/volvo-cars-and-google-continue-partnership-for-next-generation-safe-and-connected-user-experience/
https://www.iloveza.com/blogs/news/volvo-car-group-tech-moment