The Volvo XC90 was designed for a big and luxurious family with a three-row SUV spacious interior and style to spare. It is the biggest vehicle from the XC range that comes with a seven-seater plus a large cargo space than its smaller XC60. It has one of three available powertrains called the T5, T6 and Recharge.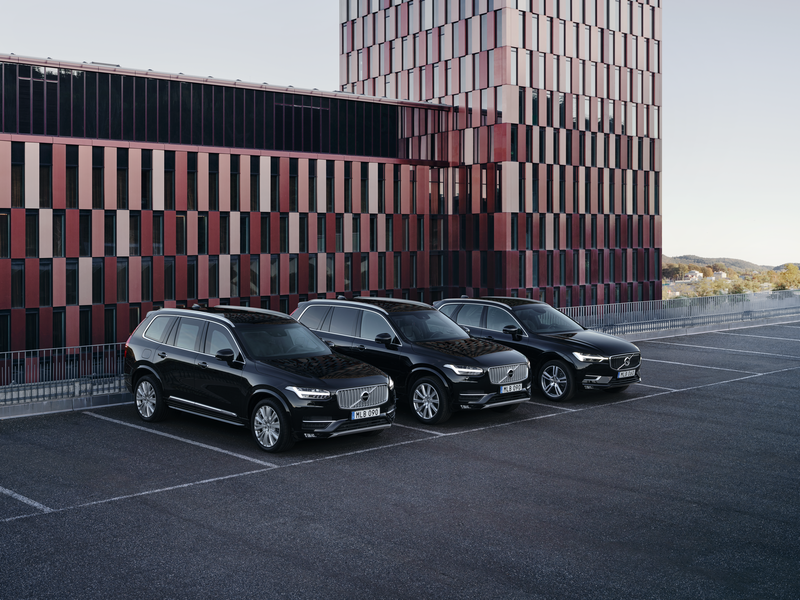 What makes it unique is the four-cylinder engine that comes with the vehicle while every other vehicle in its class has a six-cylinder engine. However, Volvo has intentionally applied enough technology to make it work. Engines found on the XC90 include a turbocharged four-cylinder engine, the upgraded version of the turbocharged, the supercharged version and the recharge that uses the same engine as the T6 but has an additional electric motor and battery pack. This is a plug-in hybrid powertrain that lets you drive about 18 miles on all-electric power.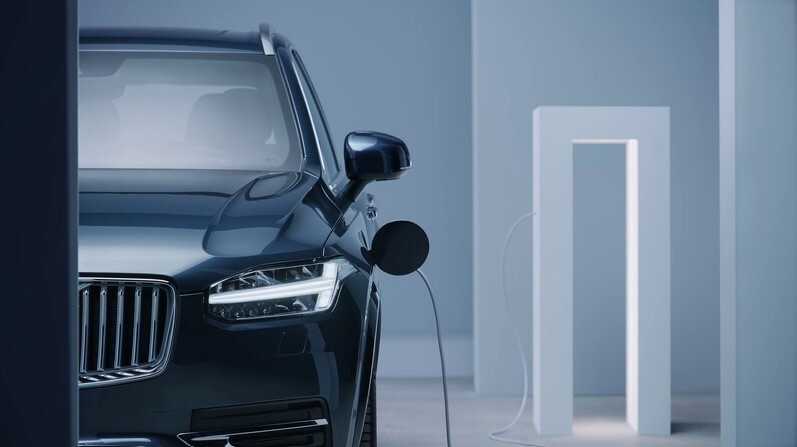 It costs less than other three-row SUVs yet offers a wide range of standard safety and convenience features such as adaptive headlights, a wireless charging pad and front parking sensors. At the same time, the XC90's distinctive exterior and cabin designs make it stand out from the rest. Whether you're looking to make a statement or simply save a few Rands, the pull of the XC90s is hard to resist.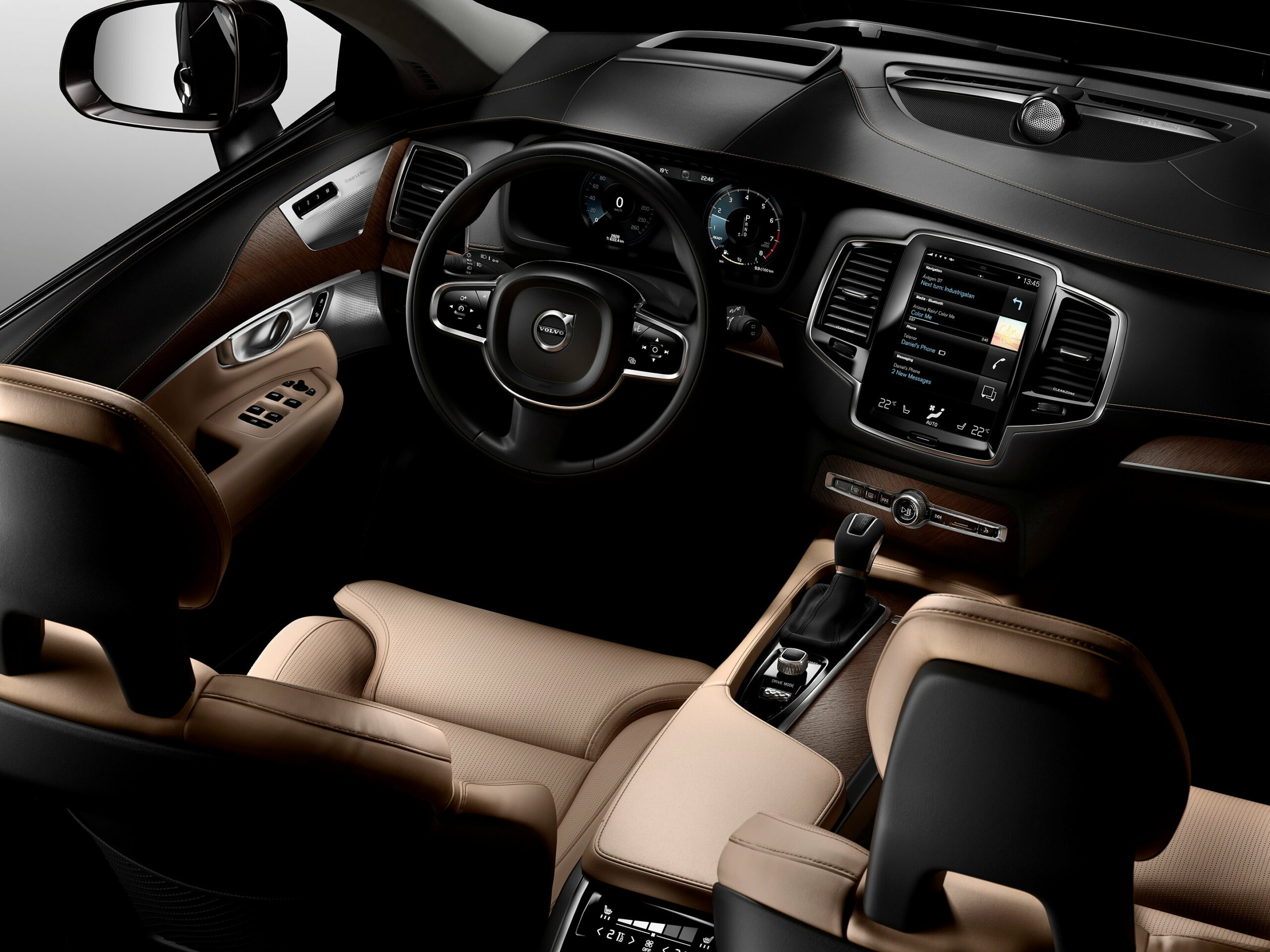 Volvo cars have made a noticeable improvement to the suspension and brakes on the XC90s that has uplifted the hybrid's standing significantly. However, the XC90 is the same as it's always been, a fully competitive luxury car crossover SUV with an unexpectedly affordable price tag. (Forbes – Michael Harley Dec 23, 2021)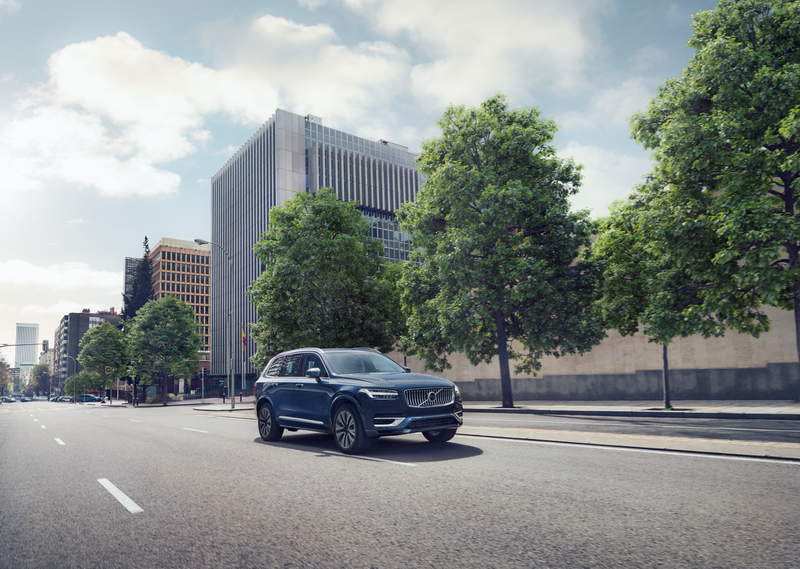 If you want to experience the future now, the Volvo XC90 is the perfect car to get you ready for an all-electric life on the road (Bloomberg, African Edition May 29, 2020)