The Volvo XC40 P8 Recharge is Volvo's first-ever fully electric vehicle, based on the best-selling XC40 small premium SUV. This is a key moment for the quintessential Swedish brand as it electrifies its vehicle line-up, moving towards the goal of a product line-up that doesn't use gasoline.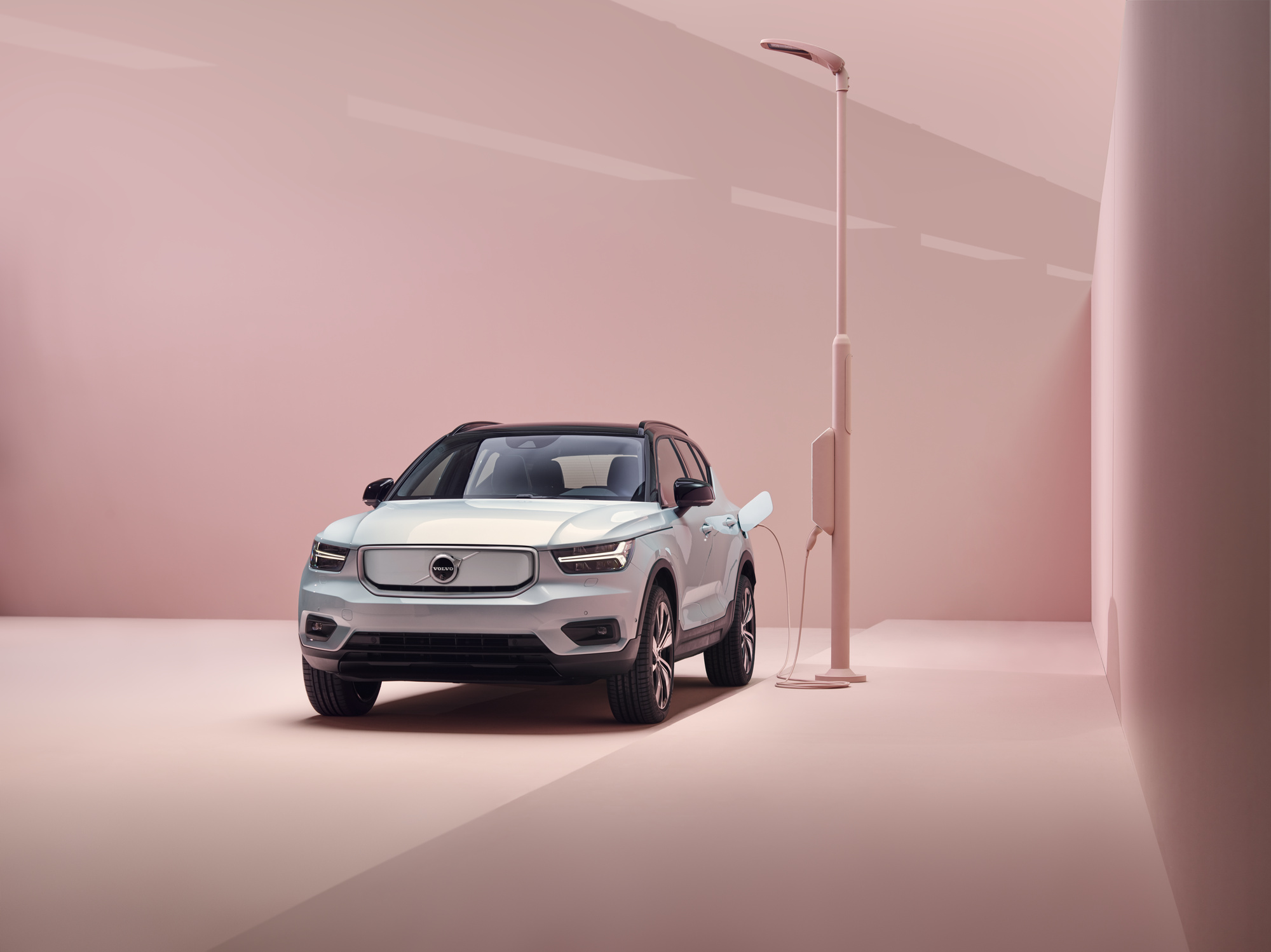 Inside, an innovative approach to all-around functionality provides drivers with plenty of large and smartly designed storage compartments. Not having an internal combustion engine means that the car provides drivers with even more storage space, via a so-called 'frunk' storage space under the front hood.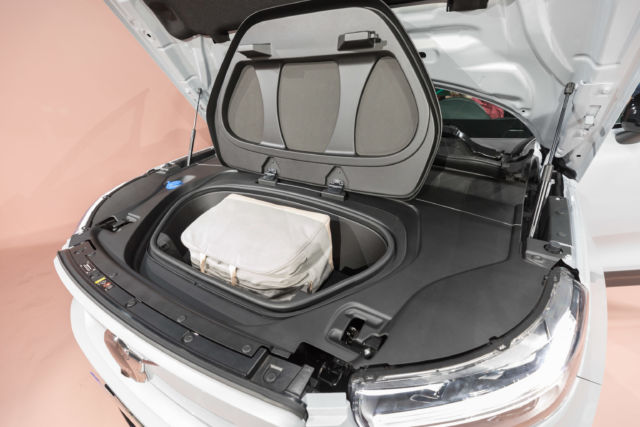 The Volvo XC40 P8 Recharge boasts a 12.3-inch cluster behind the steering wheel and a 9-inch touchscreen on the dash. It is the first Volvo model equipped with a brand-new infotainment system powered by the Android Operating System. The new infotainment system offers customers unprecedented personalisation, improved levels of intuitiveness and new embedded Google technology and services, such as Google Assistant, Google Maps and Google Play Store.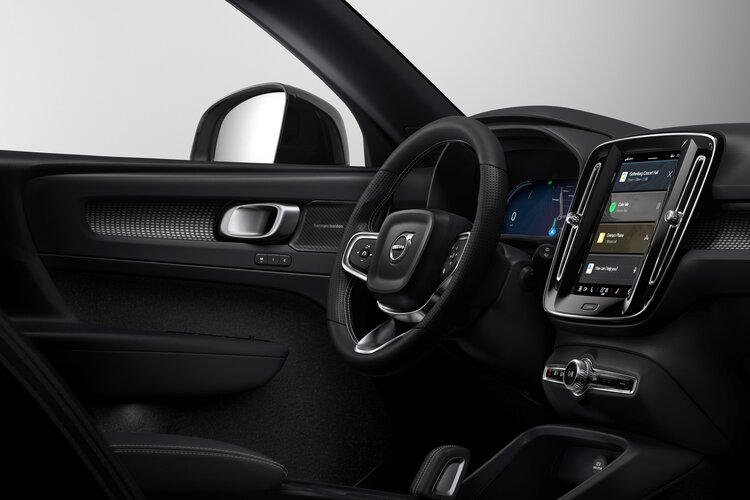 Enjoy the freedom of electric driving as the Volvo XC40 P8 Recharge comes with a state-of-the-art, a fully electric all-wheel-drive powertrain that offers a range of over 400km on a single charge under the WLTP drive cycle and output of 408hp. The battery charges to 80% of its capacity in 40 mins on a fast-charger system.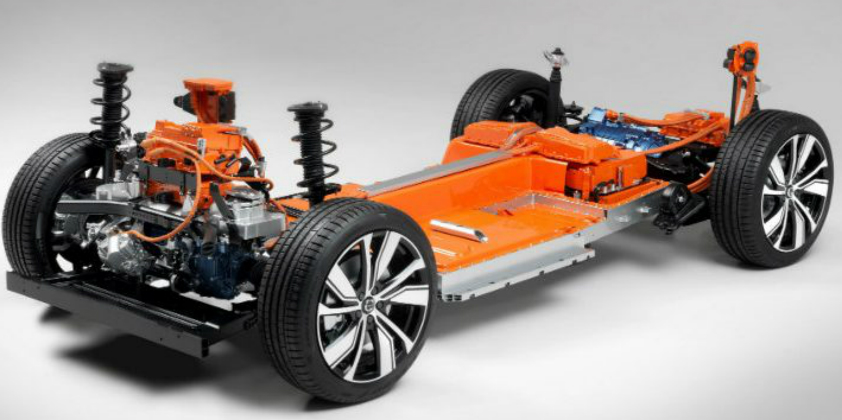 For further information on Volvo's first all-electric vehicle, contact CMH Volvo Cars Cape Town on 021 413 9800.