Whether it is your first car or your next upgrade to a more refreshed and sophisticated vehicle, we understand that the process of purchasing a vehicle can be overwhelming.
It's no secret that Volvos are one of the most reliable vehicles in the auto industry. Here are some reasons why a Volvo should be at the top of your list for your next vehicle purchase.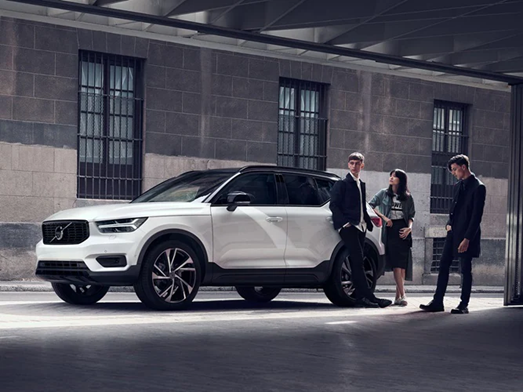 – First and foremost, Volvo ranks as one of the car brands with the least number of recalls.
– The Volvo family SUVs, specifically the second-generation XC90 retains up to 40 per cent of their value after 12 years!
– Great choice for a family car! If this is what you're looking for, your search stops here. Thanks to Volvo's uncluttered comfort and design, it is excellent as a family car, especially if you have young children to move around with.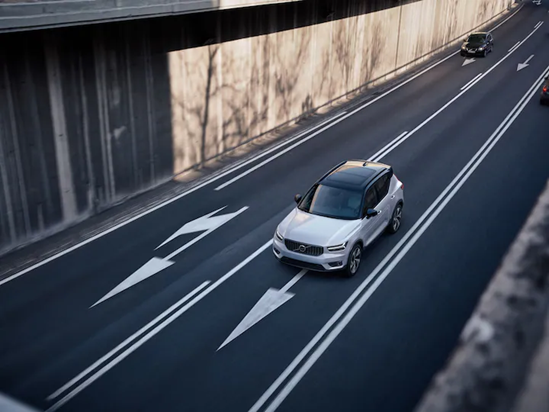 – Child safety. Our safety innovations have been helping to keep children safe in cars for more than fifty years. We have learned a lot in that time. With the new generation of Volvo child seats, we have taken everything we have learned and passed the benefits on to you.
– Safety first. When one considers purchasing a Volvo, there is no doubt that safety is the absolute first thing to cross your mind. Volvo remains committed continuously advancing safety tech in all their vehicles. Volvo vehicles include safety features such as lane-keeping assist, emergency brake assist and Blindspot information system.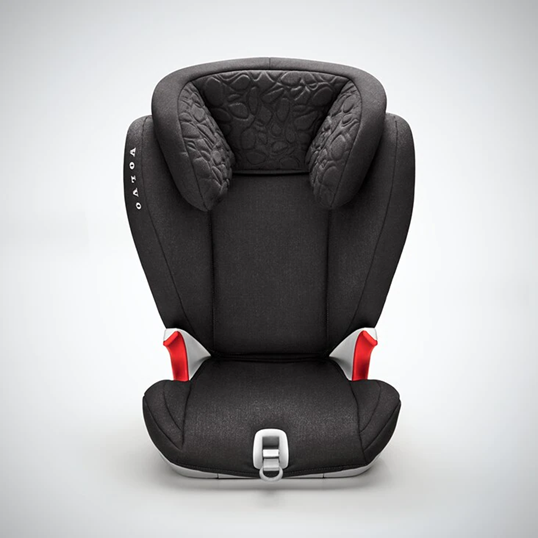 – Intuitive technology – The recent models include fully integrated Google maps, voice control and Google assistant. Easy to connect and compatible with certain smart home devices.
– Our future is electric. All our cars are available with electrified power. We help you reduce the environmental impact of daily life.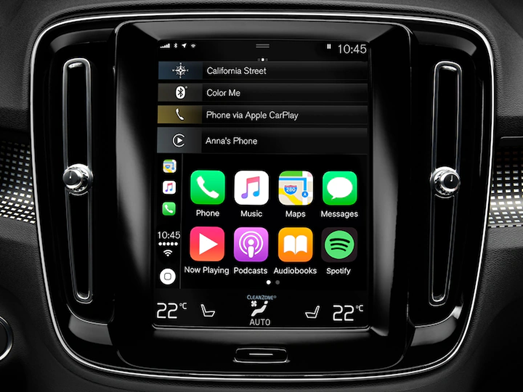 To appreciate the opulence and unparalleled beauty of a Volvo vehicle, make your way to CMH Volvo Bryanston – 277 Main Rd Johannesburg. Experience the driving enjoyment that these vehicles have to offer by booking a test drive by clicking here https://bit.ly/3MeyjQv or browse our selection of vehicles online at www.cmhvolvocarsbryanston.co.za or give us a call on 011 700 4700 and we will gladly assist you.