We know what you are thinking, yes, we already have an XC40 P8 recharge in South Africa, but Volvo is extending their electric line-up with the introduction of the XC40 P6 recharge and we at CMH Volvo Cars Umhlanga wanted to be the first to let you know.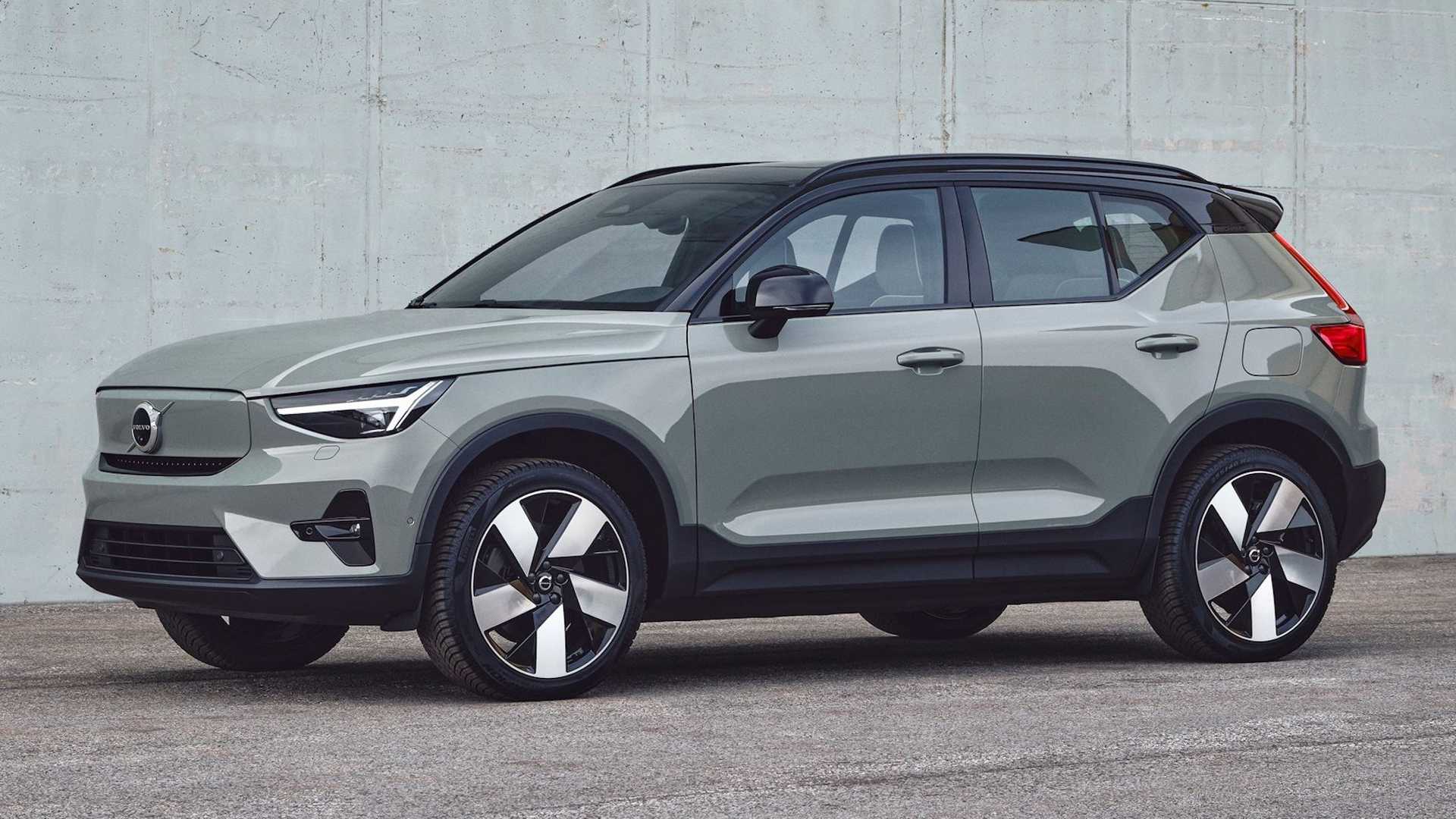 The P6 Recharge features a single electric motor driving the front wheels whereas the P8 makes use of twin electric motors driving the front and rear axles. The P6 front-wheel-drive variant delivers the power of 170kW and 330Nm torque, which offers lively performance and a 0-100km sprint of 7.4 seconds.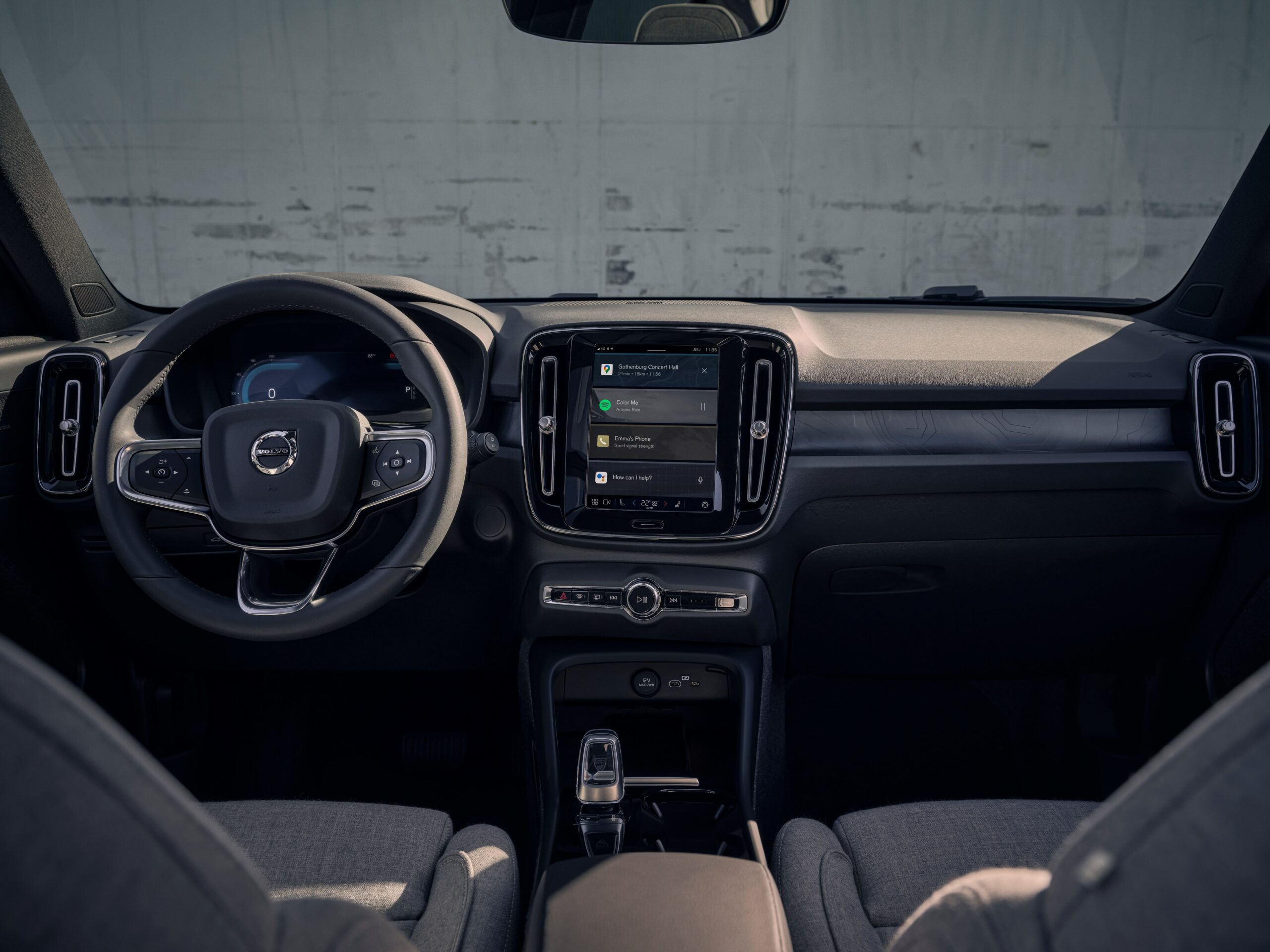 Whether plugging in at home or at the ever-expanding network of public charging points, the standard 11-kW onboard charger fitted to the XC40 P6 provides competitive charging capabilities for the 69kWh lithium-ion battery, which provides a useable range of 423 km.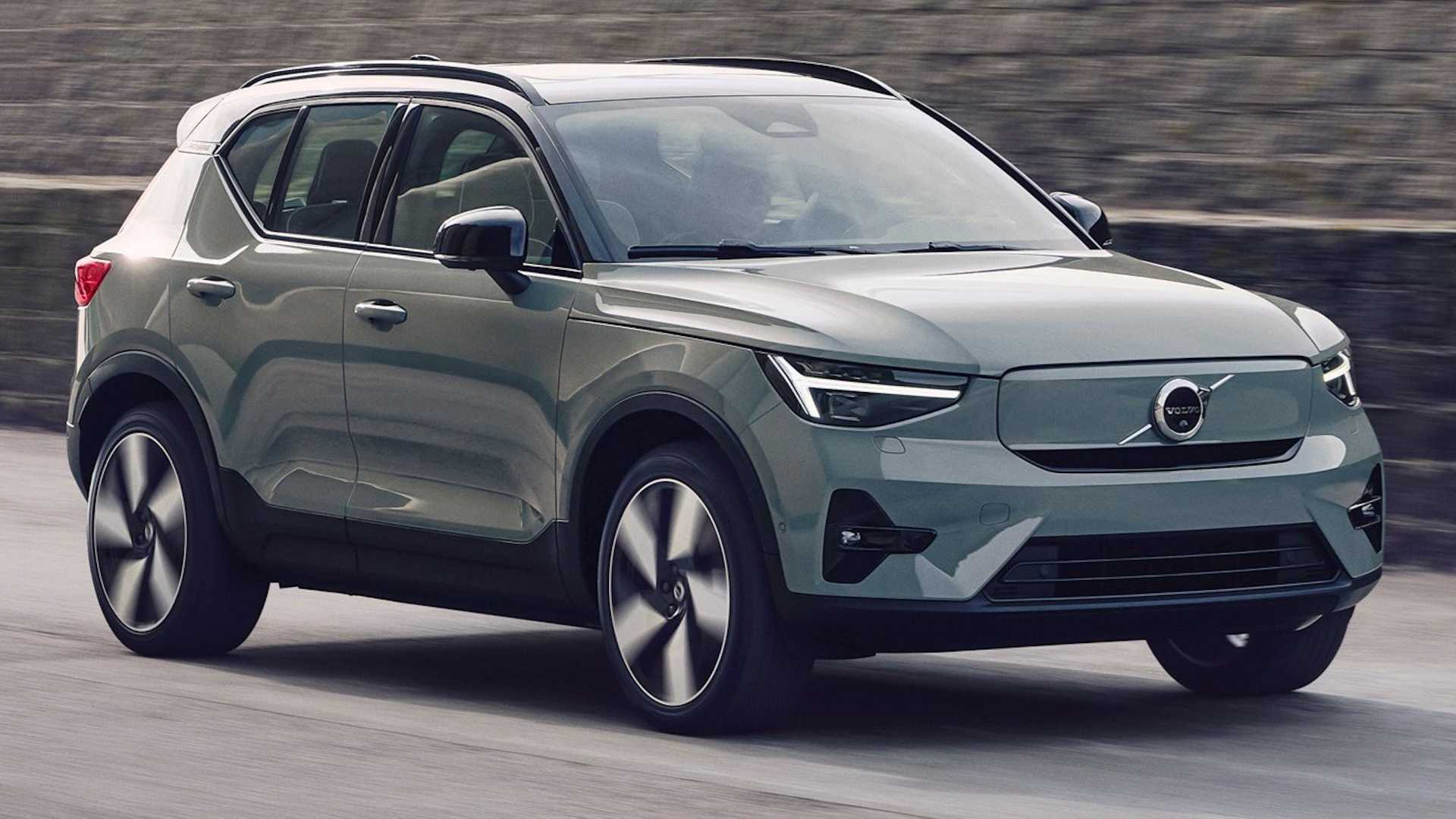 The pricing for this vehicle has not yet officially been released, but it will offer a more affordable entry into Volvo's EV stable of vehicles than the current R1260000 price tag of the XC40 P8. This does not mean that buyers can expect anything less than a full house of Volvo's comfort and convenience features and their famed and innovative safety features to be included in the price. CMH Volvo Cars Umhlanga will announce the arrival of the vehicle on their showroom floor the moment one becomes available to us. We are as eager as you are for this arrival.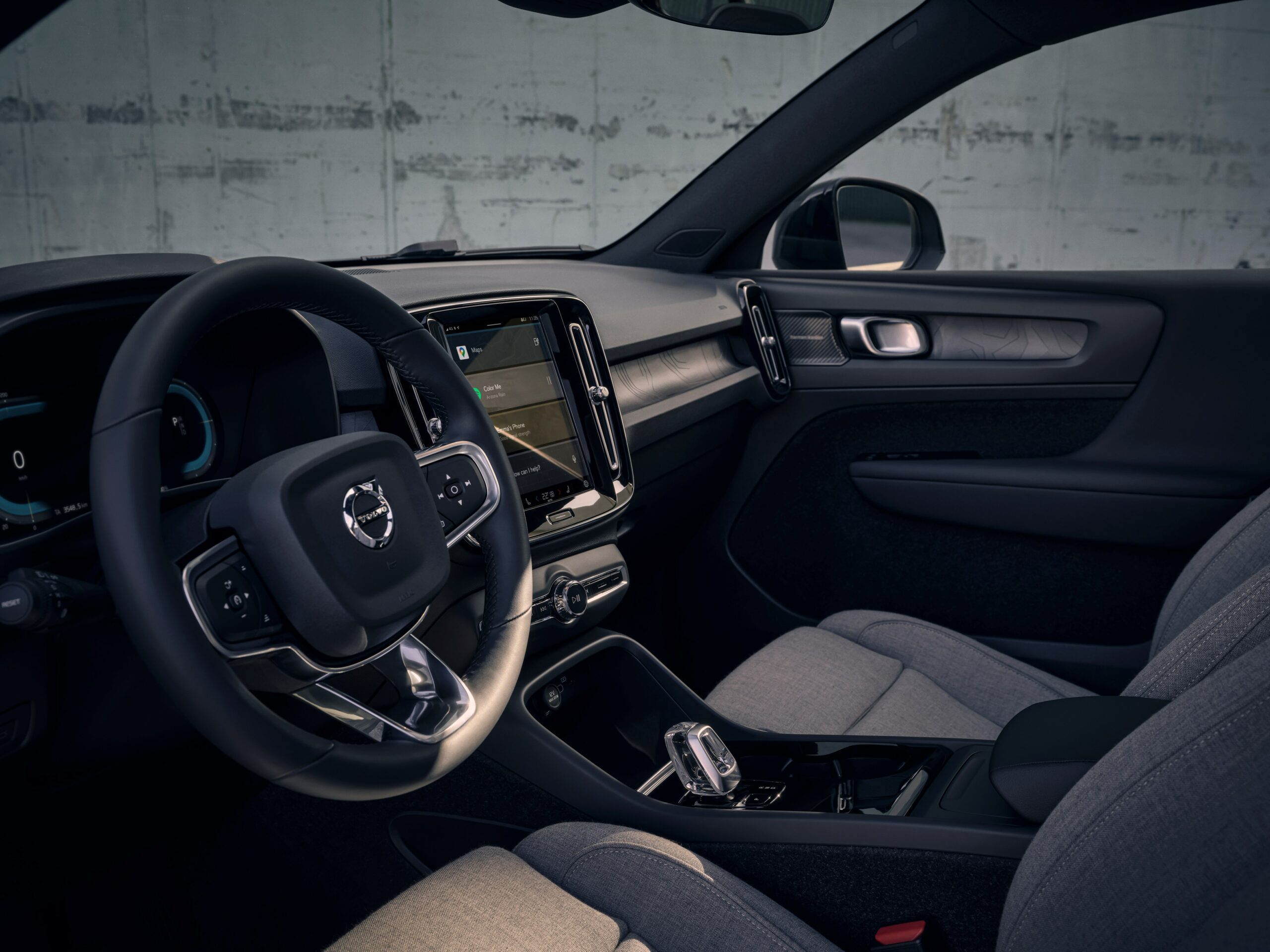 This compact SUV, designed with a purpose for our planet, serves more than sleek looks and is in its element in the city or in the country. Explore your world in the eco-friendly Volvo XC40 P6 with zero tailpipe emissions and reap the benefits of massive fuel savings! CMH Volvo Cars Umhlanga ensures you get all the information you need on the vehicles we have to offer.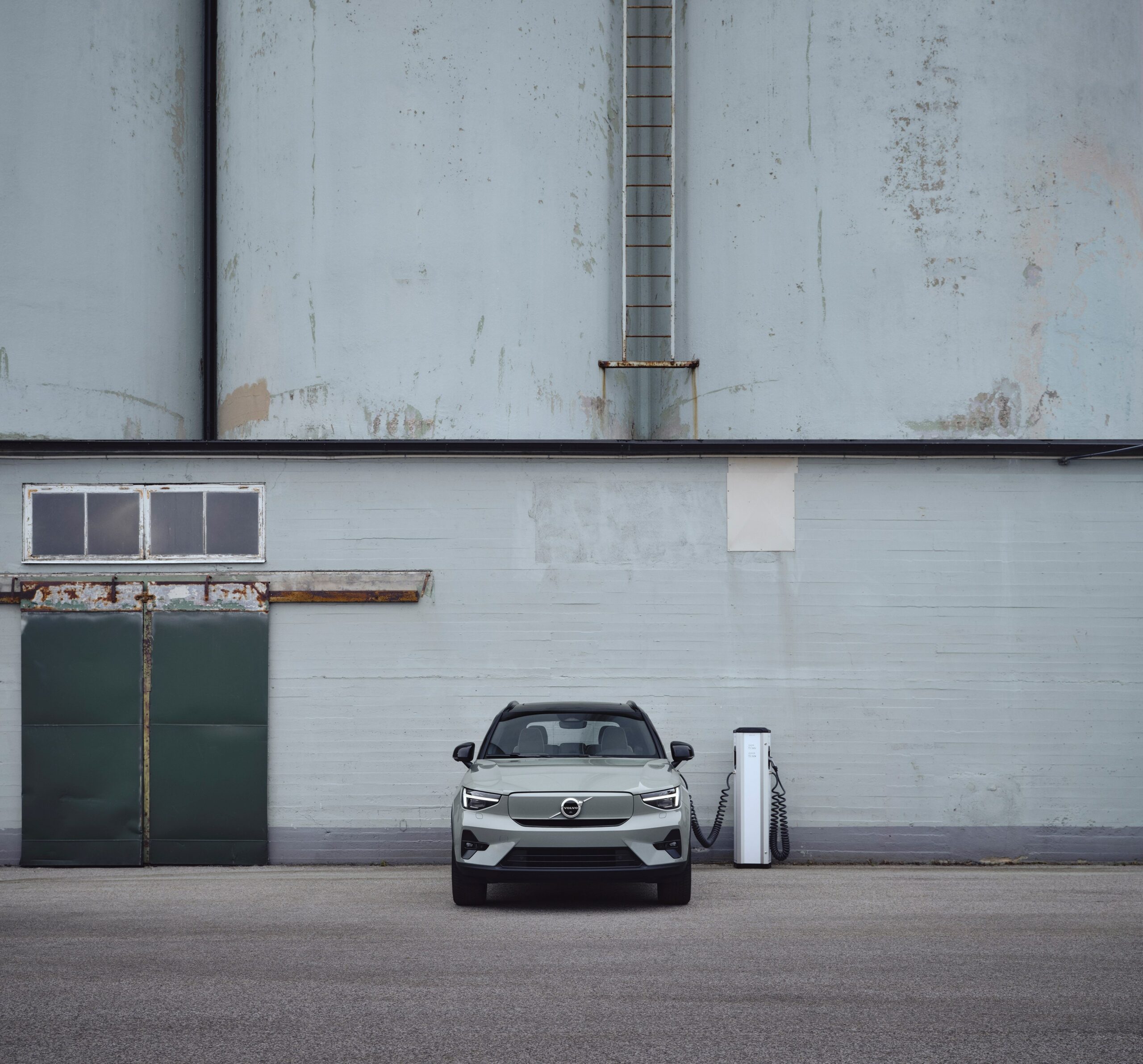 031 571 2600
1 Wilton Crescent
Somerset Park
Umhlanga
www.cmhvolvocarsumhlanga.co.za