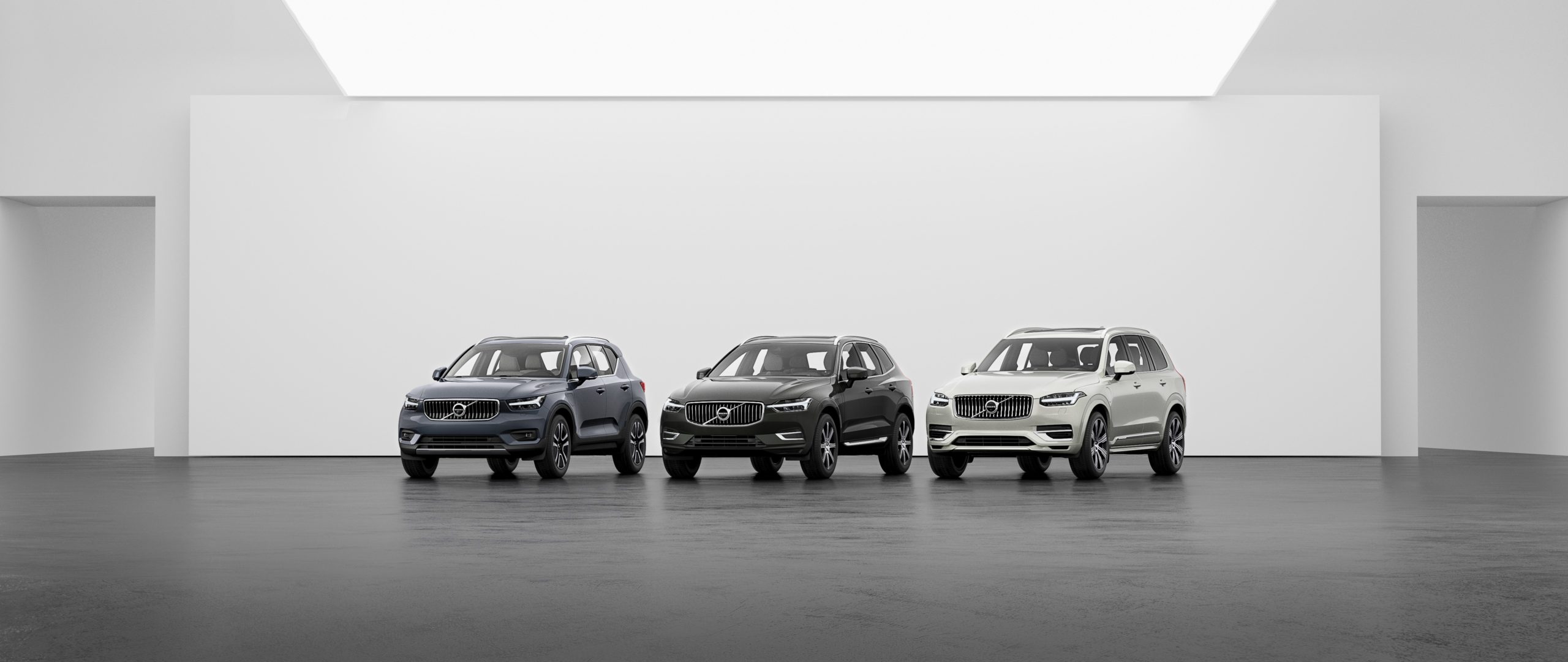 My.Volvo allows you to buy a car – at the click of your mouse, skip the line and save time, purchase online.
Volvo Cars South Africa has launched My.Volvo, a unique online store that will enable South Africans to purchase or rent a new car in as little as 20 minutes, all from the comfort of their own home.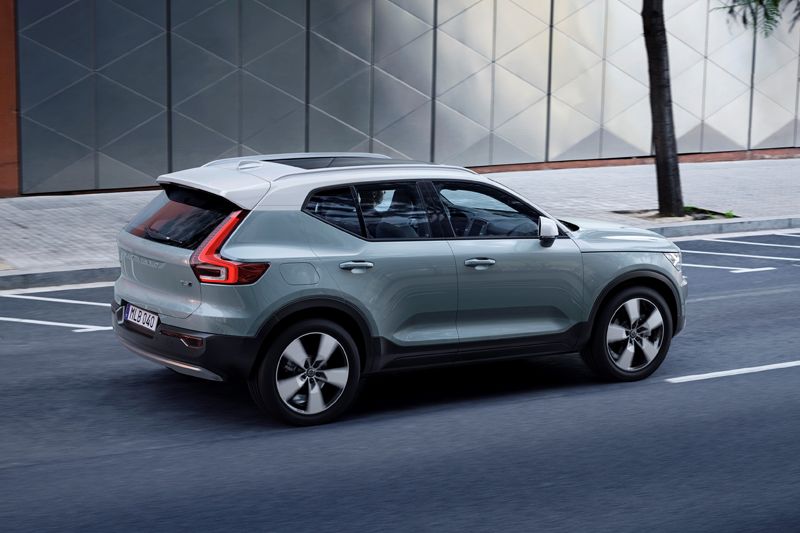 The store is available exclusively to South Africans. However, this is not the first time that Volvo has explored the online shopping arena. Volvo Cars global launched its first online sales store in 2020 because of the lockdown restrictions all over the world.
My.Volvo offers a smooth, convenient, and secure end-to-end vehicle purchase process. Designed to be flexible, secure, and intuitive. There are just 5 easy steps from vehicle selection right through to the final purchase agreement.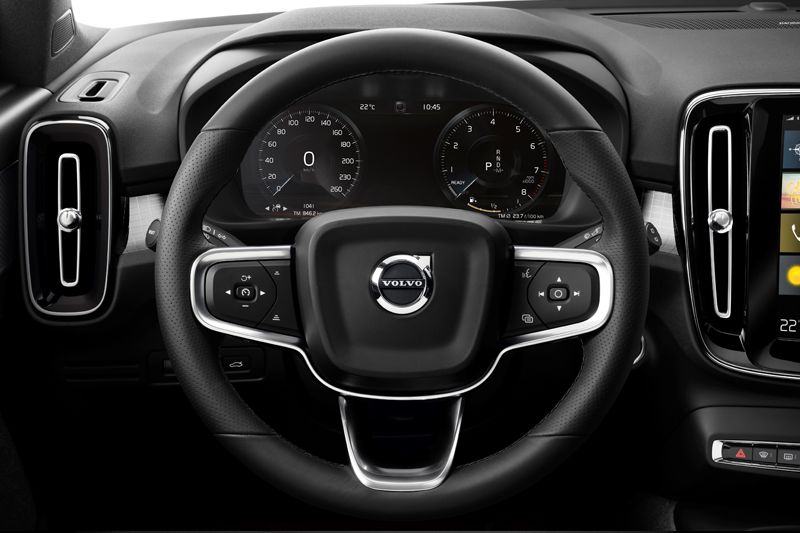 South Africans can start the process by browsing My.Volvo, just click and browse all Volvos vehicles currently available. Customers can then select the model they want from the Volvo range, selecting a model with the powertrain and colour that they require. Optional extras are also detailed. Create and customize your Volvo today. Every type of buyer is catered for, whether they want to rent, finance, or pay cash.
The customer will also select their preferred dealer, as the dealership of the customer's choice is responsible for facilitating the deal and delivering the vehicle. Click here and start shopping today. https://myvolvo.co.za/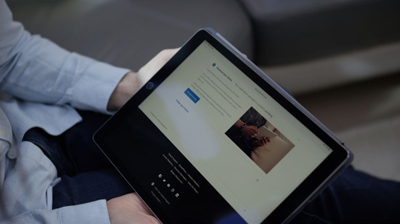 According to the Managing Director at Volvo Cars South Africa, My.Volvo is indicative of the fact that the way people buy cars has changed. "We have accelerated the company's move towards online sales. In 2020, Volvo Cars more than doubled its number of cars sold online versus 2019," he reveals.
1 Wilton Crescent
Somerset Park
Umhlanga