With the new electrifying line-up, now is the right time to talk about how to power your Volvo.
Volvo cars started testing out the wireless charging technology in the city of Gothenburg earlier this year. It didn't stop there; they just introduced the XC60 T8 Recharge.

What's the craze about the shift to hybrids you ask? Well, we all know the Volvo brand is all about environmental awareness and these vehicles are engineered so that they can reduce pollution on the planet. Luxury that cares. Volvo Recharge brings you technology, design and sustainable materials that elevate your drive. Whether you go for a Recharge pure electric or plug-in hybrid car, you can drive it without tailpipe emissions.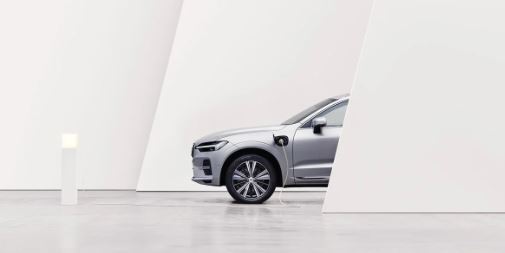 How to charge your car is a key part of electrified car ownership.
There are two types of electrified powertrains, both designed to accommodate a wide range of driving needs. Your two options are pure electric or plug-in – hybrid, whilst pure electric is the most powerful way to go, with less noise and no tailpipe emissions. The plug-in hybrid is less petrol and more purpose.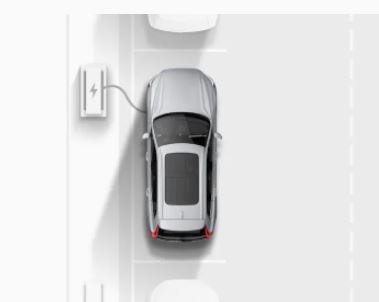 Where can I charge? Availability of charging plays a significant role in the daily experience of owning an electric car. At this point in time, since hybrids are new many are reliant on public charging.
When relying on short-term public charging – like at your gym or a mall – a plug-in hybrid may be a great option. Alternatively, a mild hybrid – which captures braking energy, but doesn't need to be plugged in – could be an excellent fit.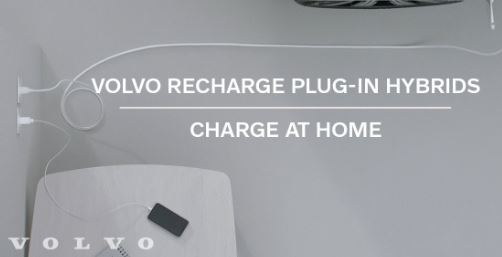 How often you need to charge your vehicle is dependent on how frequently you use it and the range of the vehicle. Charging times also vary depending on the charging format and vehicle type. Charging times are also dependent on factors such as outdoor temperature, current battery temperature, charging equipment, battery condition and car condition.
So, if you care for the planet and want a sustainable future for you and your family, visit CMH Volvo Cars Umhlanga today and test drive our electric vehicles.
1 Wilton Crescent
Somerset Park
Umhlanga