Climate change is a topic that world leaders, business owners and citizens are all too familiar with. There is no longer any doubt that human activity is changing the climate on our planet and this change is happening faster than most experts originally predicted. According to a January 2021 climate report published by the National Centres for Environmental Information in America, the land and ocean surface temperature was 0.80 Degrees Celsius above the 20th-century average. It was the seventh warmest January in the 142-year global records. Everyone needs to start playing their parts in getting this crisis under control. Car manufactures are heeding the call and are turning to hybrid vehicles to bring down carbon emissions. There are 3 types of hybrid vehicles namely mild hybrids, plug-in hybrids, and fully electric vehicles.
Volvo is one of the first luxury car manufacturers to release a plug-in hybrid as a flagship vehicle. The XC90 T8 has impressive safety technology but not much is understood about how its engine works. A plug-in hybrid (PHEV) uses two engines. The T8 is powered by a 2.0-litre four-cylinder turbo- and supercharged petrol engine providing 235kW of power and an electric motor which produces 65 kW of power.
It's quite an impressive combination of technology and one that not only reduces carbon emissions but also makes the vehicle perform better. The XC90's braking also recharges the battery using kinetic energy. This process is called regenerative braking.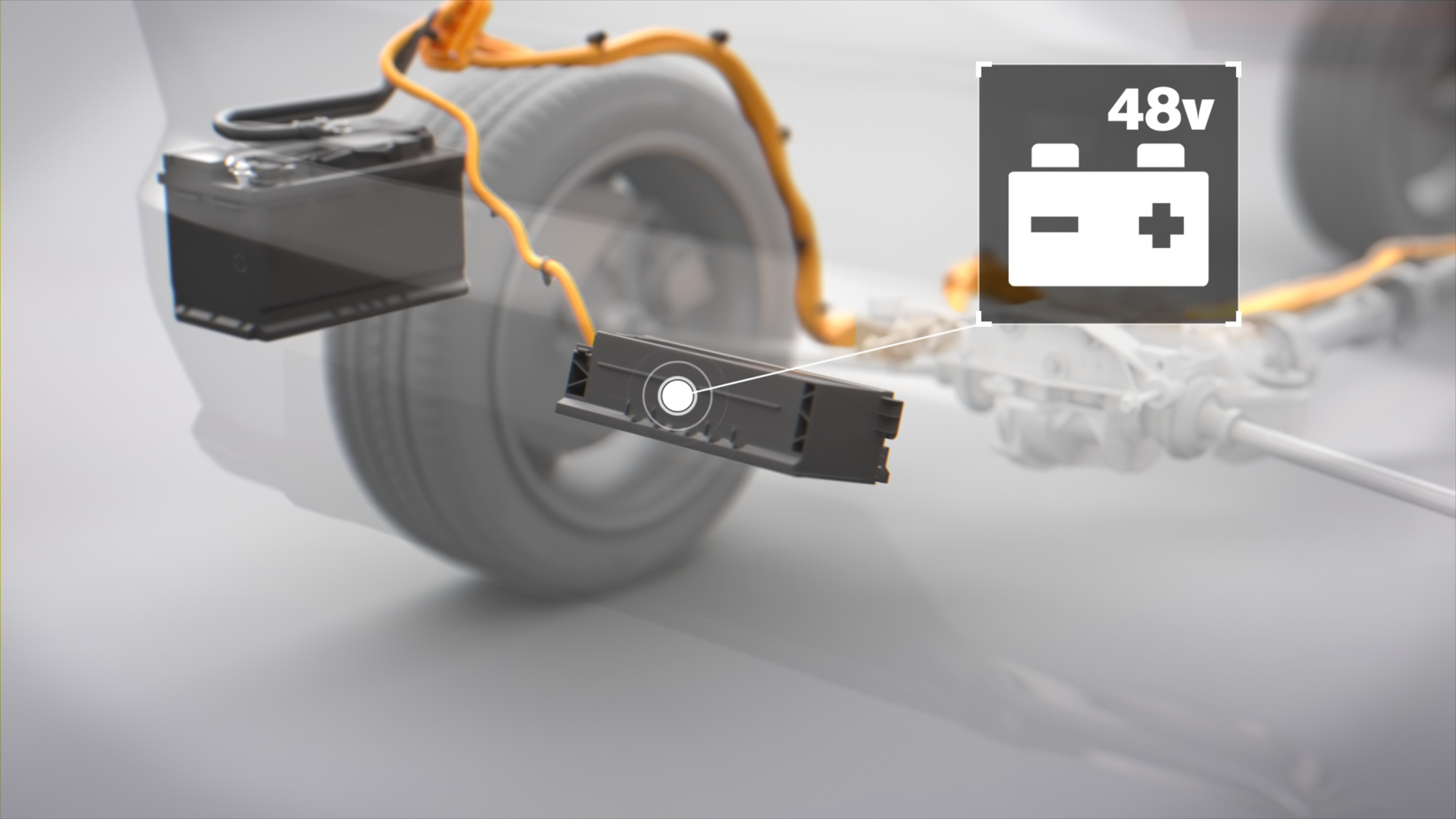 Volvo shows no sign of stopping the innovation from moving forward. Earlier this year CEO of Volvo Cars Håkan Samuelsson was quoted saying: "To remain successful, we need profitable growth. So instead of investing in a shrinking business, we choose to invest in the future – electric and online. We are fully focused on becoming a leader in the fast-growing premium electric segment."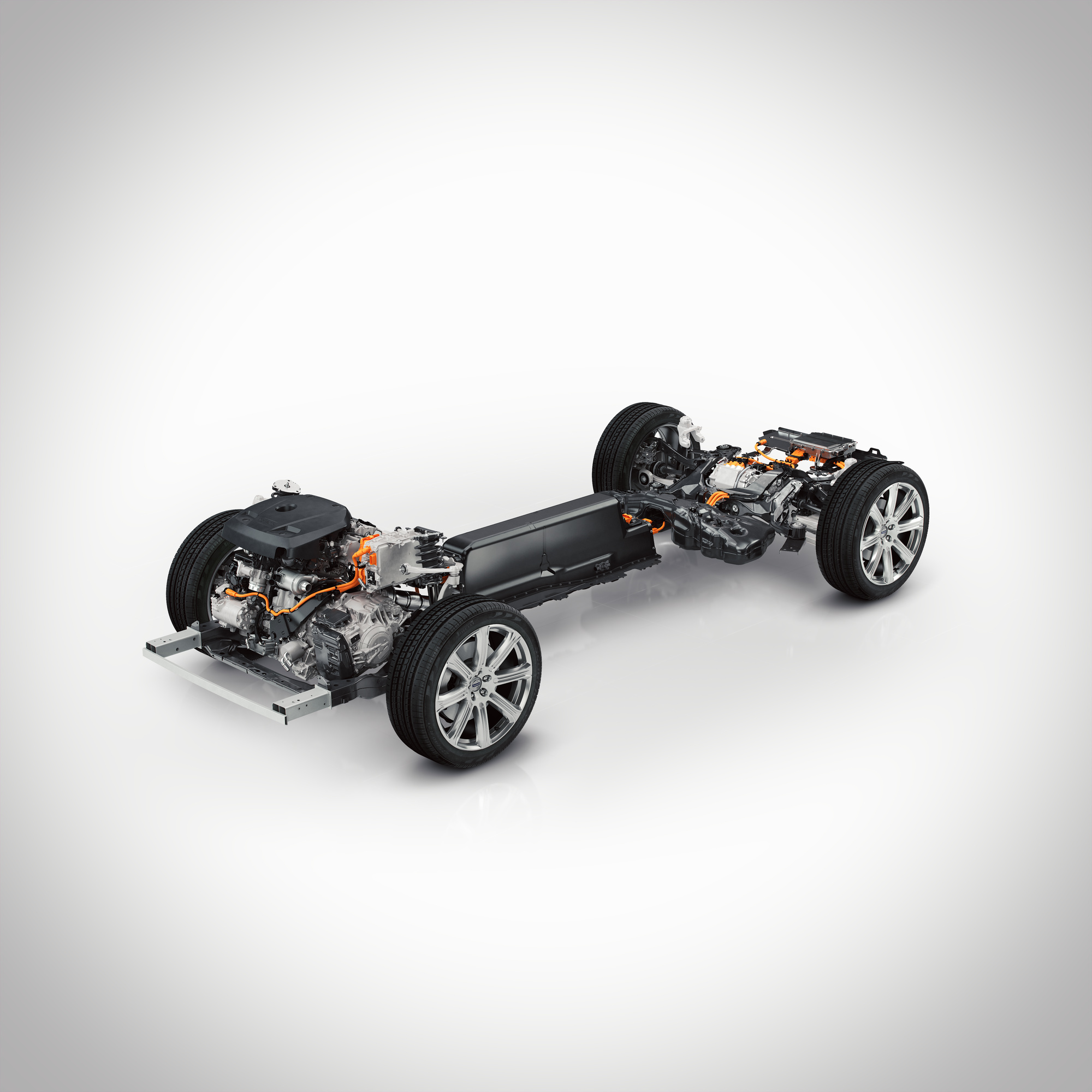 Be sure to keep an eye on CMH Volvo Cars Westrand's social media for offers on the Volvo XC90 T8 and news on the upcoming electric vehicles.