Our first pure electric crossover has a streamlined silhouette and contrast roof that create a standout profile! The innovative pixel lights effortlessly consider other road users, and the back-lit ambience adds a contemporary vibe to the cabin.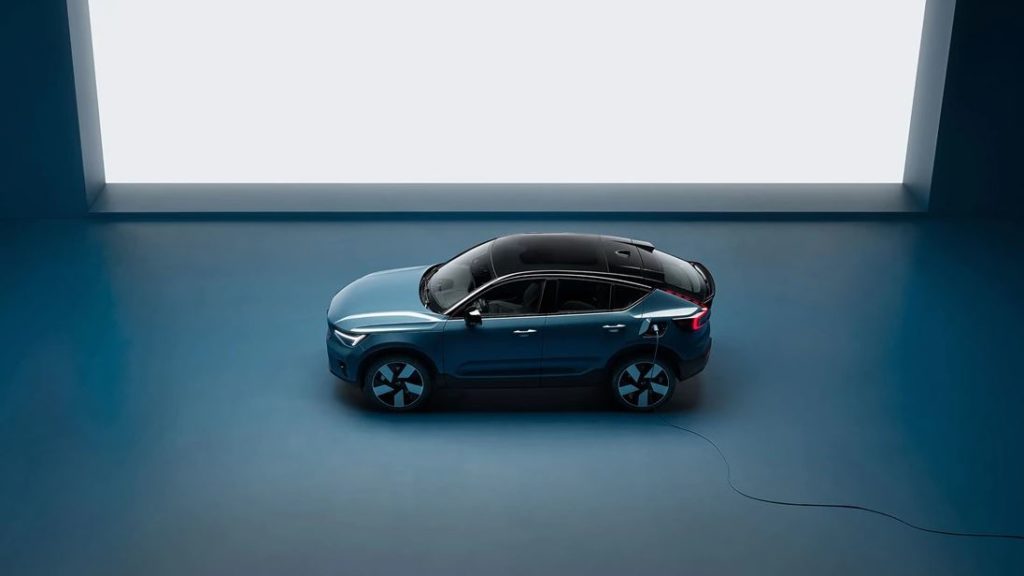 The C40 Recharge is the first Volvo with a 100 per cent leather-free interior, including steering wheel, gear shifter and upholstery. We believe this represents a new, more respectful interpretation of luxury and how materials can be used in car design. The C40 Recharge will also be available in 7 colours!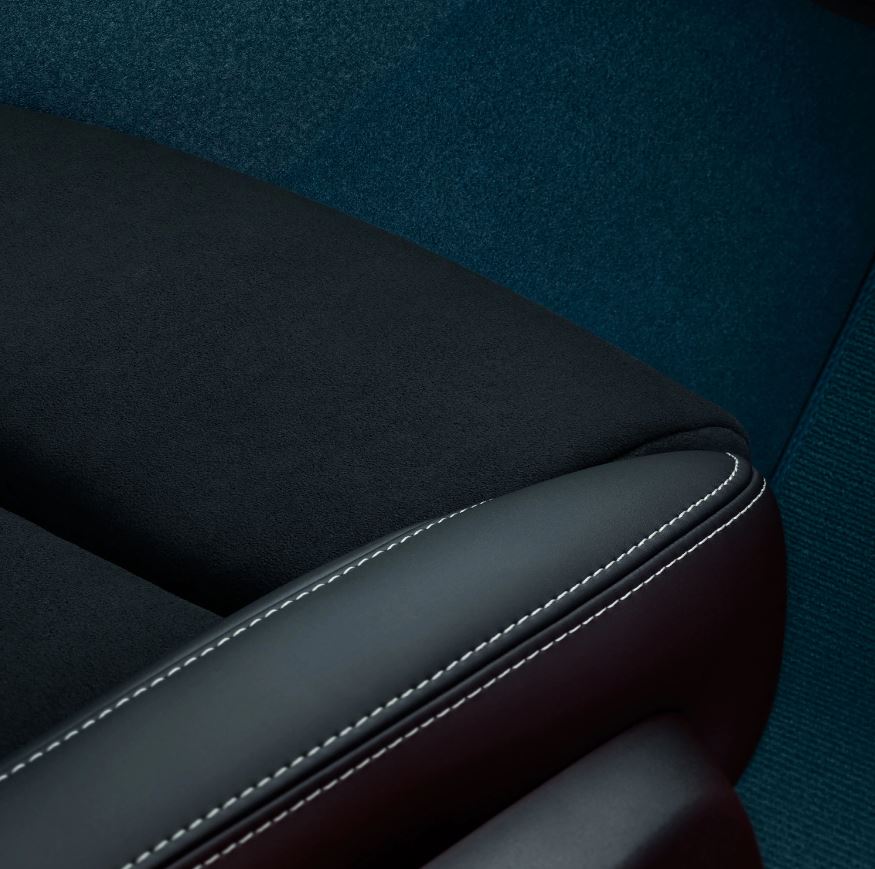 When can you order the full electric C40 Recharge?
Launch dates will be revealed soon.
How long can you drive before you need to recharge?
A fully charged battery gives you a projected range of up to 420 KM in mixed driving before you need to recharge. But your real-world range is also affected by your driving style and other circumstances, such as outdoor temperature, weather, wind, topography, and roads. Other factors that impact range include how much electricity you use for car functions such as heating and cooling of the car.
What warranty do Volvo Cars have on the battery?
The Volvo Cars Warranty for the battery is 8 years or 160,000km, whichever occurs first, provided that the car and battery are maintained and used under our recommendations.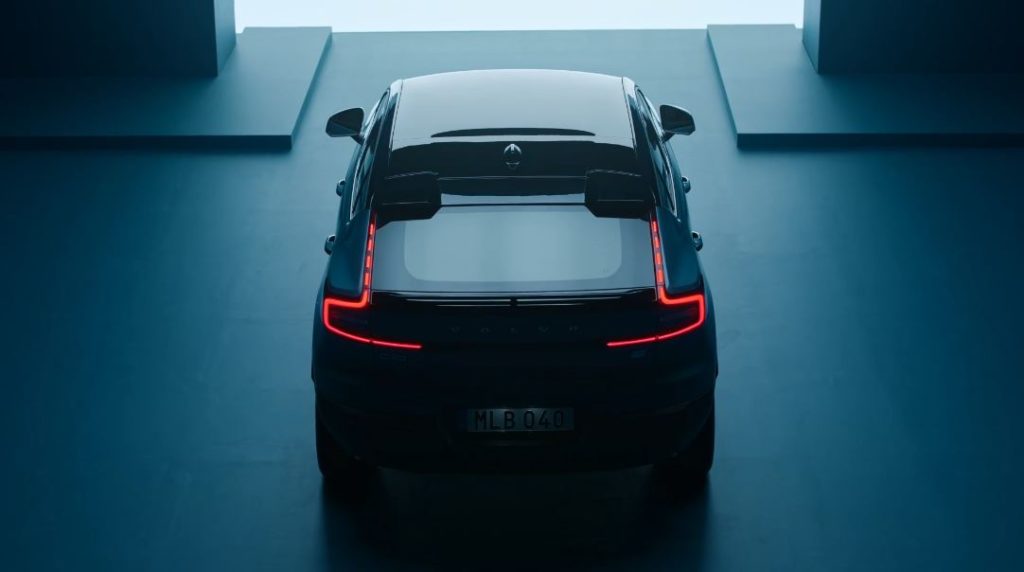 For more information on the Volvo C40 recharge, click on the link: https://www.volvocars.com/intl/v/cars/c40-electric
You are also more than welcome to pop into our dealership for all your new vehicles, Demo and Used Vehicles, Parts and Service enquiries. Contact CMH Volvo Cars Pretoria on 012 431 2500 or leadmaster95@cmh.co.za