If you're looking to take full advantage of the upcoming season, it's not too late to equip your Volvo SUV with various accessories to enhance your lifestyle.
CMH Volvo Cars Cape Town offers Volvo accessories to suit your lifestyle and driving needs.
Whether you're looking forward to a bike ride or time on the water, we have a range of accessories and lifestyle products available.
Roof and hitched bicycle racks are practical and easy to carry along several bikes. Tow bars are available for towing boats. With the Volvo XC90's towing capacity of up to 2700 kg, you can take your small to medium motorboat or sailboat along with you.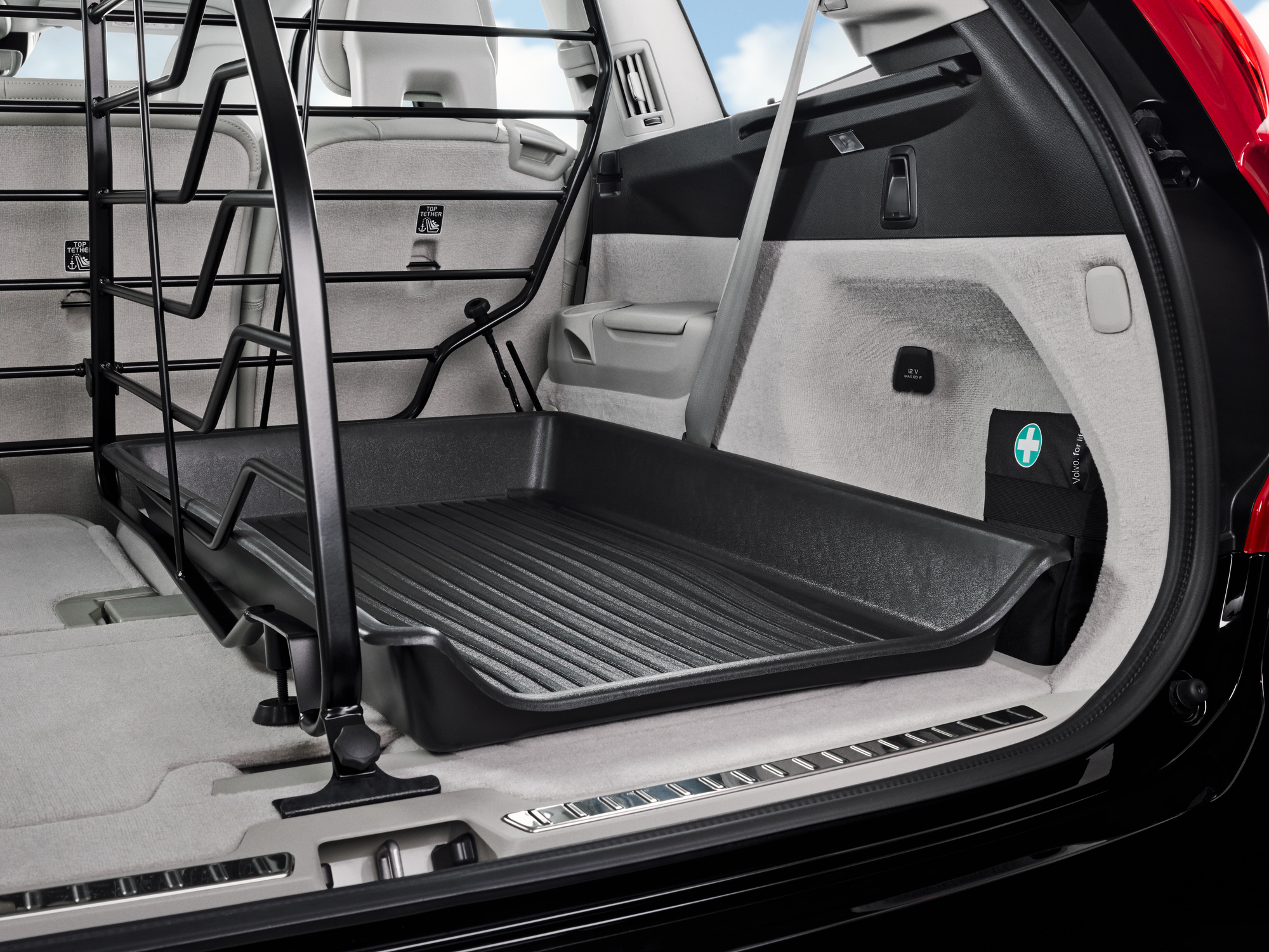 Additional options include a roof box, load liners, all-weather floor liners, compartment dividers and an even better roof-mounted kayak holder, allowing you to conveniently transport your kayak while taking advantage of the premium features of the new Volvo XC60.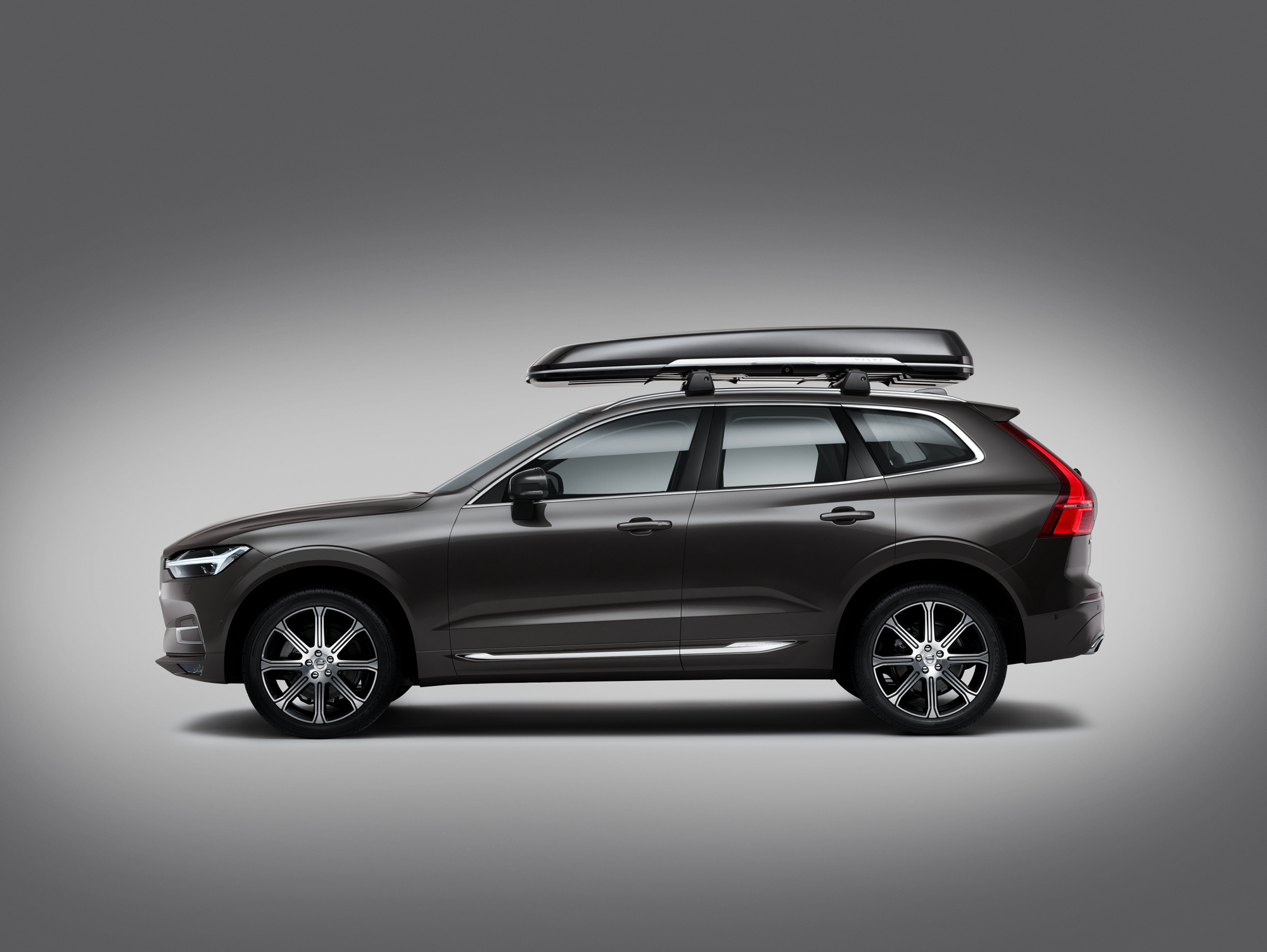 Explore our huge range of Accessories and Lifestyle products by visiting our website on https://accessories.volvocars.com/en-za, or contact CMH Volvo Cars Cape Town on 0214139800 for further assistance.