What started as a concept is building a Swedish engineering reality! Volvo Cars are embarking on an engineering journey of pure electric and plug-in hybrid cars which are designed for a better way to move through the world. This concept is known as "VOLVO RECHARGE" and CMH Volvo Cars Pretoria would like you to hear all about it!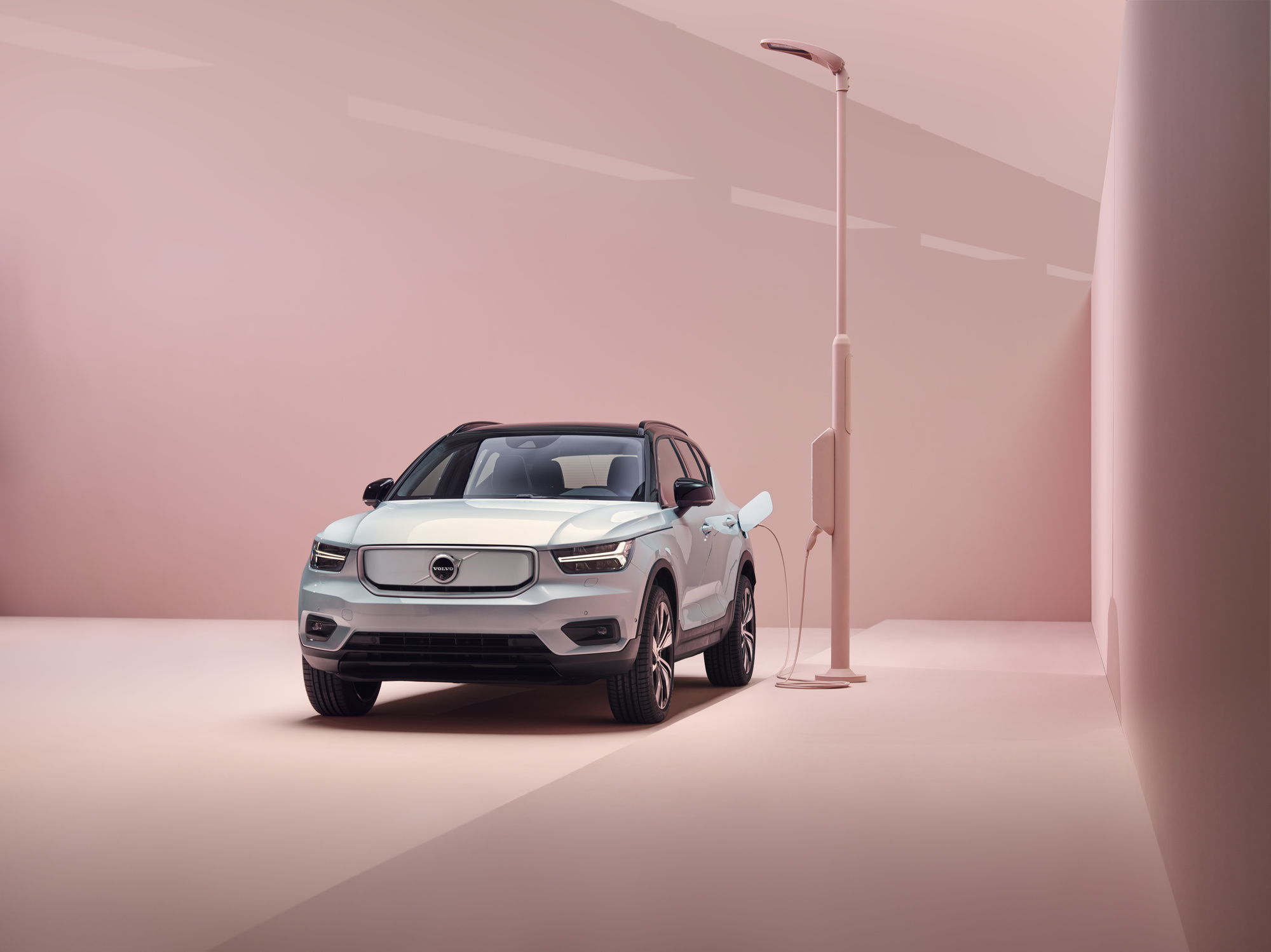 The introductory recharge line features two models, the Volvo XC40 Pure Electric. This model brings you receptive technology, an innovative design along with sustainable materials that take your driving journey to the next level.
Volvo Cars have always been committed to safety. This Recharge line aims to create the safest chargeable vehicles that are fit for people and suitable for the road. You are guaranteed a drive without any tailpipe emissions as your daily commute will be purely electric.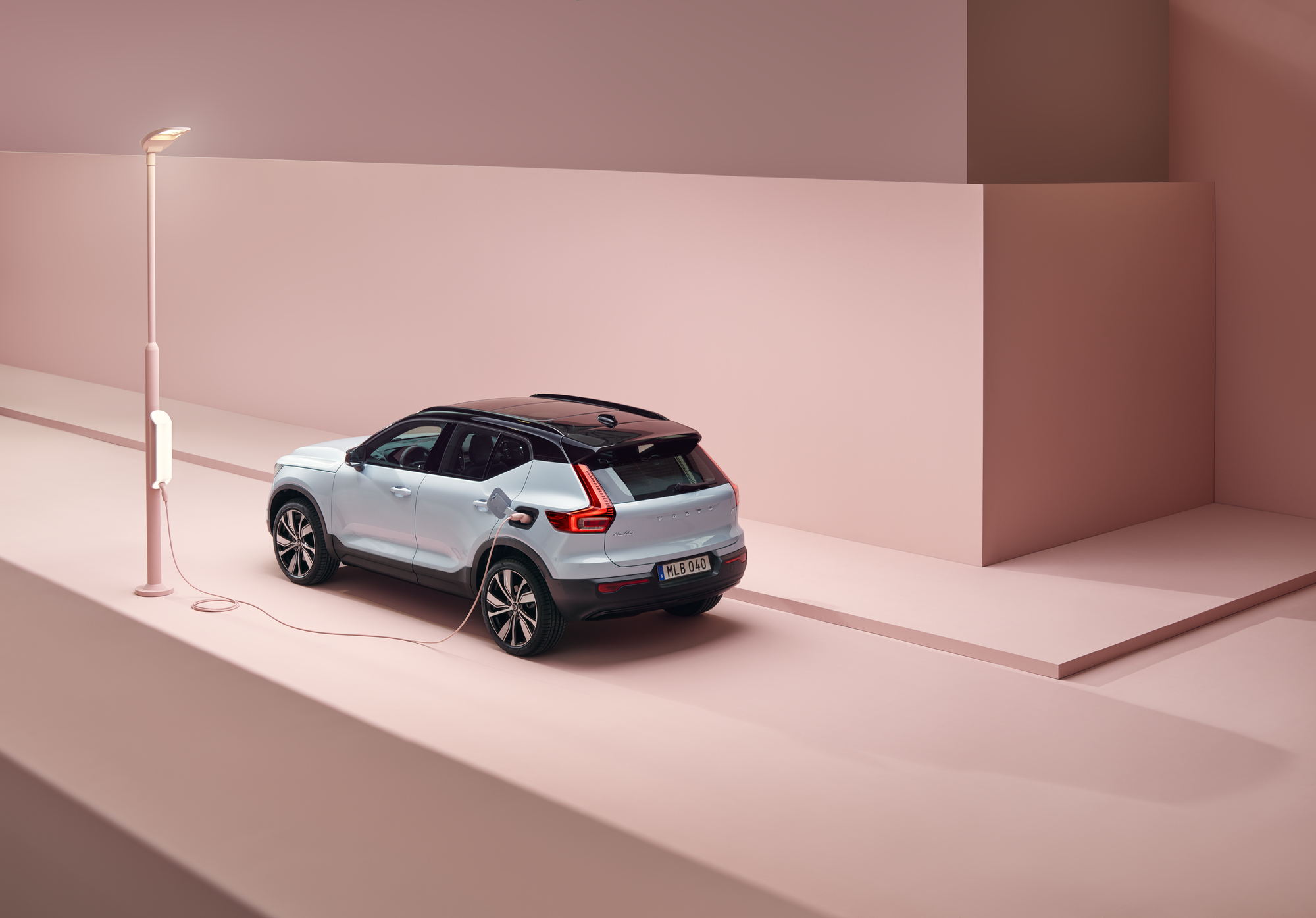 What does this mean? Your Recharged Car will not be emitting carbon dioxide or nitrogen oxide into the environment. One of the beneficial aspects of this driving experience is the silent and refined drive that comes with it!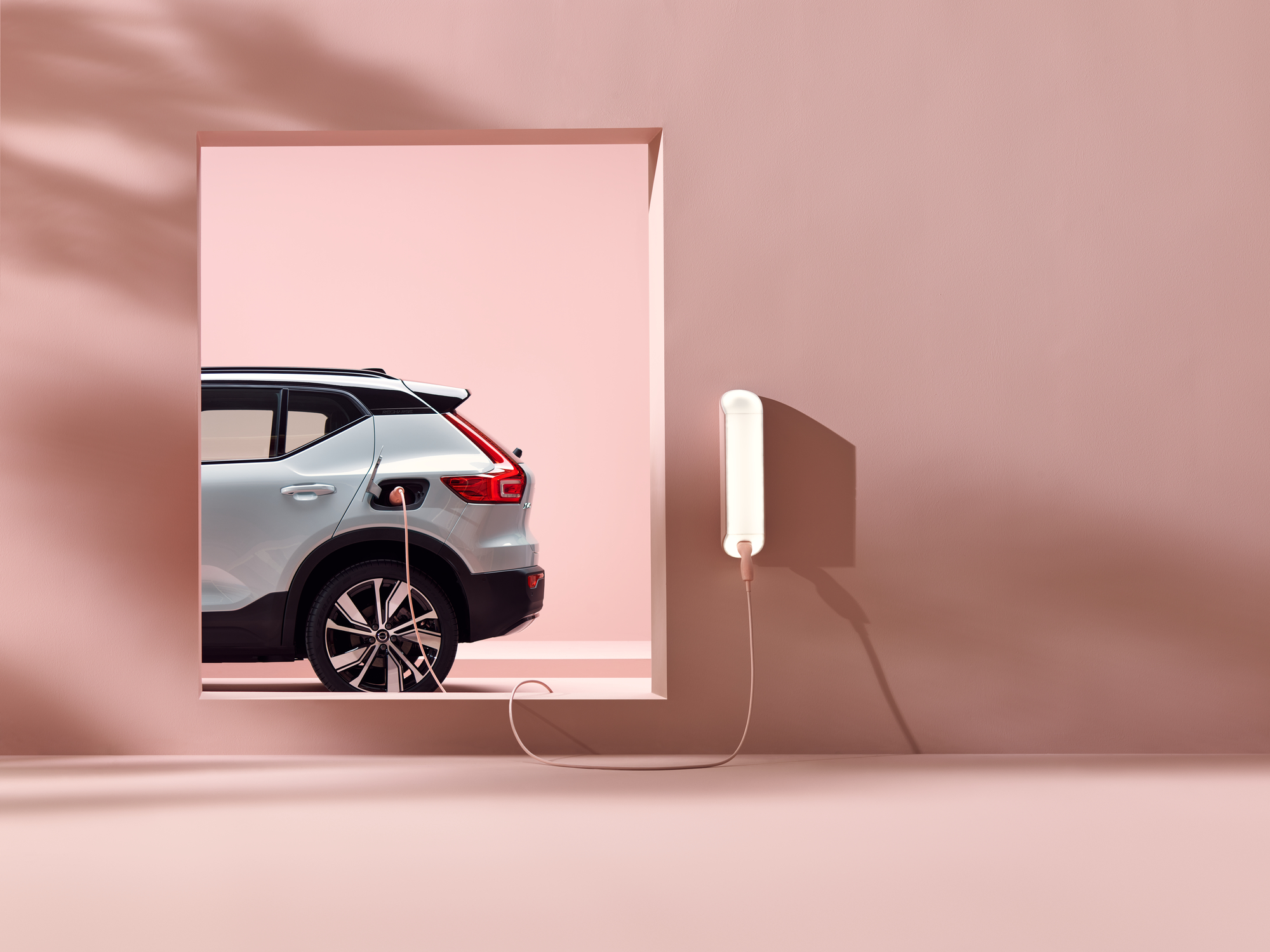 These vehicles are very easy to live with as the large battery fitted to give the driver a longer range, meaning that you will not have to charge it as often. While this is subject to driving conditions, a single charge can give the driver about 418km! Which model should CMH Volvo Cars Pretoria prepare for you?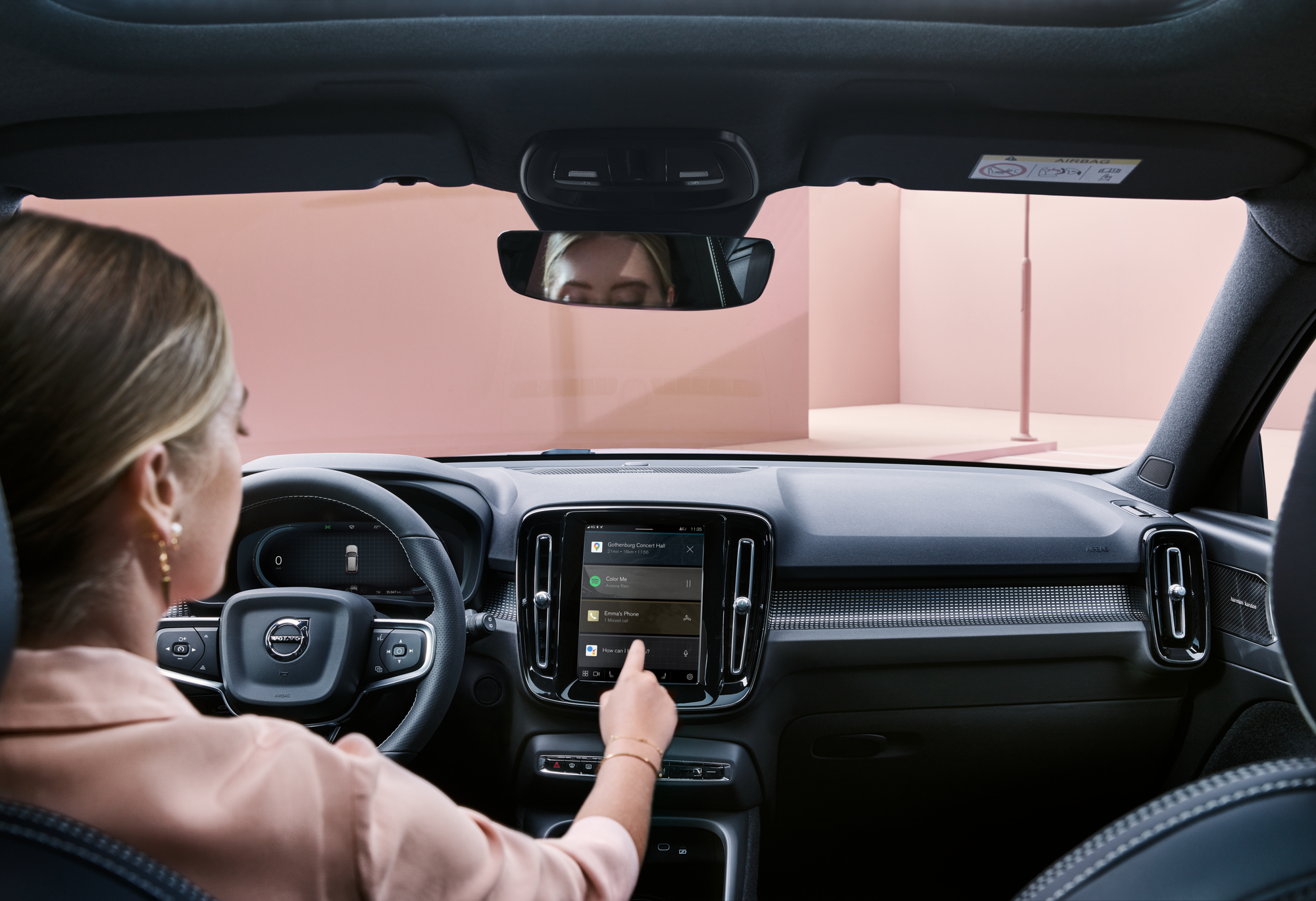 To learn more about this vehicle's price, features and benefits, simply click on this link: https://www.volvocars.com/za/v/cars/xc40-electric
You can also contact CMH Volvo Cars Pretoria on 012 431 2500 for more info.