CMH Volvo Cars Silver Lakes Background
CMH Volvo Cars Silver Lakes, has been at the same premises at the corner of Solomon Mahlangu and Bendeman Blvd, since 2011
From humble beginnings, we have grown into one of the leading Volvo Dealers in Gauteng and received numerous accolades throughout the years. We have the same stable management team since 2016, headed by Org Robbertse – our Dealer Principal.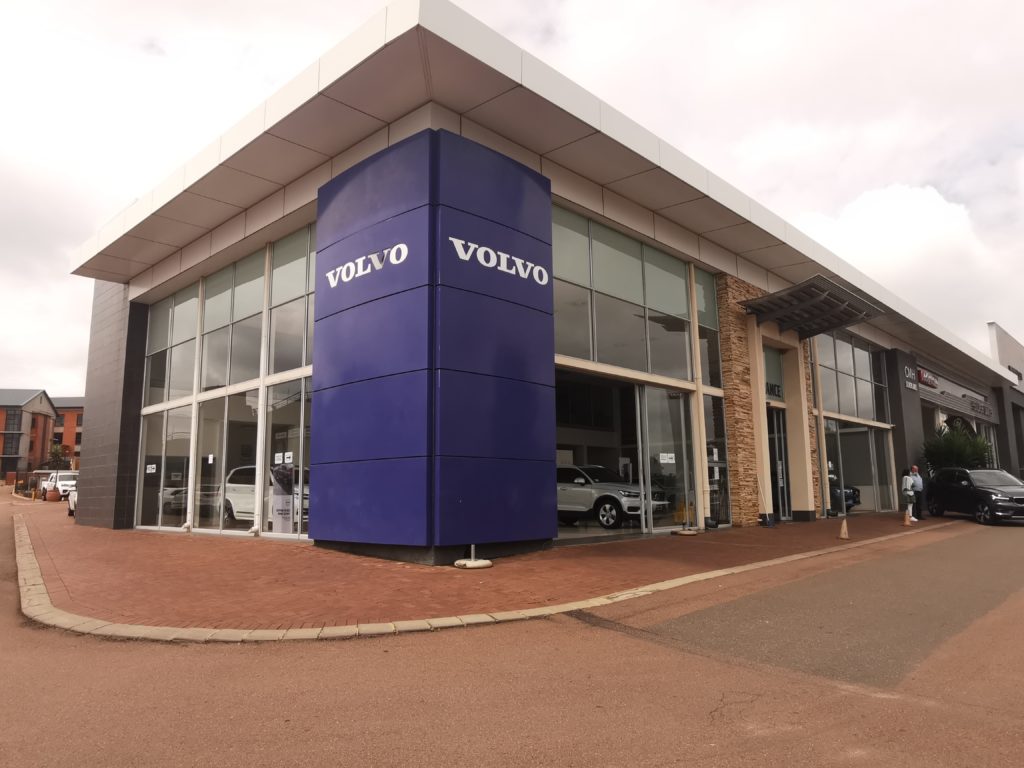 We strive to keep your experience exciting and unique, and this is done by constantly having refresher training with staff as well as VOLVO SA training. This is further aided by new models and or changes in the product range. The newest being the – "VOLVO RE-CHARGE"
This will see all electric vehicles coming into the market, moving away from the Hybrid technology in Volvo's effort to go green. The first models on this program will be the highly rated and internationally recognised VOLVO XC 40. The rest of the product range will be rolled out after the big reveal later in 2021.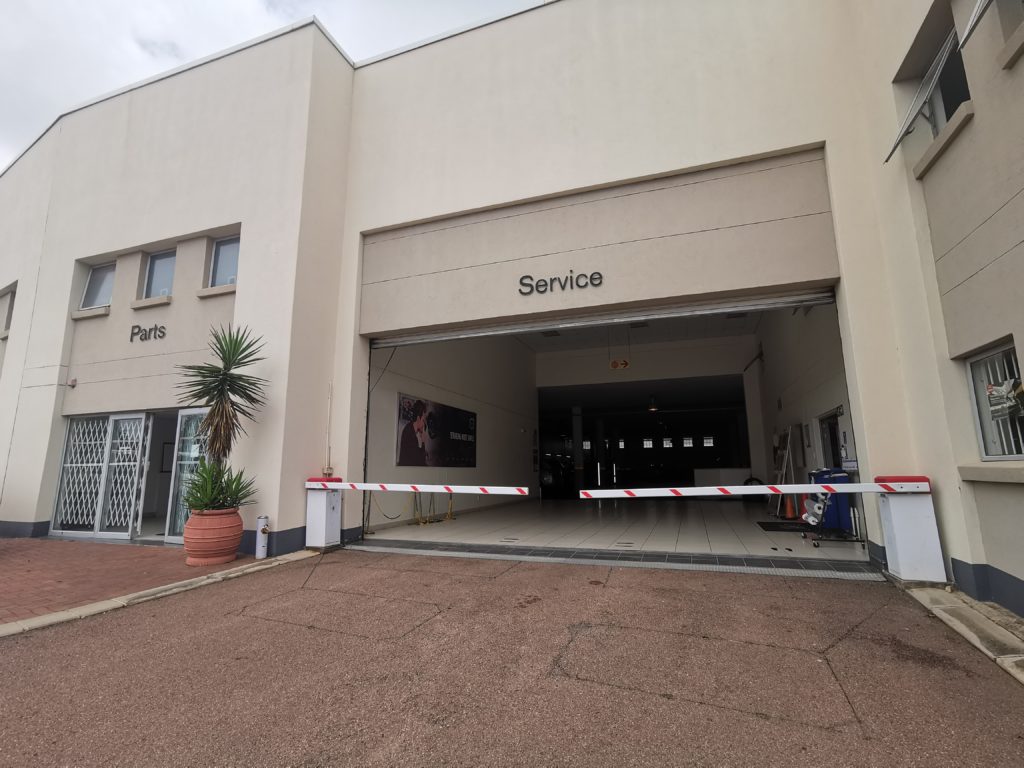 We also have a fully fletched modern workshop, who strives to be number one in customer service. Their highly trained technicians are managed by Phillip Steffens. Our parts department have a 98% parts supply ratio. The parts department is headed by Molefi Dikokoe. Between these after sales departments, you can rest assured that your Volvo will receive the best quality service with authentic parts.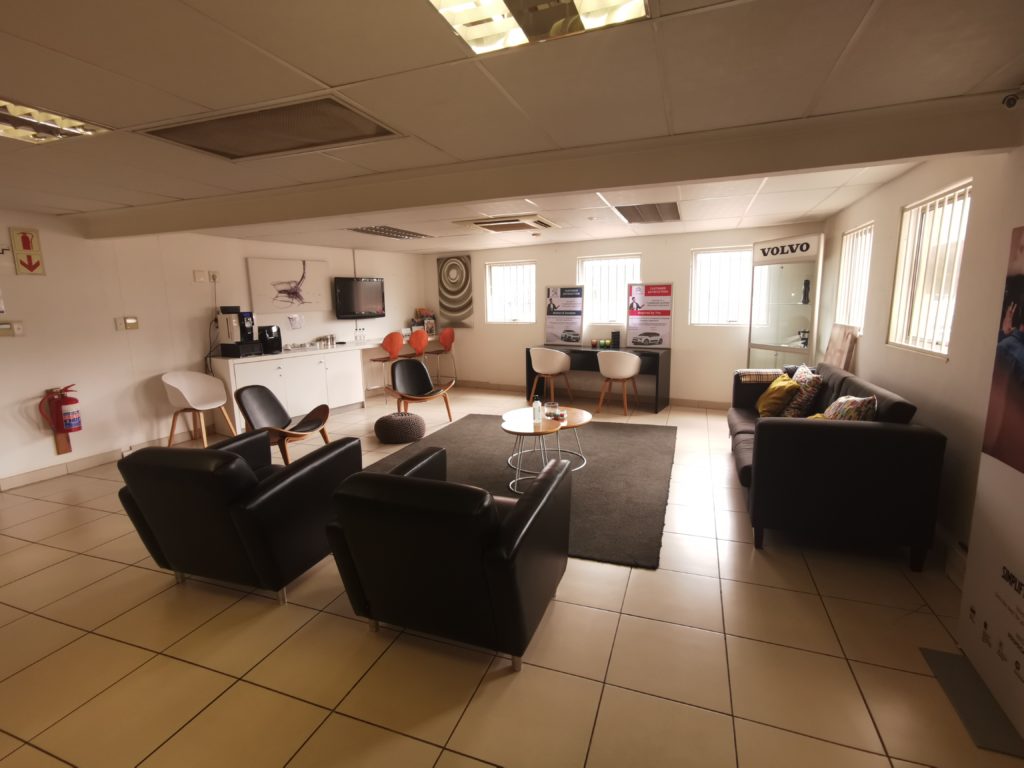 The new vehicle sales department is headed up by Gerhard Lourens. His team is seen as sales experts and brand ambassadors. They will leave no stone unturned to accommodate you in acquiring and take ownership of a new Volvo. They accomplish that with the assistance of our Finance Manager – Jaco Barnard. Jaco comes highly recommended and will fight for the best transaction on every single deal.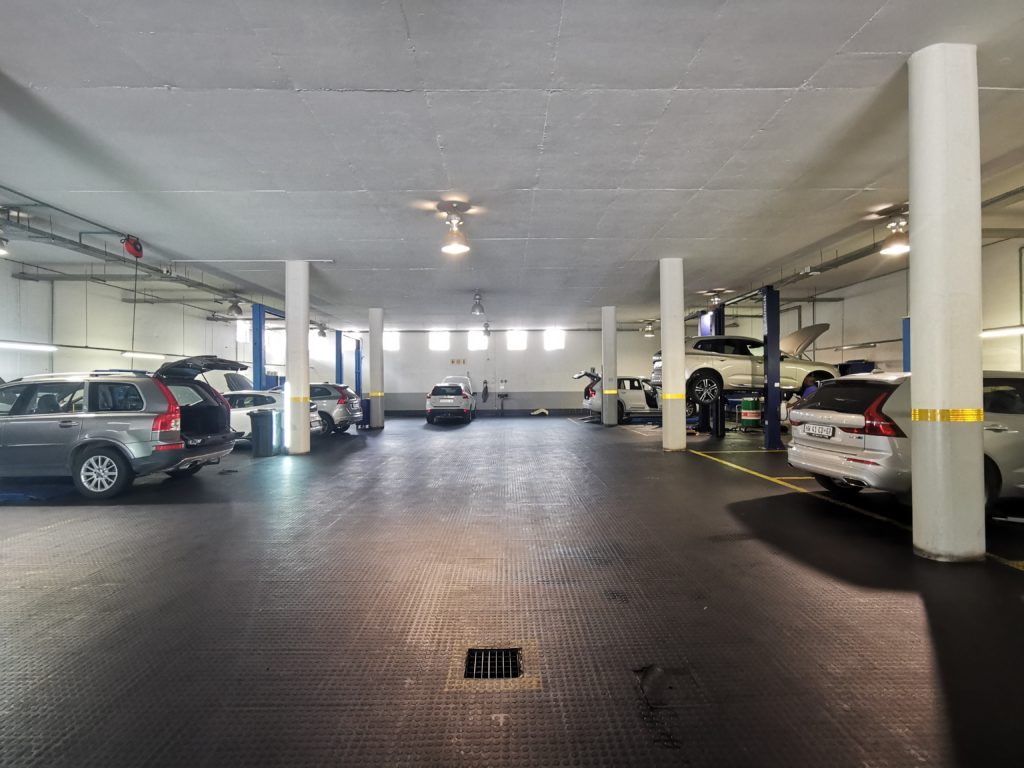 Our Used vehicle department is headed up by Henry Quinn. Henry has years of experience in the Volvo brand. He will pay the best price on a trade-in and will advise you on all your VOLVO SELEKT needs and transactions.
Visit us today and see why we are known as the #DealerWithADiffirence