CMH Volvo Cars Cape Town has recently welcomed Radio personality, corporate MC and all-round nice guy, Ryan O'Connor to the CMH Volvo family.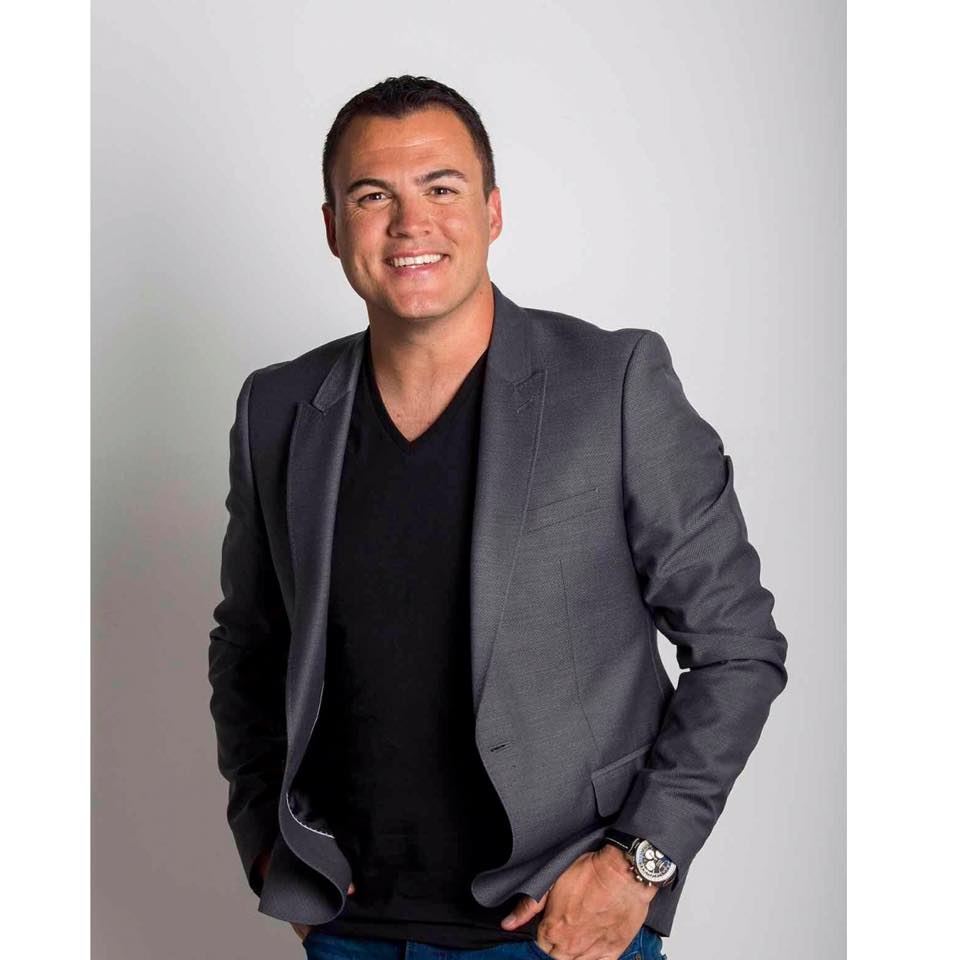 If you are not familiar with his smooth voice, infectious laugh, and generous heart, then surely, you have been living under a ROC after all these years!
The award-winning presenter Ryan O'Connor – or "ROC" as he is affectionately known as – has dominated the airwaves for twenty-one years on some of the Mother City's best-loved radio stations.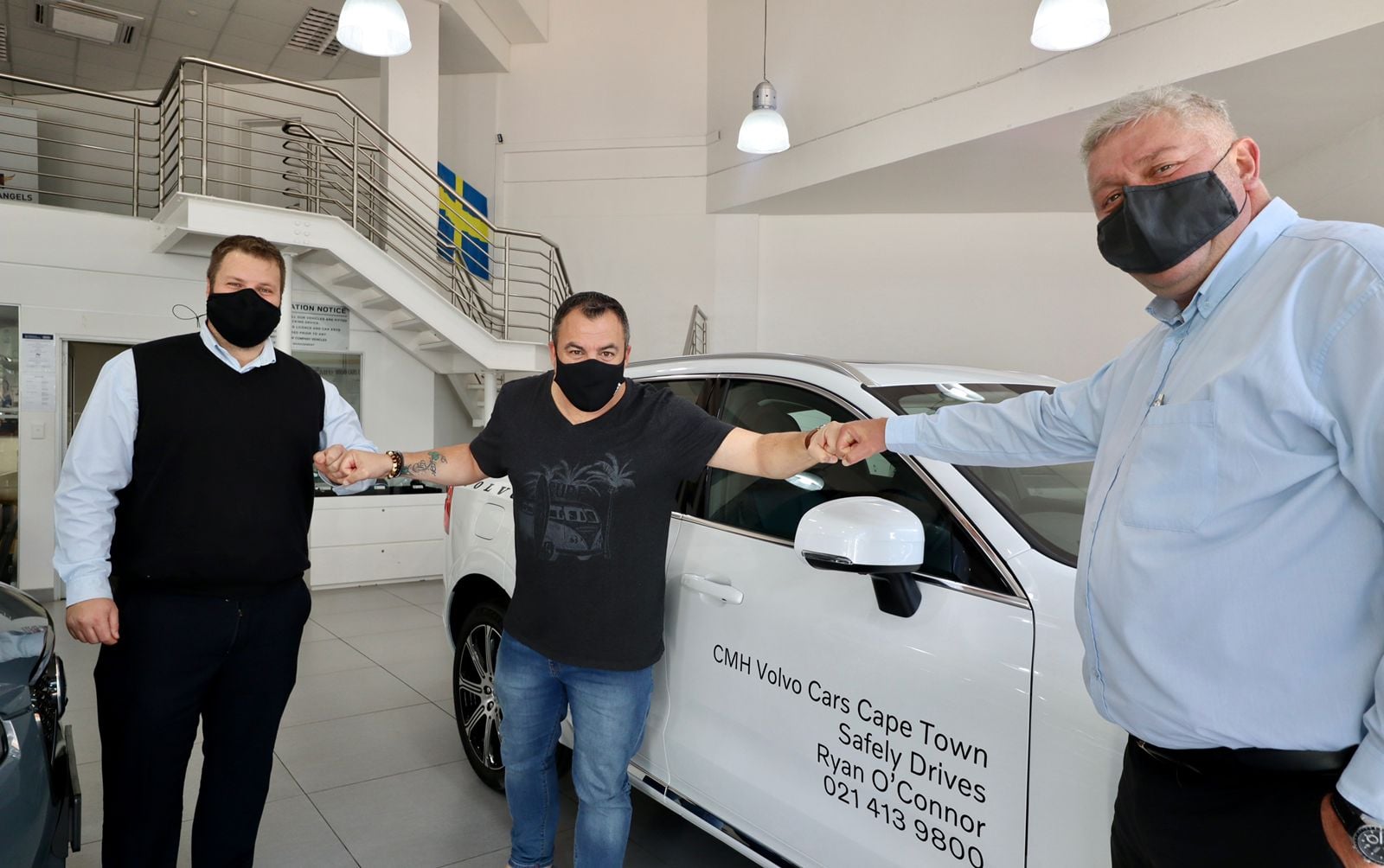 His most recent career move sees him join the HEART FM family with an all-new Drive show. Every weekday afternoon (15h00 to 18h00), Ryan's infectious energy and wicked sense of humour fill the homes and cars of Capetonians. With Ryan's down to earth and ever-approachable attitude, one could call these listeners friends.
Ryan has been behind the wheel of sponsored cars for more than 12 years. His relationships have grown in this space, and he is dubbed the "Clarkson of Cape Town". Ryan's knowledge of motor vehicles and high spec tech is unrivalled in the media space.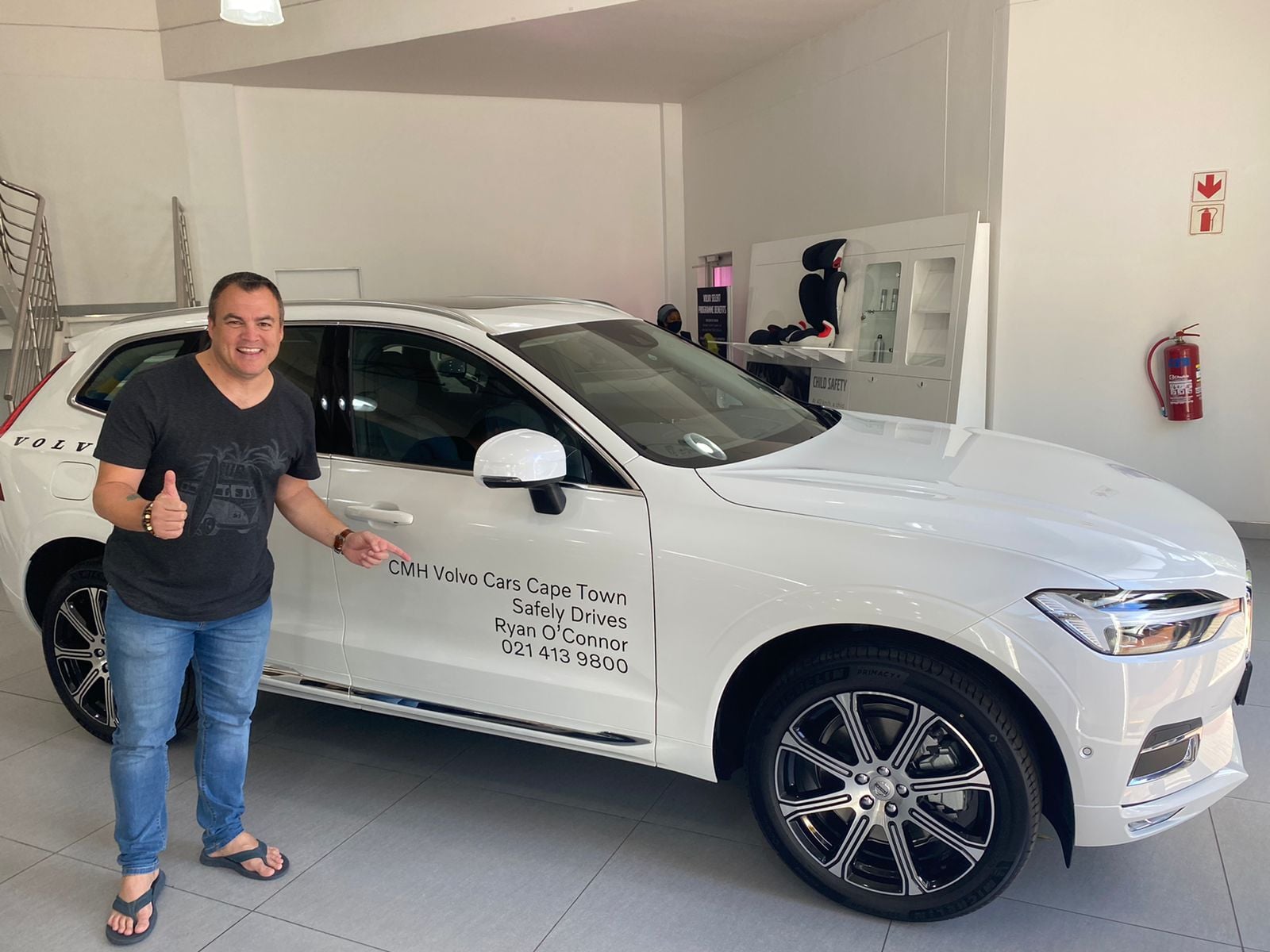 Ryan has taken delivery of his all-new Volvo XC60 D5 AWD Inscription, which will feature in his Monday Motoring show and his social media channels.
To experience Swedish luxury contact CMH Volvo Cars Cape Town on 0877248129 or visit us at the corner of Nelson Mandela Boulevard & Christiaan Barnard Street, Foreshore, Cape Town.