Volvo has long been in the game of changing to meet consumers demands. Climate change is a real existential crisis for consumers and manufacturers of vehicles. Data from the UN shows carbon emissions are still on the rise and are highly unlikely to change within the next decade. As a result, the responsibility for individuals to start making lifestyle changes is more important than ever.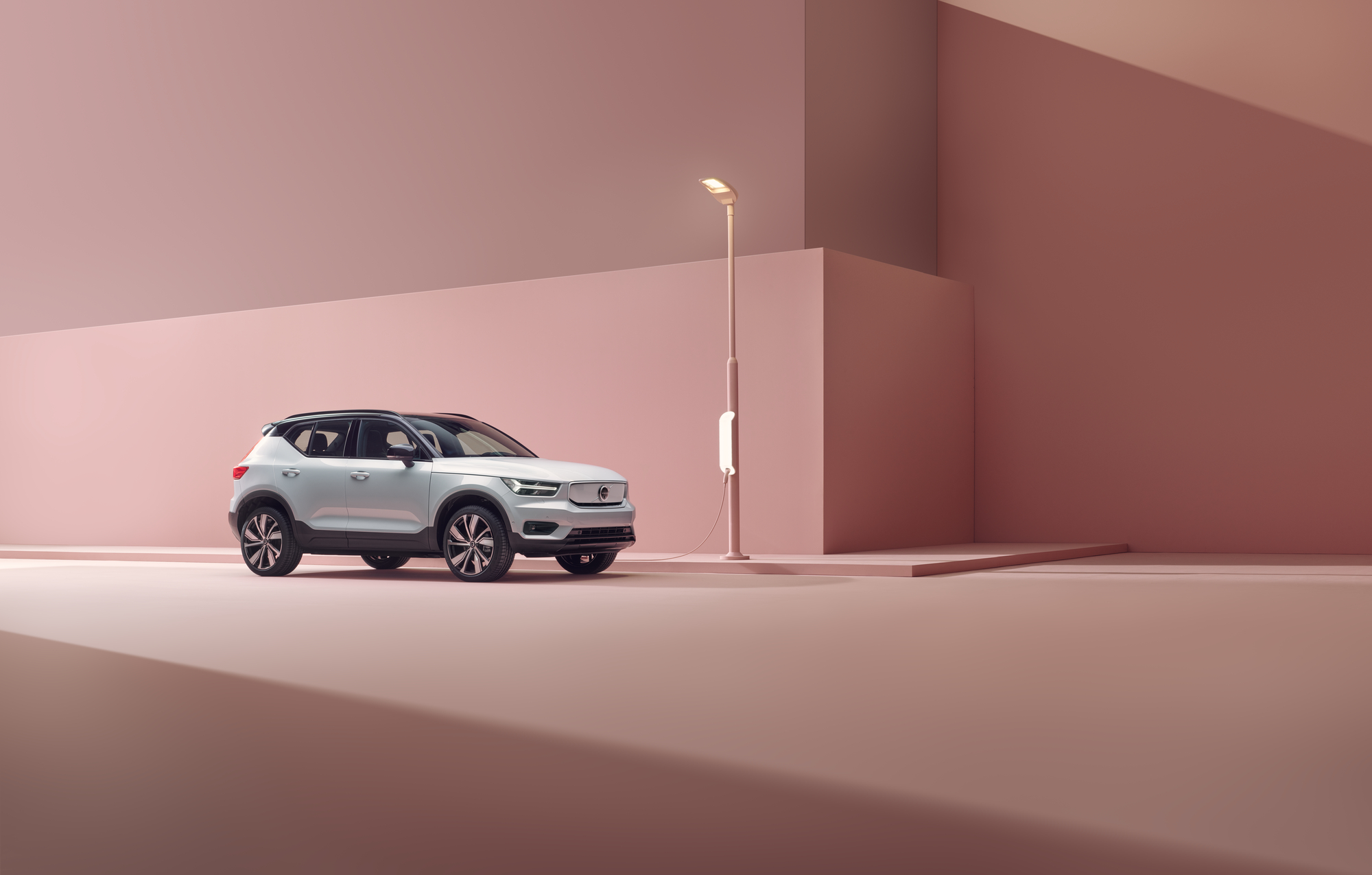 Volvo recognises the rising demand for more environmentally friendly products and is meeting the demand by announcing they will only be selling fully electric vehicles (EV's) by the end of the decade. What is even more exciting is that you will only be able to purchase these vehicles online.
Chief Technology Officer Henrik Green was quoted "There is no long-term future for cars with an internal combustion engine. The transition to selling only electric cars will allow Volvo to meet the expectations of our customers and be a part of the solution when it comes to fighting climate change."
In the last few weeks, Volvo has announced the first of the fully electric which is the C40. The C40 is very similar to the XC40 but its external cosmetics are completely different. The fully electric XC40 will be making its way to the South African market sometime in 2021. Orders for the XC40 have started in April meaning there will be a huge drive by Volvo South Africa to introduce this vehicle to our market and make it a viable option for South African consumers who are climate conscious. Greg Maruszewski, Managing Director at Volvo Car South Africa has been quoted saying; "The XC40 Recharge Pure Electric is capable of travelling more than 400 km on a single charge. "It can be charged to 80% of its battery capacity in as little as 40 minutes using a fast charger."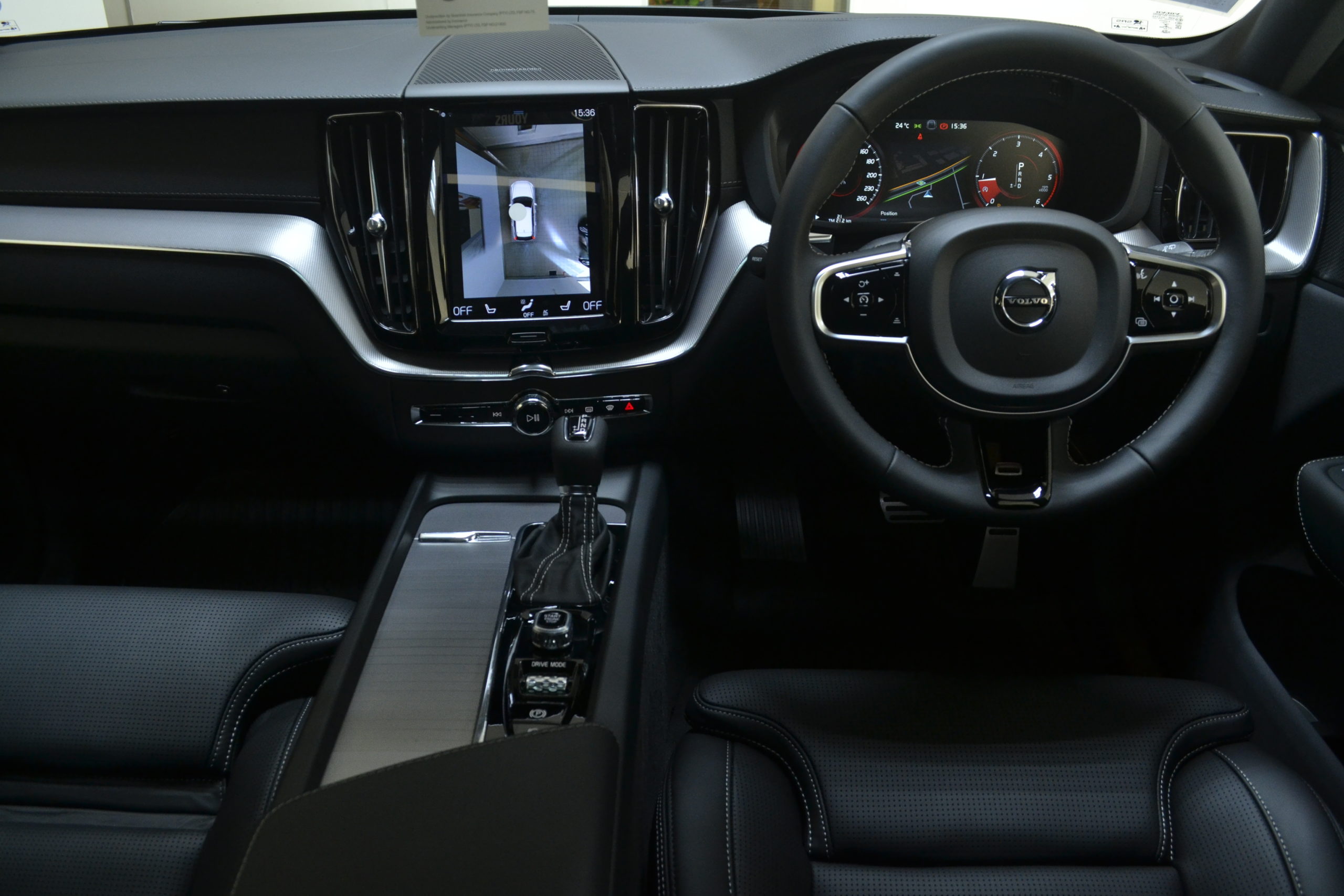 CMH Volvo Cars Bryanston will communicate once the first of the electric vehicles hit our showroom floor. Be sure to keep an eye on our social media pages for more information.
Facebook: https://www.facebook.com/cmhvolvocarsbryanston
Google my business:
References
https://www.un.org/en/climatechange/reports
https://www.volvocars.com/za
https://www.media.volvocars.com/global/en-gb/media/pressreleases/277408/all-pure-electric-volvo-models-to-be-available-online-only
https://edition.cnn.com/2021/03/02/tech/volvo-electric-cars/index.html