CMH Volvo Cars Cape Town sees great potential in the ability of a plug-in hybrid.
The Volvo XC60 T8 Recharge, also known as the "EV with a back-up plan" consists of a 2.0litre turbo petrol engine (offering a not-insignificant 233kW and 400Nm) that works in tandem with an 18.8kWh battery and 107kW electric motor mounted to the car's rear axle.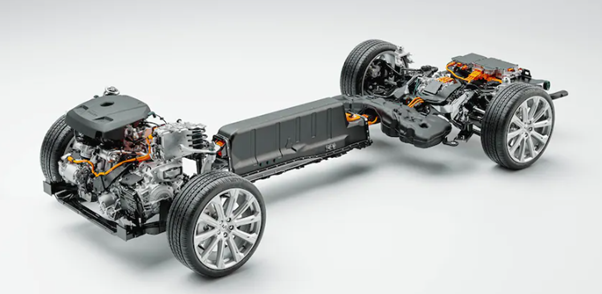 Via a somewhat clumsy drive-mode selection process, the vehicle can be "locked" into a Pure mode for all-electric driving for as long as the battery holds sufficient charge or until the T8 Recharge's driver requires more performance than is available from the e-motor. In Hybrid mode, the XC60's sophisticated drivetrain technology dictates the most efficient way forward. The process is overseen by the impressive workings of the brand's 8-speed Geartronic Auto Transmission.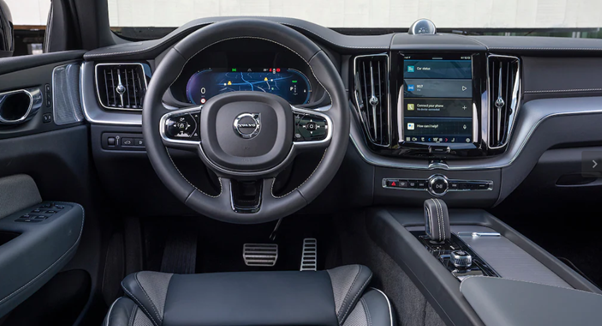 The range-topping XC60 betrays its 2-tonne overall mass by feeling sprightly round town and notably swift off the line. The advantage of having such a relatively powerful electric motor at your disposal is that it's much easier to maintain momentum in all-electric mode. From a well-insulated, high-spec cabin, even on occasions when petrol-powered performance is required, the transition between the two motors is impressively fluid.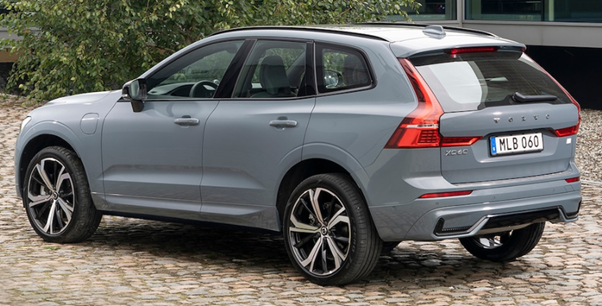 The Volvo XC60 T8 Recharge can be charged via a cable from a domestic power outlet, a home charging station, a public-charging facility and at least nominally, by using your right foot in a measured way (through coasting and regenerative braking).
Order your Volvo XC60 T8 Recharge at CMH Volvo Cars Cape Town or contact us on 0214139800 for further information.