While it may seem like a good idea to save money by buying second-hand tyres, the consequences can be deadly.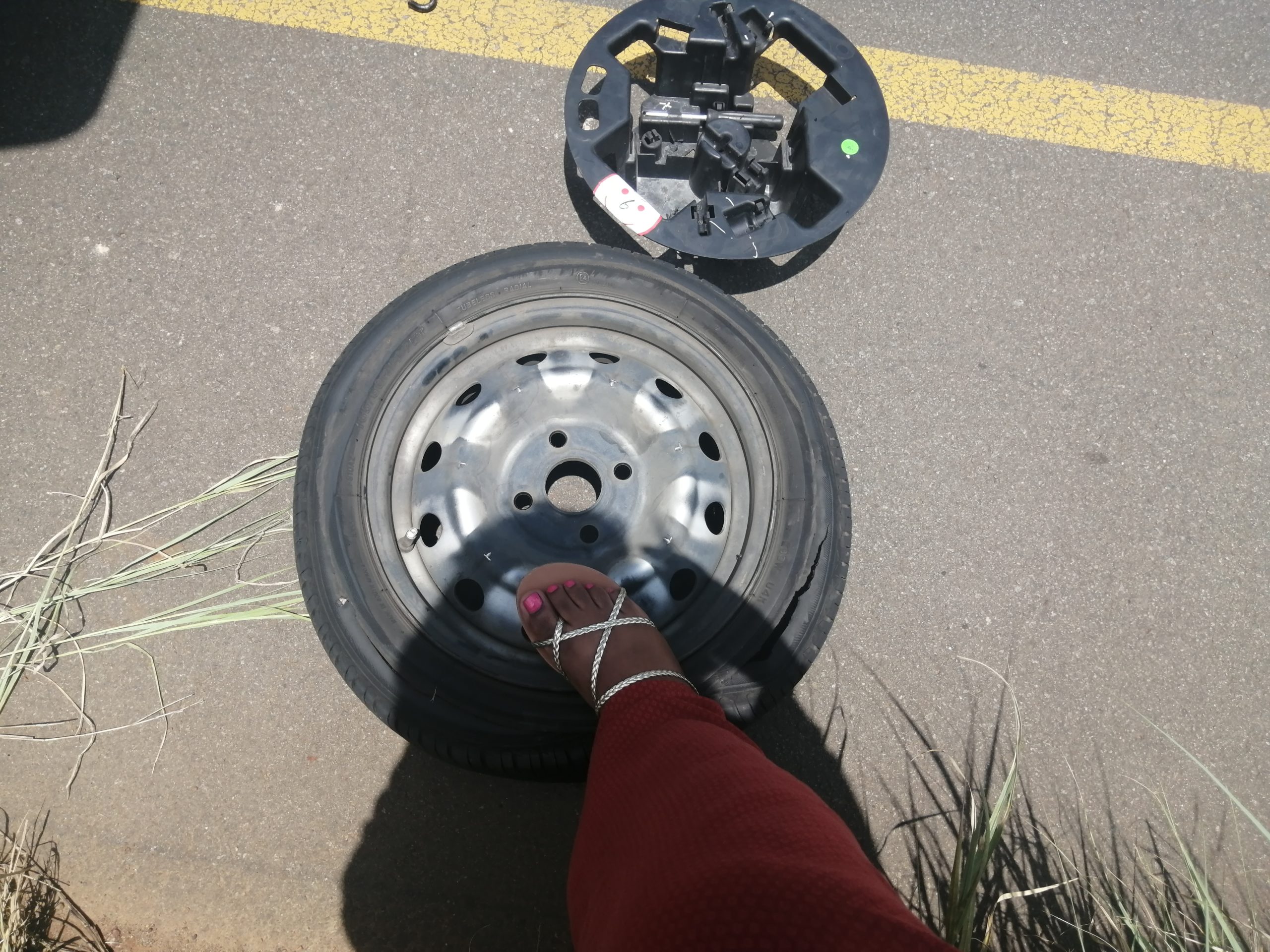 Every year, 33 000 car accidents are caused by faulty tyres, according to the National Transportation Safety Board.
According to the law, it is illegal to drive with worn-out tyres, not only could your insurance company reject your claim should you be in an accident, but you could also seriously damage your car.

Driving with worn-out tyres can also cause your car not to grip the road surface and could cause a tyre blowout. To find out about the correct size of your Volvo tyres, send us an inquiry on www.volvocarswestrand.co.za
One of the common signs of driving with a worn-out tyre is the car vibration when driving at a high speed. This happens when the thread develops a defect that can't be balanced.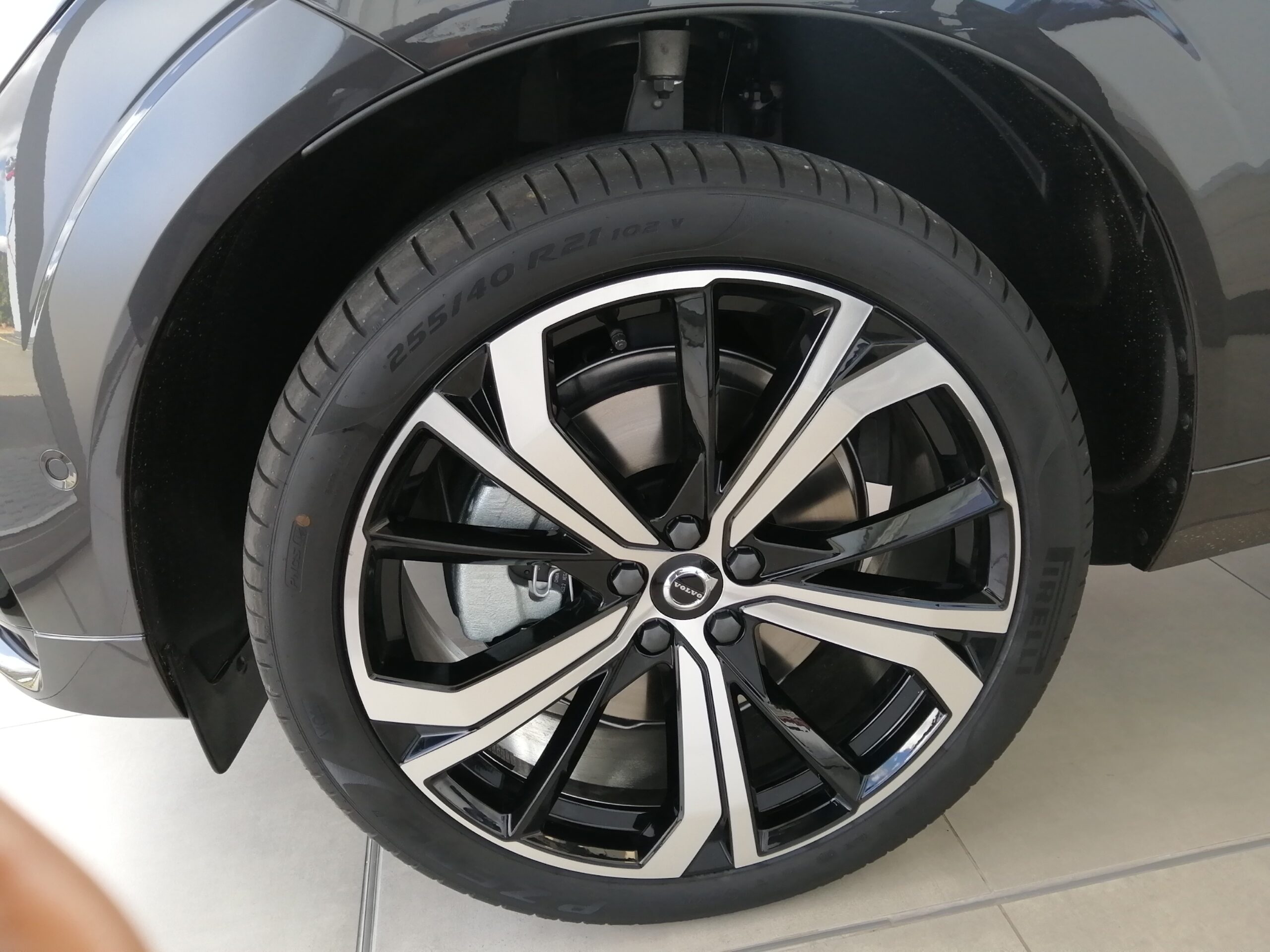 How to make your tyres last you longer
 Do a wheel alignment.
 Avoid bad driving habits.
 Keep your tyre pressure in check.
 CMH Volvo Cars Westrand recommends a tyre rotation every 5000kms.
 Drive, accelerate and brake smoothly.
 Buy the right size tyres for your car.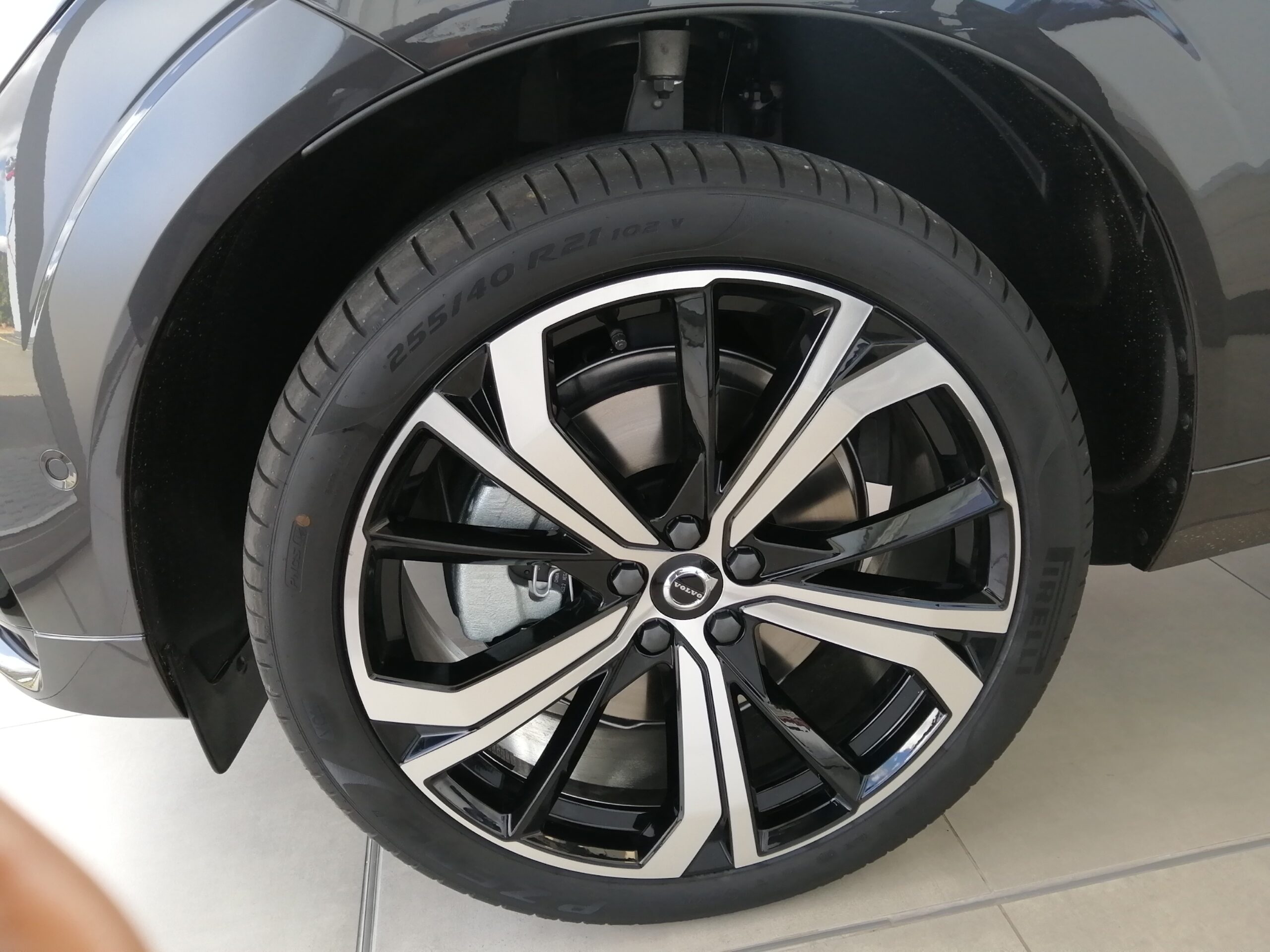 For all your inquiry contact CMH Volvo Cars Westrand on 011 222 0000