The Volvo V40 looks to be Volvo's last entry in the ever-growing hatchback war. Volvo announced earlier this year that the V40 would no longer be made at the end of 2019 making the 2020 models the last to be produced by the manufacturer. Let's look back at the V40's history, features and where you can find one now.
History
The Volvo V40 first appeared at the 2012 Geneva Motor Show. It was announced that there would be 2 variations of the V40, namely the V40, and the V40 Cross Country. Both vehicles received praise from vehicle reviewers and consumers alike for its pretty looks and high level of comfort.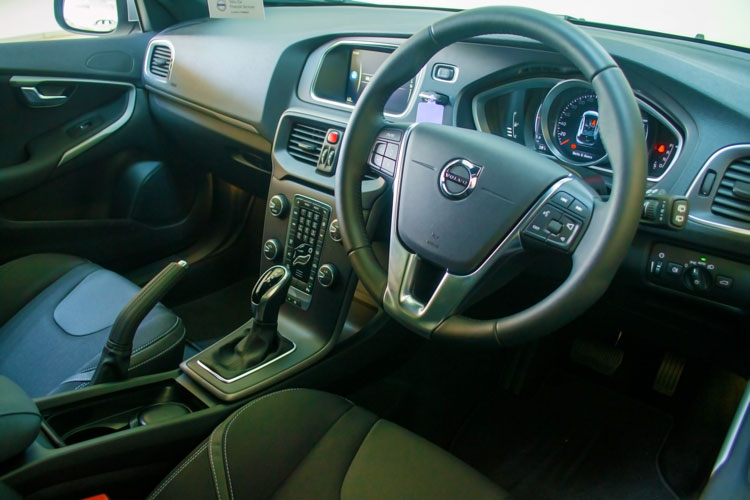 Features
The V40 came packed with the same safety features you would come to expect from a Volvo. City safety, leather upholstery, Hill-start assist, USB, AUX, Rain sensors and much more. The one features that did stand out at the time was city safety. City safety was an auto brake technology that assists in reducing or avoiding traffic accidents at speeds up to 30 km/h in vehicles using City Safety Generation I. Later models using City Safety Generation II can stop at 50 km/h.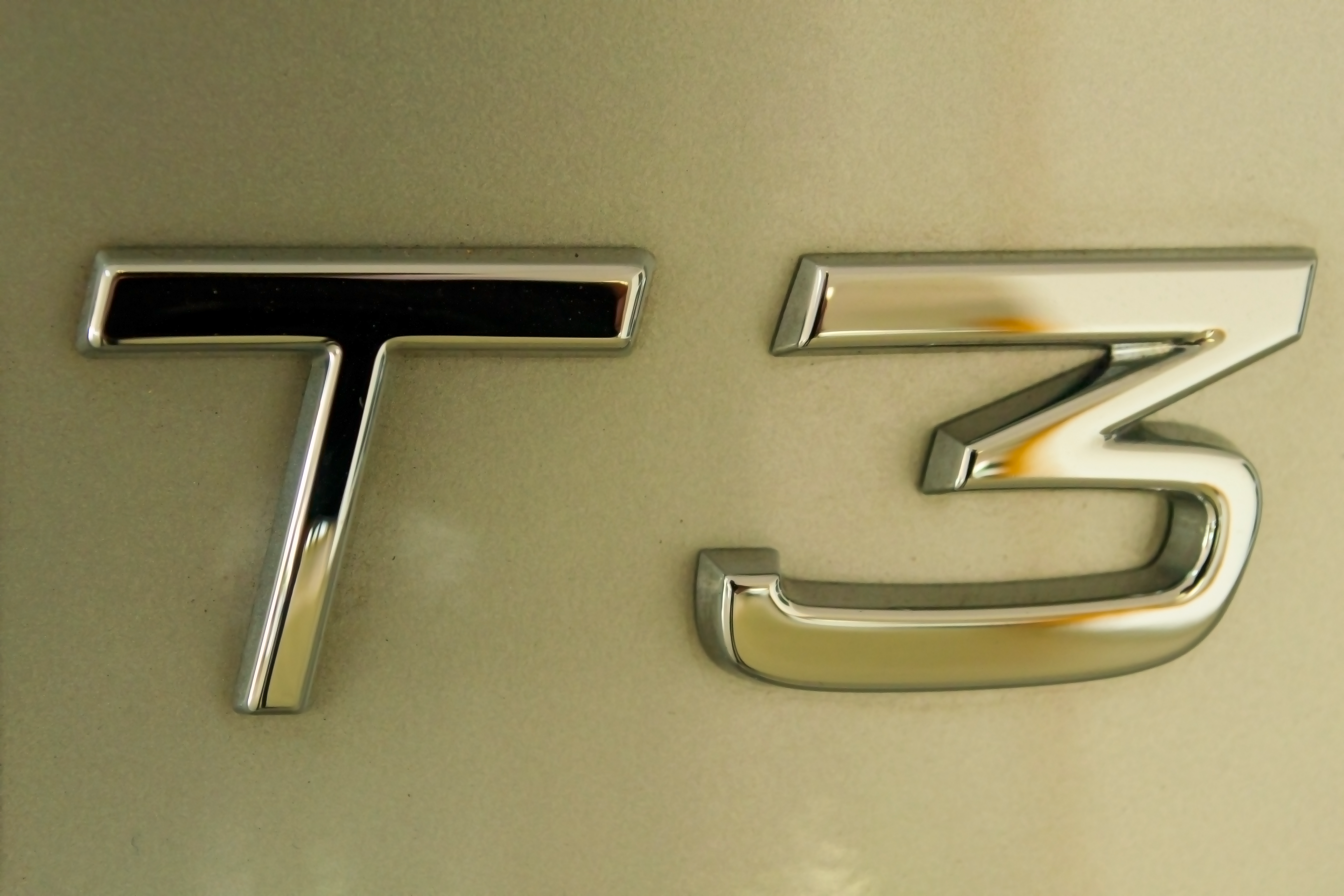 Where can I find a V40?
It goes without saying that V40's are now hard to come by. Since Volvo stopped production in late 2019, stock is extremely scarce. Good thing then that CMH Volvo Cars Bryanston still has two 2019 V40 T3 Kinetics and two 2019 V40 D3 Inscriptions on offer.
The deal
2020 V40 T3 Kinetic: R465 800
10% linked rate
No Deposit
Residual – 30%
72 months – R 7296.40 per month
2019 V40 D3 Inscription – R469 995.00
10% linked rate
No Deposit
Residual – 30%
72 months – R7 361.29 per month
References
https://www.volvocars.com/za/cars/new-models/v40
https://www.volvocars.com/za/cars/new-models/v40-cross-country
https://www.topgear.com/car-reviews/volvo/v40
https://en.wikipedia.org/wiki/Volvo_V40_(2012%E2%80%932019)
https://www.cars.co.za/motoring_news/the_volvo_v40_d2_elite_review/1180/