CMH Volvo Cars Cape Town is excited to announce that Volvo is expanding its EV range. The Volvo XC40 P8 Recharge has been extremely well received in South Africa and now Volvo is adding the updated Volvo XC40 P6 Recharge to the line-up.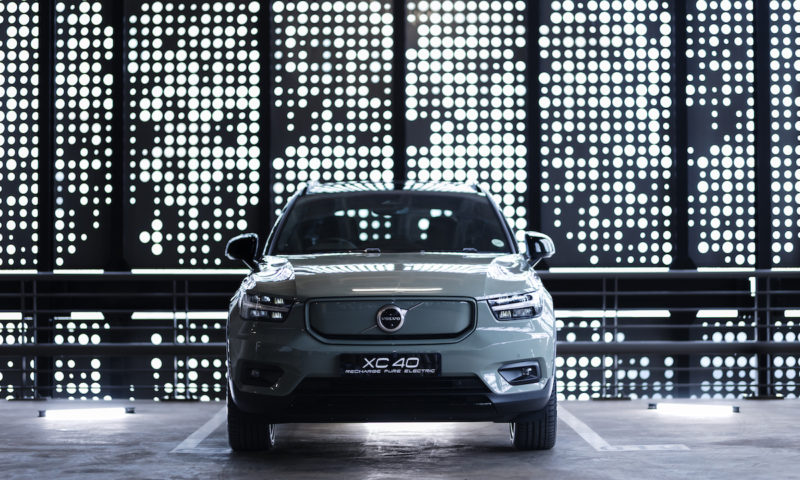 Online orders will open on the 26th of July. However, if you wish to place an order before then, you may visit CMH Volvo Cars Cape Town to prioritize your order. This will enable you to secure one of the first XC40 P6 Recharge vehicles which are expected to arrive during Quarter 4 of this year.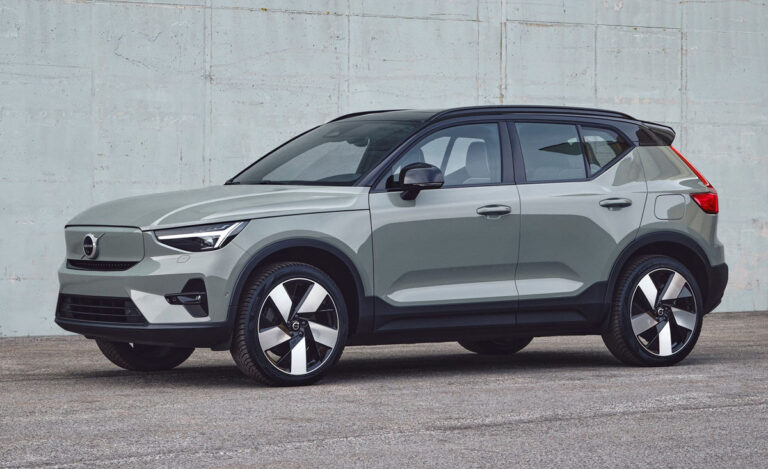 The vehicle is powered by a single electric motor driving the front wheels. The engine produces 170kW of power and 330Nm of torque which will propel the Volvo XC40 P6 from 0-100kpm in just 7.4 seconds. The vehicle boasts a range of 423km on a single charge thanks to its 69kWh lithium-ion battery pack.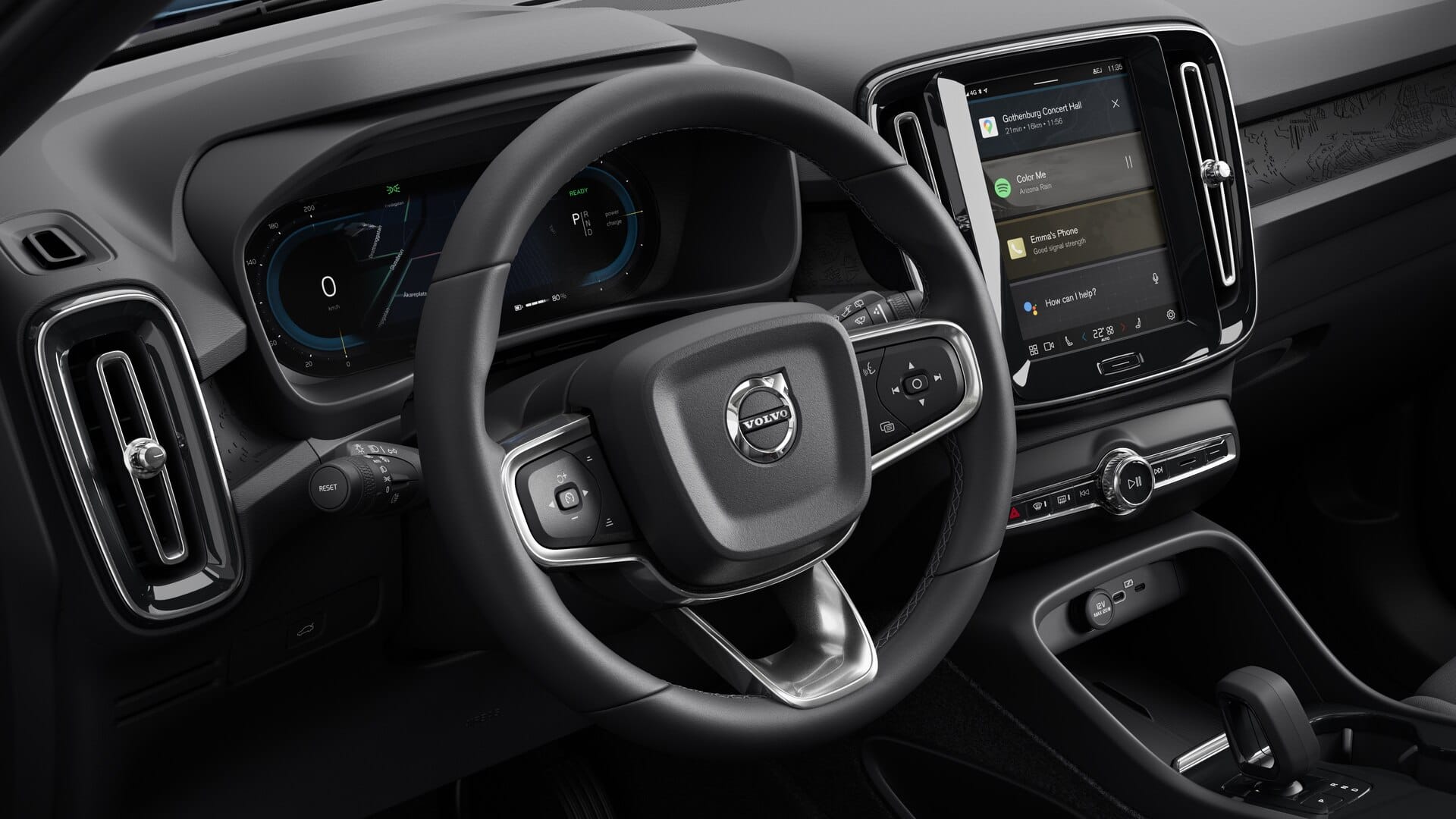 The recommended Retail Price will be R1 075 000.00. The Volvo XC40 P6 Recharge will also come standard with the Volvo CARE package.
The Volvo CARE package will include:
• Five-year maintenance and warranty plan
• Volvo on Call for 5 years
• Comprehensive Insurance for the first 3 years
• The use of a Volvo XC40 petrol vehicle for a maximum of two weeks per year during the first 3 years, should the customer like to take a longer trip.
• Home charging station only. This will exclude installation.
• Charging cable for public charging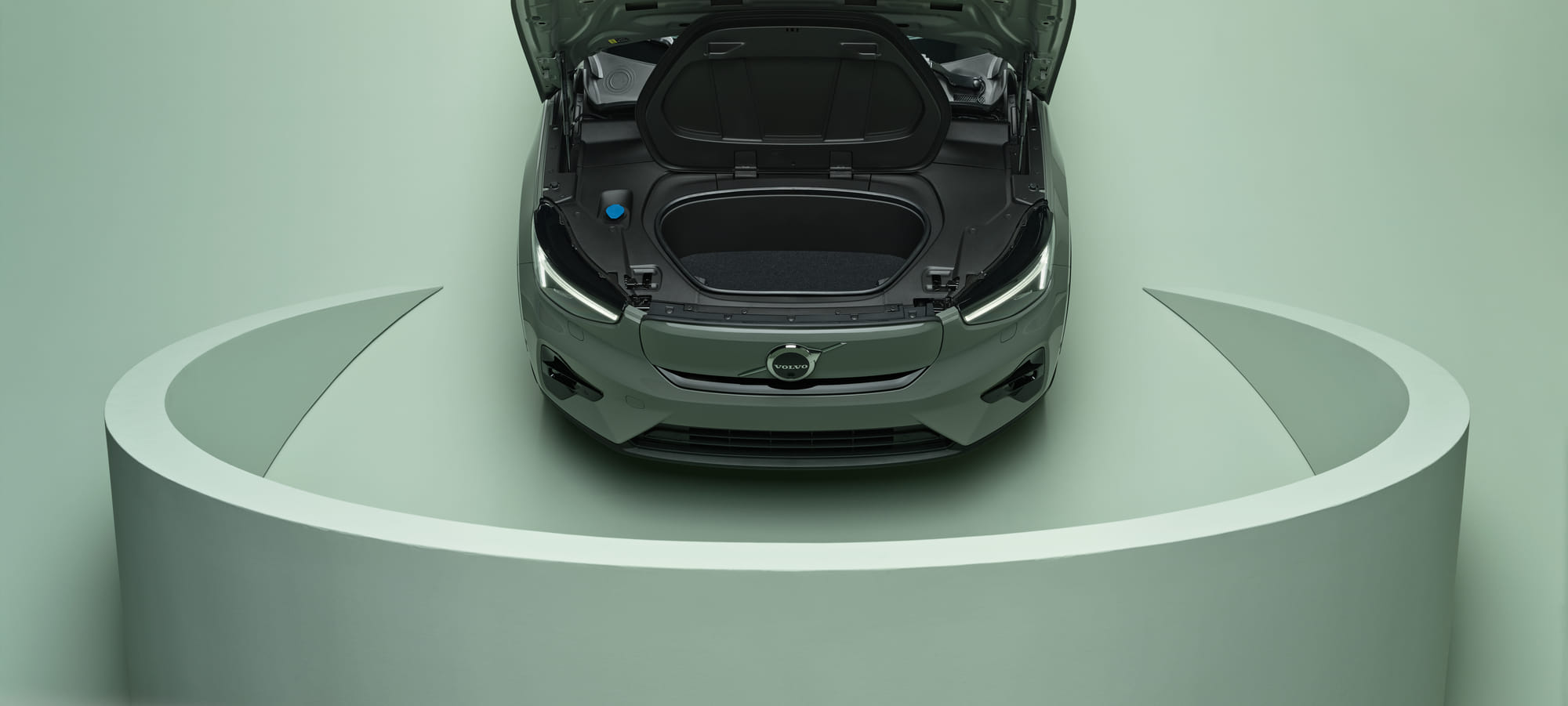 The Volvo XC40 P6 Recharge is well specified and comes with standard features such as a wireless smartphone charger, a reverse camera with park distance sensors, and Volvo's latest Android-powered infotainment system with Google built-in. The only optional features available are a panoramic sunroof, heated seats and the larger 20-inch wheels.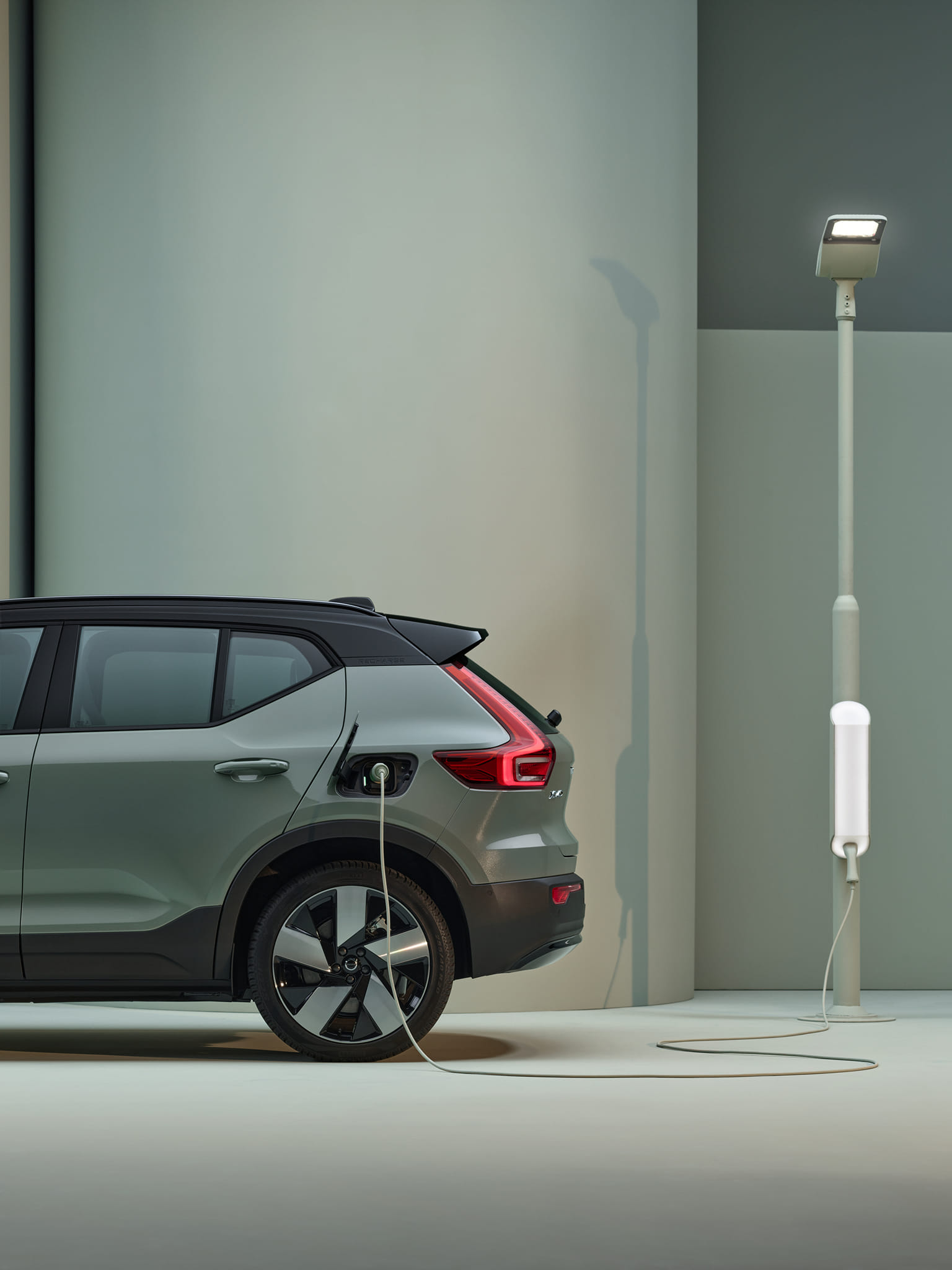 Contact CMH Volvo Cars Cape Town on 0214139800 or visit us on the corner of Nelson Mandela Boulevard and Christiaan Barnard Street, Foreshore, Cape Town to learn more about this amazing vehicle and to order yours.