We are proud to announce that Alex Olivier has been appointed as the New Used Cars Manager at CMH Volvo Cars Bryanston, effective from the 3rd of May 2022, as part of our commitment to providing total customer satisfaction throughout the business. In the automotive industry, Alex Olivier has sold and purchased various vehicles and managed to work in the sales department, analysing vehicles, estimating repair costs, managing vehicle inventory, analysing market needs, and preparing stocks of used vehicles.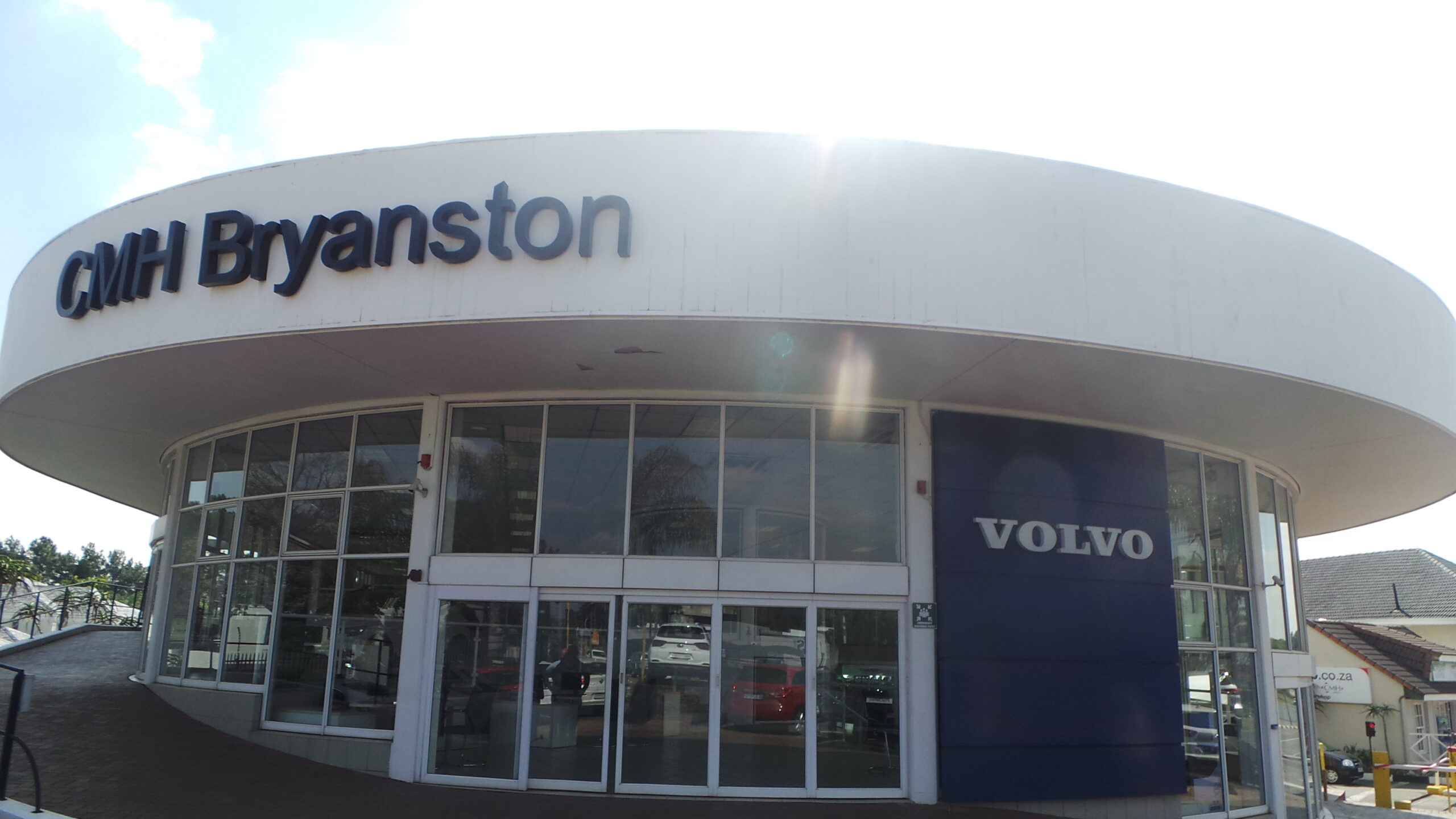 During his career at Mercedez-Benz, he held a few positions, including General Manager, Wholesale Manager, and Used Car Manager at Mercedez-Benz Bryanston.
In addition to welcoming him to CMH Volvo Cars Bryanston, we are eager to learn from his knowledge and the plans he has for our used car department. The team wishes him the best of luck as he takes on the role of Used Cars manager.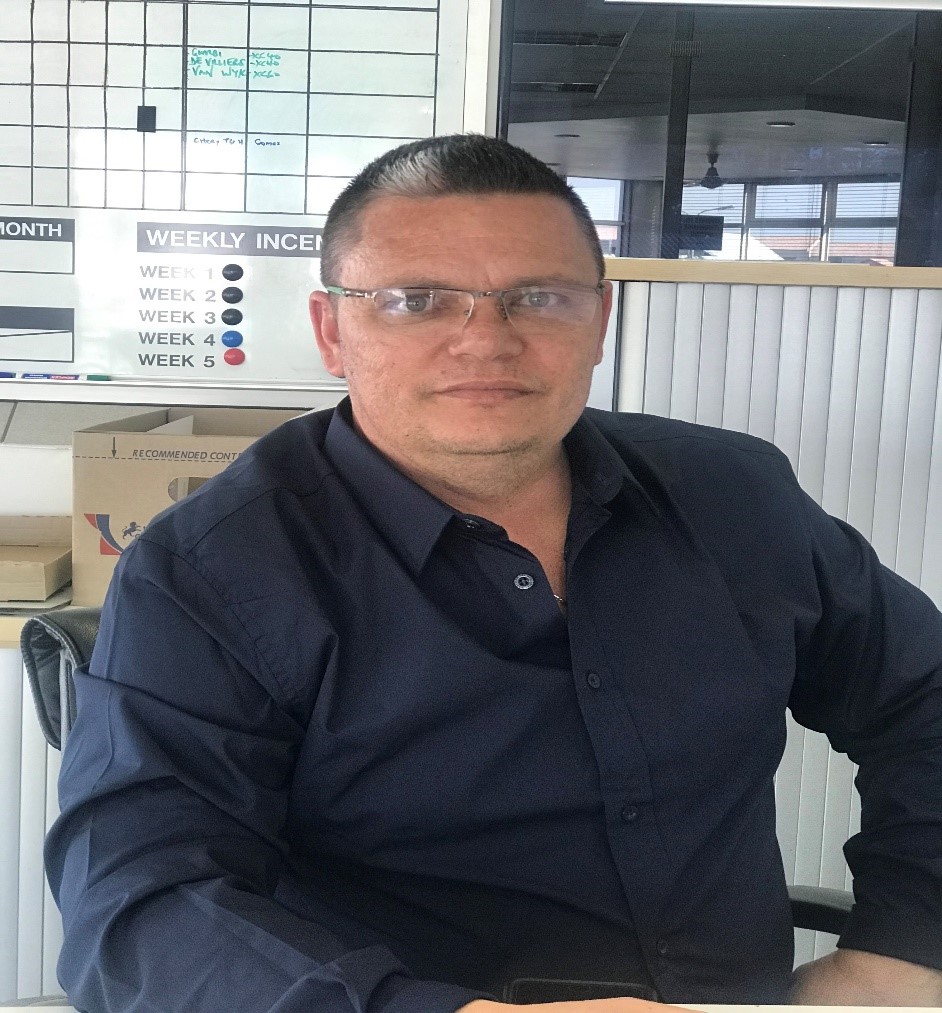 "I'm excited to join a dealership that treats its customers fairly and equitably and I'm ready to put all my expertise and knowledge to work and lead the Used department forward" Alex Olivier